CHARLOTTE, N.C. — Warnings are up about buying used cars that are - and will be - sold with flood damage. With a shortage of used cars on the market, don't be surprised if flooded cars from this storm along the Gulf coast start showing up on lots around the southeast.
Major flash flooding rolled through in Tennessee and in western North Carolina after Tropical Storm Fred. And now, Ida comes along. Already, tens of thousands of cars and trucks have been damaged.
WCNC Charlotte's Bill McGinty has talked about this before, but it is a big problem. It's estimated that 500,000 cars had flood damage from both Irma and Harvey. As part of WCNC Charlotte's hurricane coverage of Ida, McGinty has a warning about when these vehicles might show up in the used car market, which is red-hot.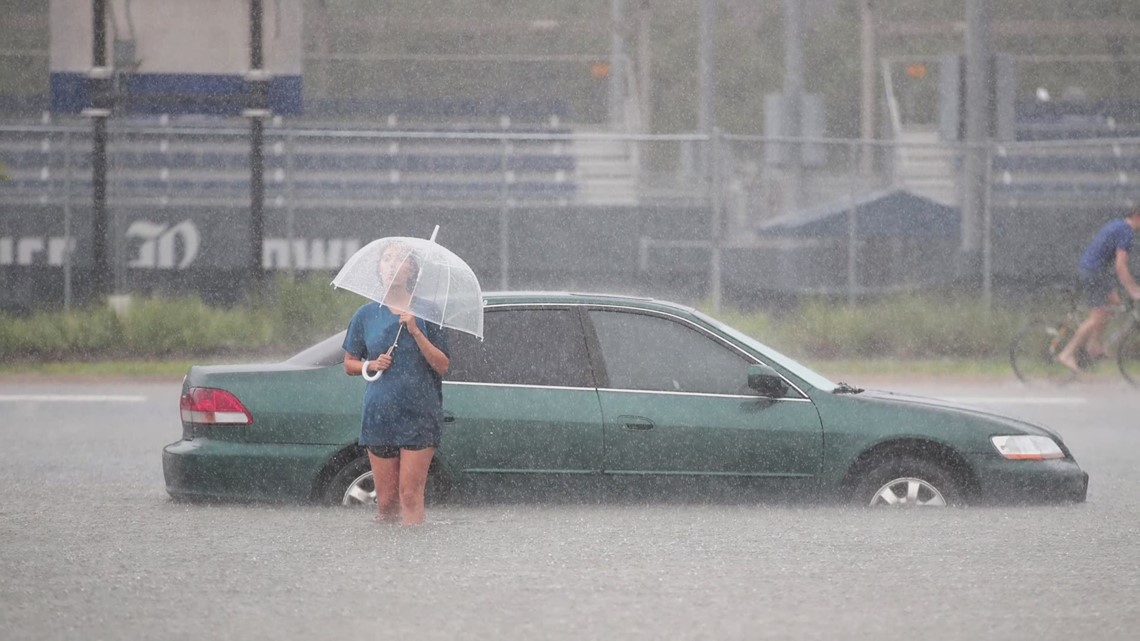 Storms like this decimate cars, flooded with fresh water, or even worse, saltwater. They tend to show up on used car lots or on Craigslist as a real bargain. Given the shortage of used cars, it might be the perfect storm.
Experts say the first thing buyers should do is check the vehicle's VIN number online with a service such as Carfax. It costs about $40 and gives people a vehicle history report. Next, check the title. Then, have the car looked at by an independent 3rd party.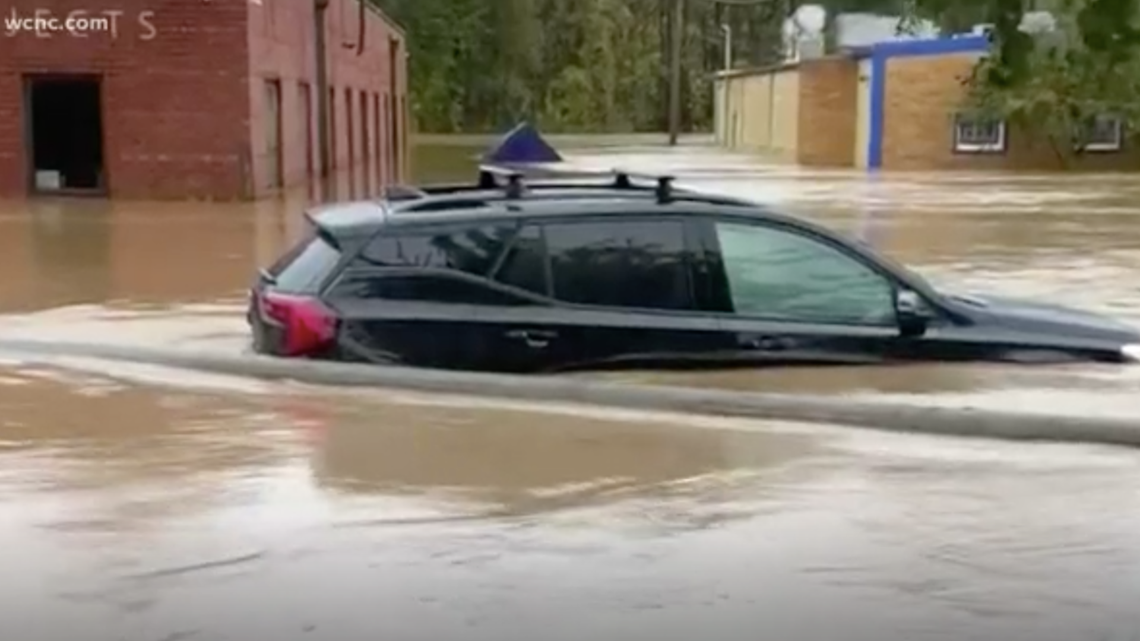 "'Wow, I can't believe this is such a good deal', that's the lure, but the reality is, take it to a mechanic," said Tom Bartholomy of the Charlotte Better Business Bureau.
What might be some signs of water damage in a car? Take a good sniff inside the vehicle. If it smells stale, there's a chance it's been flooded. Look for dirt, mud, and silt, which can even get under the carpets. If the head or taillights are foggy, that's another sure sign of water damage.
When you can, buy from a reputable dealer. Be careful in the fall this year; people will try to unload these damaged cars. Sometimes, used cars are sold as-is and without a warranty. Be skeptical of that and maybe look elsewhere.
WCNC Charlotte is always asking "where's the money?" If you need help, reach out to the Defenders team by emailing money@wcnc.com.