A community is rallying behind eight kids who were orphaned last week after their mother's sudden death.
Suekenya Graves, 34, died in her sleep on August 3. Her children, ranging in age from one to 18-years-old, are now faced with the expense of her funeral as well as the cost of school supplies as the first day of class draws near.
A GoFundMe account has been started to help pay for Graves' service and burial. Click here for a link.
"Please let's help these precious children lay their mother to rest," the creator of the fundraiser wrote.
PHOTOS: Community rallies around orphans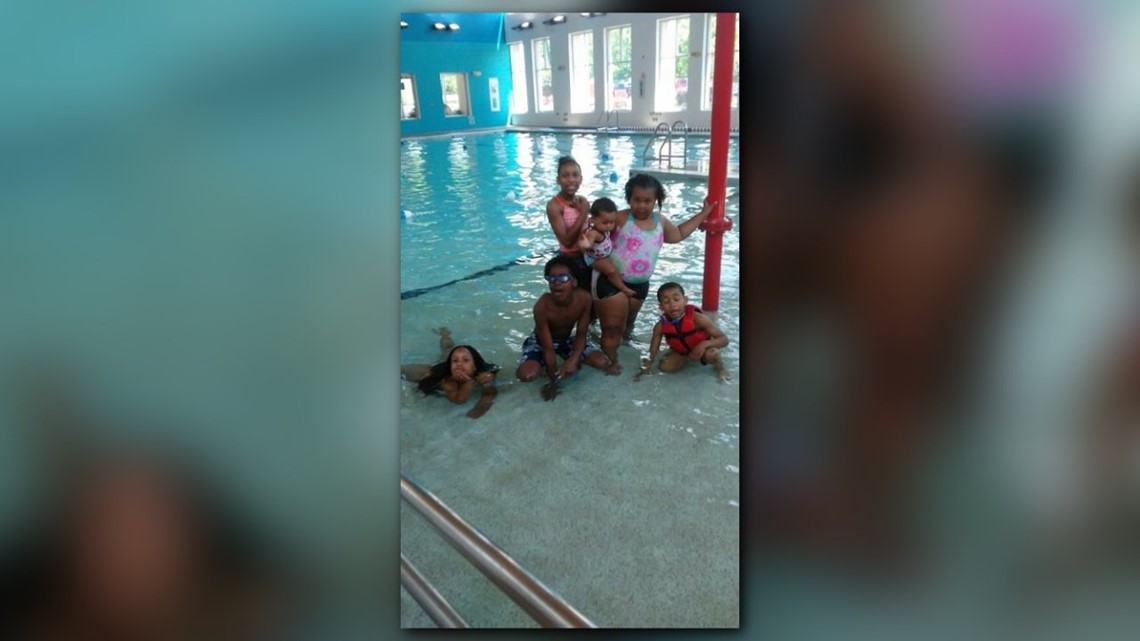 The Graves children will now live with their aunt. The students attend West Charlotte High and Walter G. Byers Elementary.