CHARLOTTE — WCNC NBC Charlotte is partnering with NBC and Pet Paradise to clear the shelters!
On Saturday, August 17, participating shelters in the Charlotte area will waive or reduce their adoption fees. In 2018, more than 1,215 cats and dogs were adopted from Charlotte area participating shelters.
Nationally, the annual pet adoption event has helped more than 250,000 pets find forever homes.
Here is the Map and List of shelters who are participating in the event:
Help NBC Charlotte #ClearTheShelters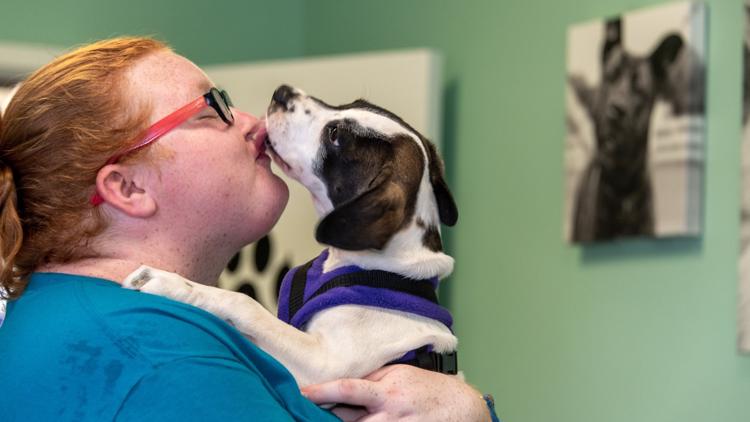 APP USERS! Are you having trouble seeing this map and list? CLICK HERE