CHARLOTTE, N.C. -- Thousands gathered in south Charlotte to catch the sights and sounds of the 2018 Puerto Rican festival Saturday afternoon.
PHOTOS: Puerto Rican festival in south Charlotte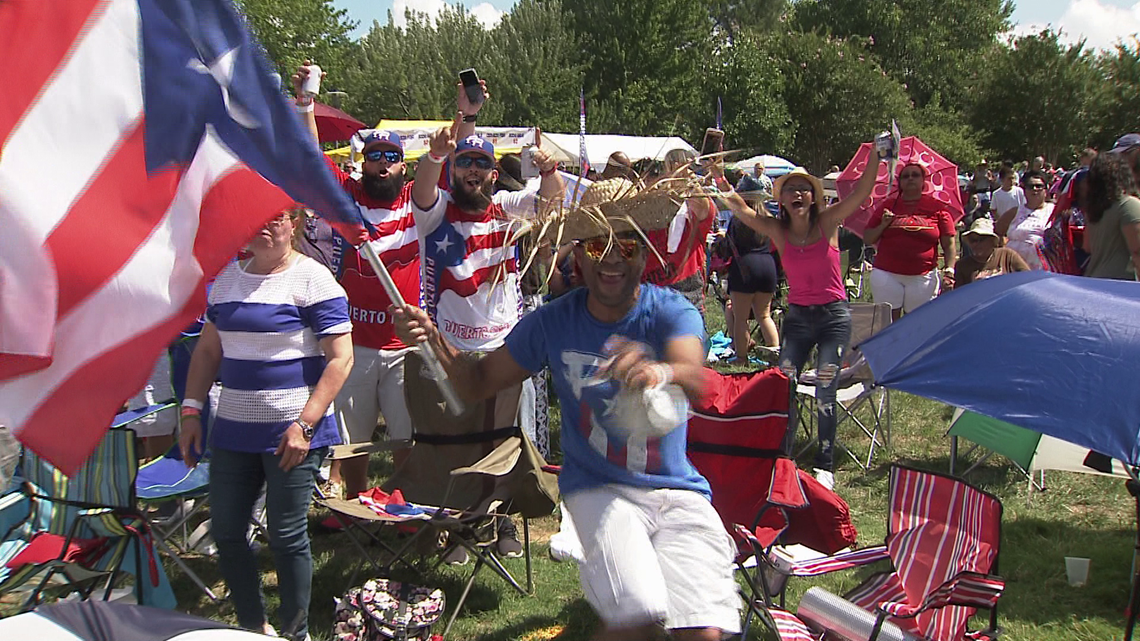 The event is dedicated to preserving, promoting and building cultural awareness of Puerto Rico.
The festival features lots of music, food and vendors.
Those interested in getting involved with the Puerto Rican Cultural Society of Charlotte can click here for more information.