Troup County sheriffs seized more than 150 pounds of high-grade marijuana worth $1.6 million on Thursday after a tractor-trailer failed to pull into an I-85 weigh station.
The white Freightliner was stopped around mile marker 23 on I-85 northbound after police said the driver passed the weigh station and was failing to maintain his lane of traffic.
The driver, Amaury Izquierdo Mansito, and the passenger, Marco Alfaro, were arrested and charged with trafficking marijuana.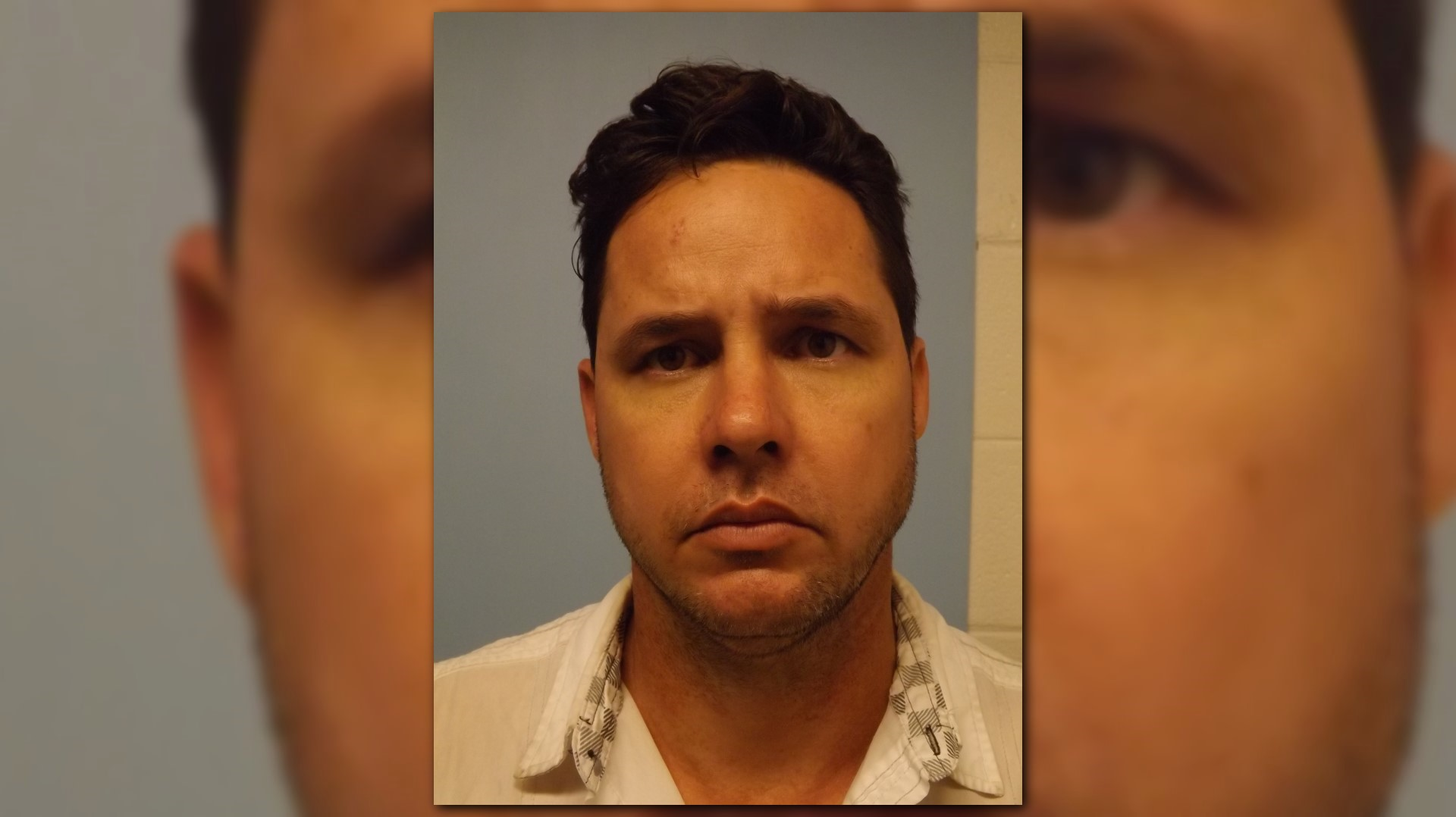 Mansito was also charged with failure to maintain lane; failure to obey a traffic control device; and driving with an expired driver's license.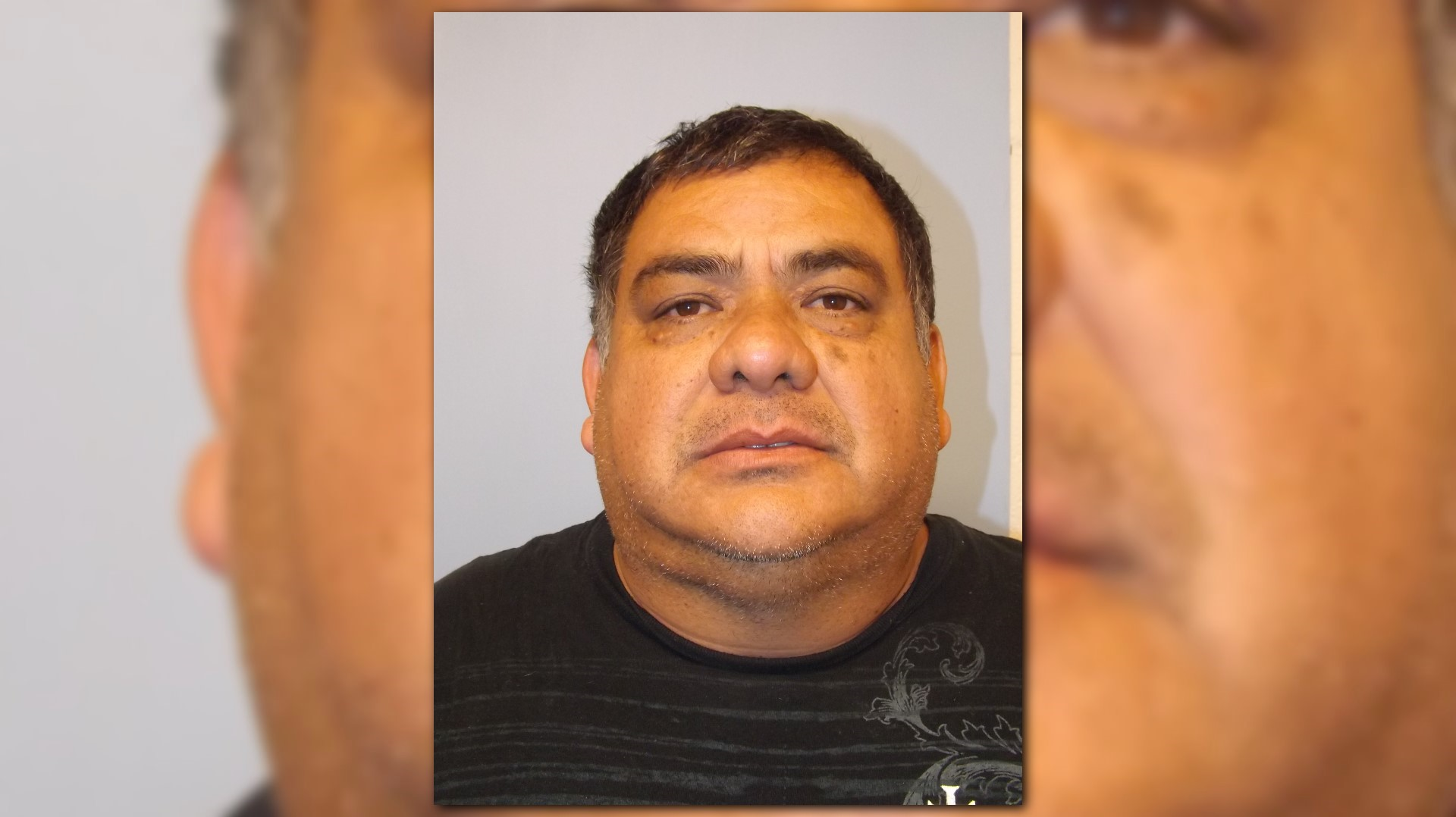 Both men made their first court appearance on Friday, and were denied bond.
Because of the large quantity of marijuana, Troup County sheriffs contacted investigators with Customs and Border Protection and the U.S. Department of Homeland Security.