CHARLOTTE, N.C. — A third suspect was arrested in connection with the death of a woman in north Charlotte back in May.
Donte Clements, 31, was charged with murder on Friday.

According to police, the shooting happened around 7:30 p.m. on May 25 in the 1500 block of Catherine Simmons Ave.
When police arrived, they found 26-year-old Monica Smith suffering from an apparent gunshot wound inside an apartment.
Medic transported her to the hospital, where she was pronounced deceased.
Police did not think Smith lived in the apartment.
Police previously charged 24-year-old Natron McDougald and 18-year-old Marquis Faulkner in the case.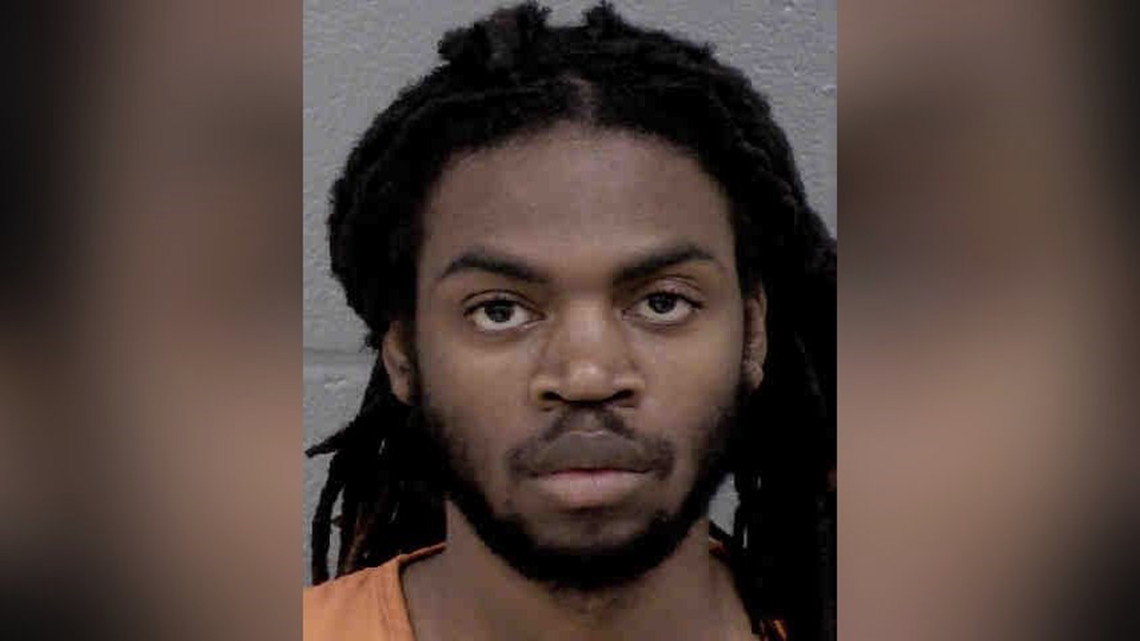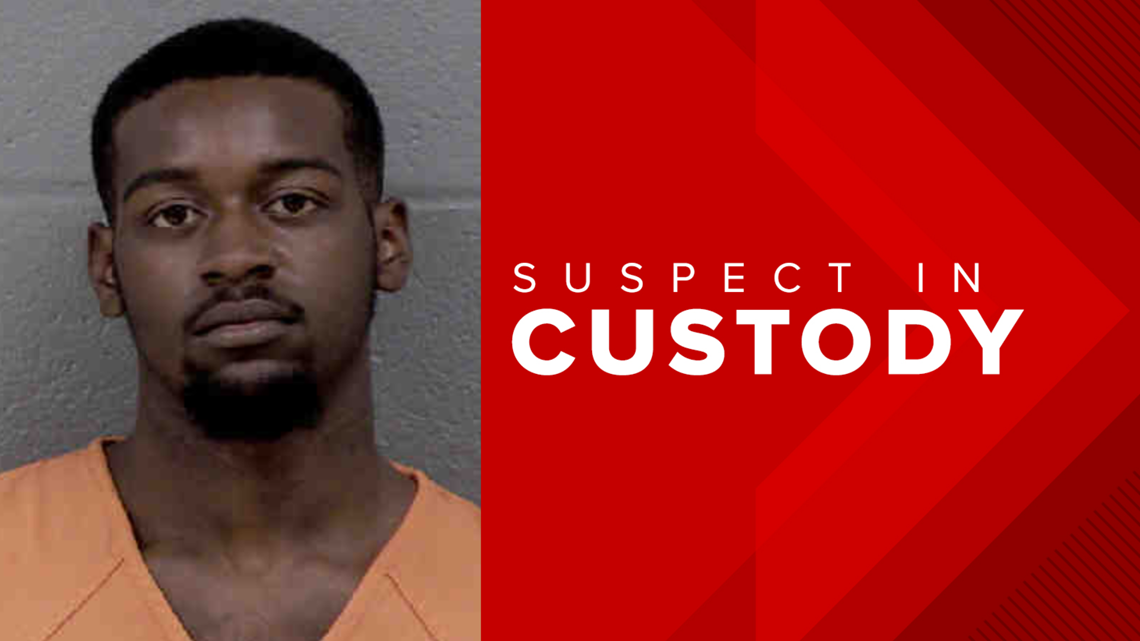 TRENDING ON WCNC.COM