GASTONIA, N.C. — The Gastonia Police Department said none of their officers were hurt after they say a man suspected of an armed robbery took aim at them Wednesday evening. Thursday evening, officers said the suspect was taken into custody.
In a series of tweets, the department said officers were called to a Waffle House on West Franklin Boulevard near South Vine Street around 6:30 p.m. Wednesday.
Police say the suspect entered the Waffle House, threatened employees with a handgun and demanded money. According to the police report, a 58-year-old female, a 57-year-old male, and a 67-year-old female were in the Waffle House when the alleged robbery occurred. Police say the suspect made off with about $600.
The suspect reportedly got into a dark-colored Dodge Ram truck and drove away.
The truck and suspect were found along West Rankin Avenue near North King Street. During the stop, authorities said the suspect shot multiple times toward officers, striking a Gastonia Police Department vehicle. Officers then returned fire, but the suspect drove off in the truck. They pursued his truck, but could not locate him again. No officers were hurt.
Authorities were still searching for the suspect earlier Thursday, Dec. 30, so they released three photos of the suspect in hopes of finding him.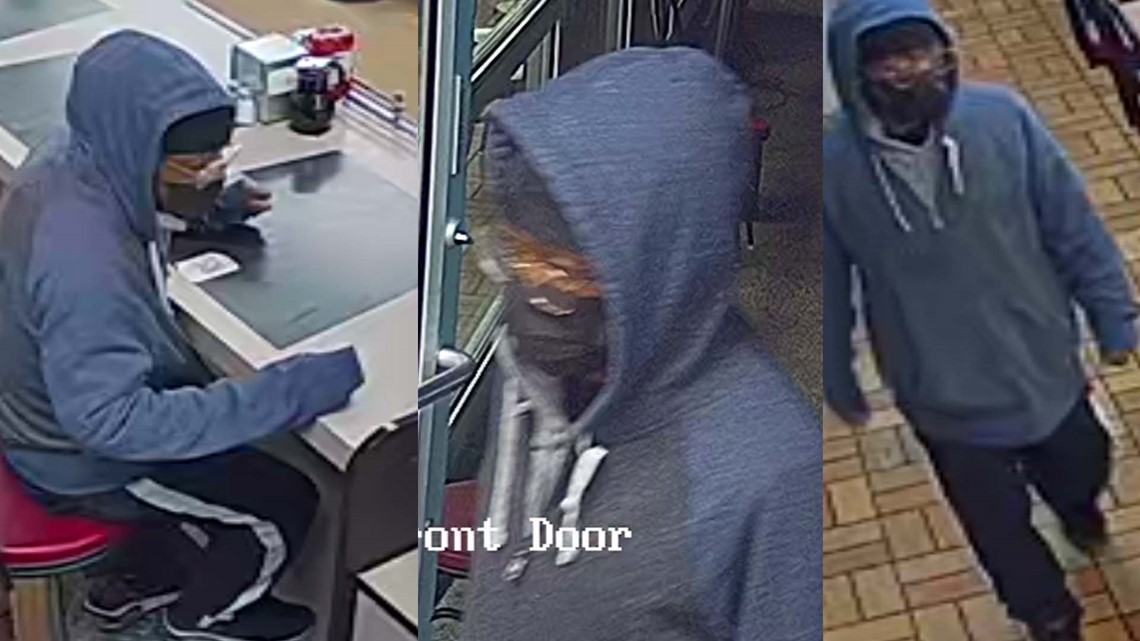 The suspect's truck is described as a four-door Dodge Ram that's black on the top half and silver on the bottom half. The truck had multiple stickers on it, including a United States Marine Corps one. Police say the truck's left taillight doesn't work but the left brake light does function.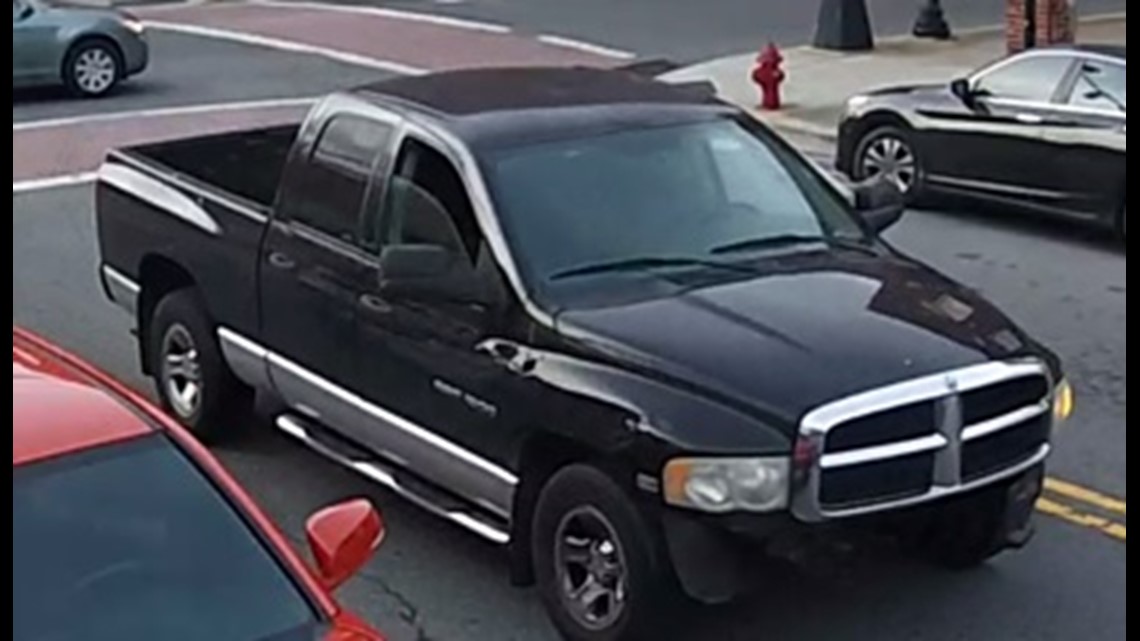 Gastonia Police also believe this suspect may be connected to another robbery where two people were robbed at gunpoint outside of a law office on Dec. 17.
In a tweet just after 8 p.m. on Thursday, Dec. 30, Gastonia police reported the suspect and his truck were found at an address on North Pryor Street in the city. He was then taken into custody without incident. More information was promised.
Note: WCNC instituted a new policy in March 2021 regarding the broadcast or posting of mugshots.
WCNC will only air or post a mugshot if the person has been formally charged with a crime and in a few other cases. The exceptions include: If it appears the person could be a danger to themselves or others or if they are wanted by authorities; to differentiate between people with a common name; if the photos could encourage more victims to come forward. The news-editorial leadership may also decide to use a mugshot based on the severity of the crime(s) committed and/or the level of public interest in the crime and ensuing criminal proceedings.