Officers said 30-year-old Jamal D. Moore was found stabbed to death in a grassy area near a parking lot in the East Nashville area, not too far from the downtown area. A passerby found him just before noon on Jan. 28, 2023.
Minutes later, police said a white SUV with blood on the exterior was parked at a nearby storage facility. The SUV was linked to Moore, and officers believe the SUV was stolen after someone killed him.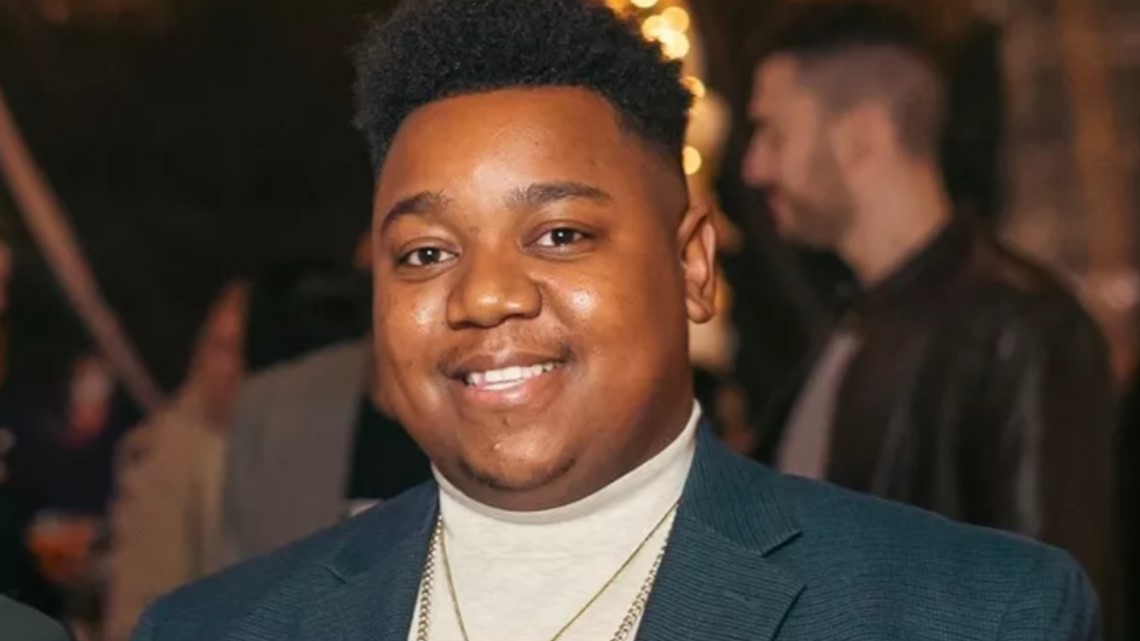 Metro Nashville Police told WCNC Charlotte Moore was from Charlotte, and owned short-term rental properties in both Charlotte and Nashville.
On Thursday, WCNC Charlotte spoke with Moore's sister, Eulia Moore, who lives in eastern North Carolina. Eulia remembered her brother as an entrepreneur and man of faith with a servant's heart. He donated books, was a minister, and even learned how to drive a school bus for his hometown high school.
She shared how she was informed of Jamal's death, while he was in Nashville checking on one of his short-term rentals.
"I was getting ready for bed, and I got a Facebook message. It was from this guy I'd never seen before. So I'm cautious because I got hacked before," she said.
She tried calling her brother and texting him but got no response. She decided to call back the person who reached out to her.
It was a Nashville police detective, trying to find Jamal's family.
"And I told him 'I was [Jamal's] older sister', and then he told me 'Mr. Jamal D. Moore had been stabbed to death, thrown out of his car, and his car had been parked in a storage parking spot.'"
Eulia Moore is still making the preparations to lay her little brother to rest. A viewing is set for Friday evening, and Jamal's funeral will happen Saturday afternoon in the siblings' hometown.
But as she prepares for that, she's still trying to figure out why Jamal was targeted.
"Jamal was a good person. Jamal wasn't a violent person, he didn't believe in violence," she said. "I don't understand why this person or these people would take his life."
Moore had a message for whoever is responsible for her brother's death: there are consequences she wants them to face.
"Y'all took a good person's life, someone who loved helping everybody, someone who probably would've motivated you to do better," she said. "But instead, you took his life. I want justice."
As of publication, an arrest has not been made. The investigation remains ongoing.
Police ask anyone who may have information to call Crime Stoppers at 615-742-7463. Callers can remain anonymous and qualify for a cash reward.
Moore's loved ones have organized a GoFundMe to cover funeral expenses and other needs. So far, about $12,000 of a $15,000 goal has been raised.
PODCASTS FROM WCNC CHARLOTTE
All of WCNC Charlotte's podcasts are free and available for both streaming and download. You can listen now on Android, iPhone, Amazon, and other internet-connected devices. Join us from North Carolina, South Carolina, or on the go anywhere.