WCNC Charlotte is working to get more information about his appearance in court.
Vicente Diaz-Gomez was charged with second-degree rape for an alleged assault on Oct. 15, 2022. The victim told officers she was riding home when Diaz-Gomez assaulted her. Diaz-Gomez, who lives in Charlotte, was arrested later that day and released on Oct. 16, according to Mecklenburg County Sheriff's Office records.
Uber immediately removed Diaz-Gomez from its database following the incident, according to Matthews police.
Authorities aren't saying there are more victims, but due to the public-facing nature of Diaz-Gomez's job, WCNC Charlotte felt it was necessary to share the mugshot in case someone would recognize him from any other incidents that went unreported.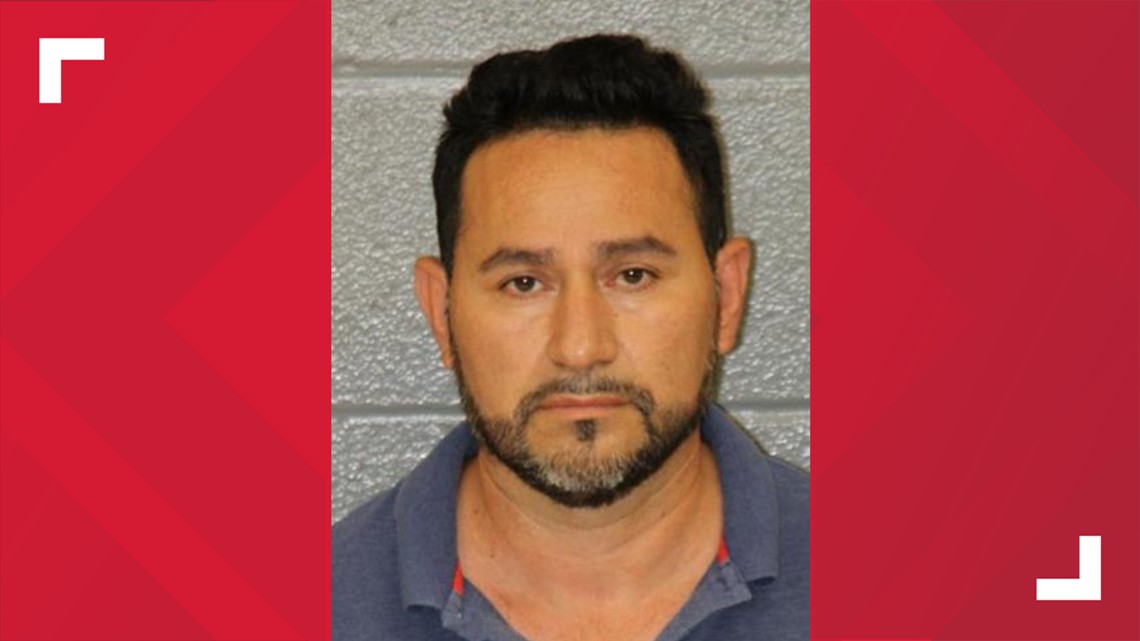 Over the past couple of years, Uber has added several safety measures to the app including a 911 emergency button, GPS tracking, trusted contacts so people can share their ride with close family and friends, and a live-help option to connect with a safety agent who people can stay on the phone with during their entire ride.
Note: WCNC instituted a new policy in March 2021 regarding the broadcast or posting of mugshots.
WCNC will only air or post a mugshot if the person has been formally charged with a crime and in a few other cases. The exceptions include: If it appears the person could be a danger to themselves or others or if they are wanted by authorities; to differentiate between people with a common name; if the photos could encourage more victims to come forward. The news-editorial leadership may also decide to use a mugshot based on the severity of the crime(s) committed and/or the level of public interest in the crime and ensuing criminal proceedings.