CHARLOTTE, N.C. -- Police are searching for answers after a teenager was shot and killed at an east Charlotte gas station early Sunday morning.
According to Charlotte-Mecklenburg Police, officers responded to a reported shooting at the Quik Trip gas station in the 5200 block of Central Avenue. When officers arrived at the scene, they found 17-year-old Daquan Shannon suffering from an apparent gunshot wound. He was taken to Carolinas Medical Center Main where he later died.
PHOTOS: Daquan Shannon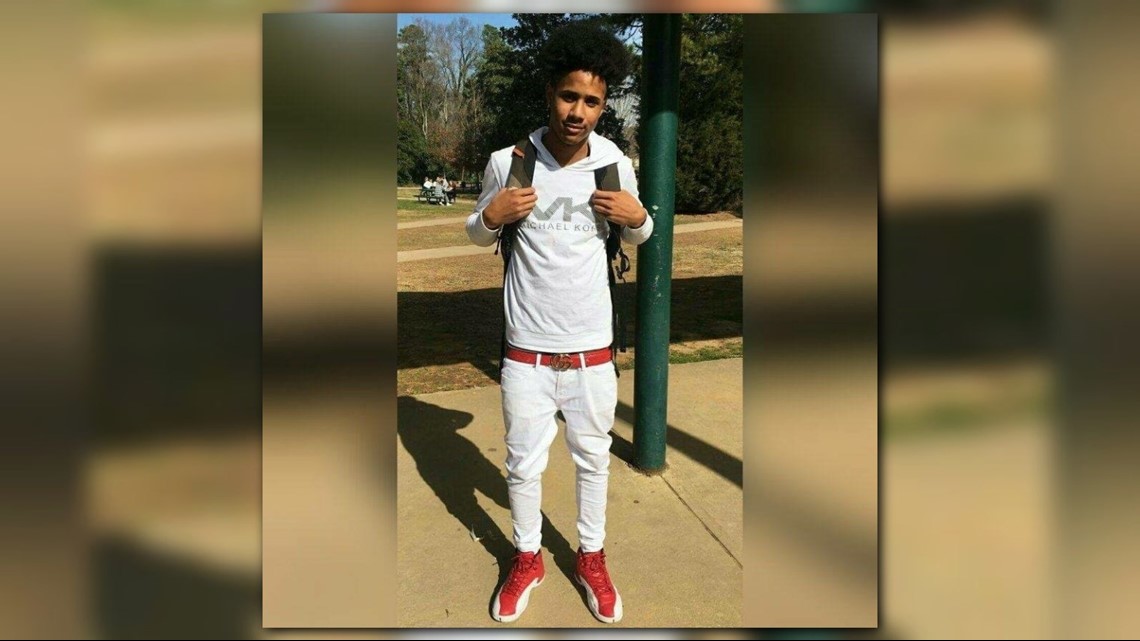 Family members of Shannon told NBC Charlotte the teen was the cousin of Mario Black, the man who founded the Million Youth March of Charlotte. The group focuses on taking a stand against violence and drugs.
Investigators have not released any suspect information in connection with Shannon's death. Anyone with information about this incident is asked to call 704-432-TIPS and speak directly to a Homicide Unit Detective or Crime Stoppers at 704-334-1600.