MATTHEWS, N.C. — A cash reward is being offered for information that helps solve a homicide that unfolded in Matthews in December 2022.
Anonymous tips can be shared with Crime Stoppers at the link above, or by calling 704-334-1600. Det. Daniel Michalak will also take tips if you call 704-841-6793.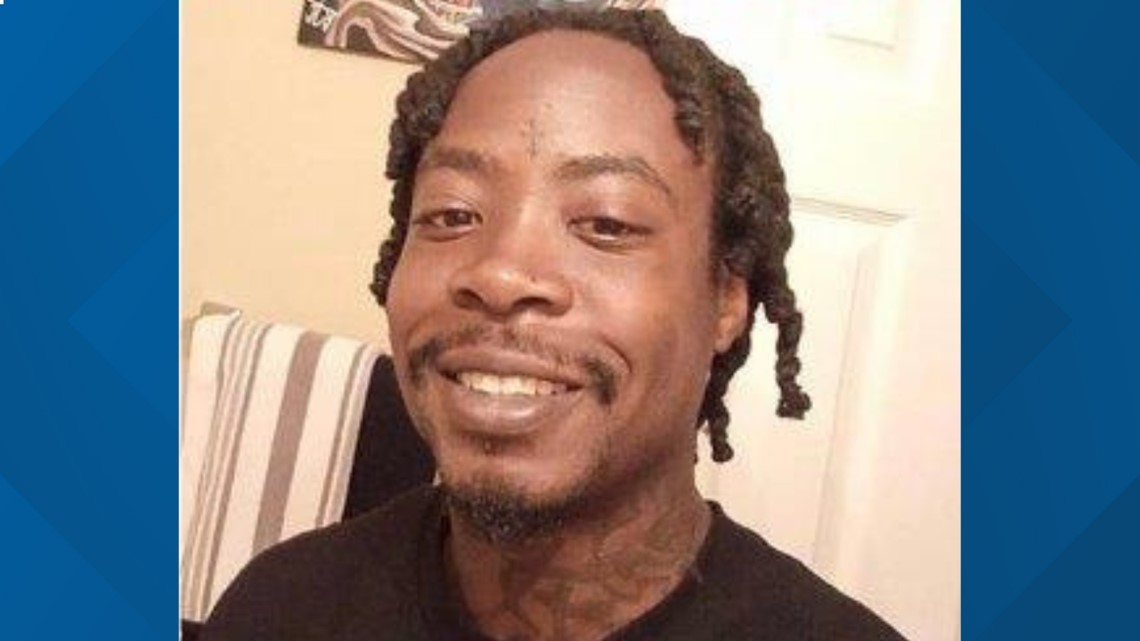 All of WCNC Charlotte's podcasts are free and available for both streaming and download. You can listen now on Android, iPhone, Amazon, and other internet-connected devices. Join us from North Carolina, South Carolina, or on the go anywhere.