According to North Carolina State Highway Patrol, Dakeia Charles was charged with five counts of second-degree murder, as well as three counts of assault with a deadly weapon, DWI and speeding. Troopers said Charles was driving on a revoked license at the time of the wreck.
The North Carolina Highway Patrol said Charles was traveling over 120 miles per hour on outbound I-485 near W.T. Harris Boulevard. when he clipped a box truck, causing the truck to drive across the median and hit two cars on the I-485 inner loop.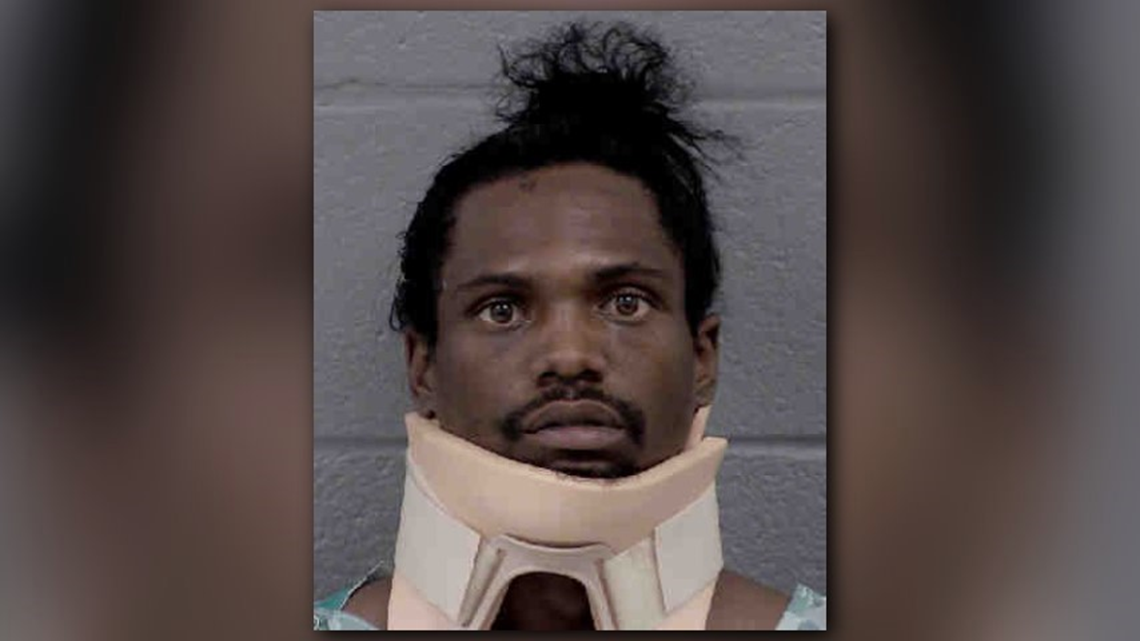 One car contained four members of the Obester family; all four family members in the car died at the crash site. A man in the second car, Mark Barlaan, also died.
According to court records, a judge revoked Charles' license after he was convicted of driving drunk in Lincoln County in 2017.
At the time of his arrest, Charles had a .10 blood alcohol concentration, which is above the .08 legal limit.
On June 22, law enforcement in Stanly County cited Charles for driving with a revoked license.
Trooper Adolfo Lopez-Alcedo was seriously injured while assisting in the crash investigation. The Highway Patrol said Troy Edmiston struck the trooper's car, which pushed into him as he was re-shutting down the highway on the morning of July 4.
Trooper Ray Pierce said he's still recovering from his injuries at the hospital.
"He's had a few good days, but he's also had a few days," Trooper Pierce said. "Doctors are still optimistic. The family's still optimistic."
Following both incidents, the Highway Patrol and the Mecklenburg County Sheriff's Office are teaming up to crack down on drivers breaking the law on I-485.
"We're trying to educate the public and slow them down," Trooper Pierce said. "We unfortunately have seen what happens when people do drive careless and reckless."