YORK COUNTY, S.C. — Bashaud Naheem Breeland, a Kansas City Chiefs cornerback and former Clemson player, was booked in the York County Sheriff's Office Tuesday.
Breeland has been charged with alcohol/transport of alcohol in a motor vehicle with a seal broken, open container of beer or wine in a motor vehicle, possession of 28 grams or less of marijuana or 10 grams of hash, driving without a license, and resisting arrest.
He was booked shortly before 1:30 p.m. Tuesday at the York County Sheriff's Office. As of 9:30 p.m. Tuesday, the 28-year-old was still in custody under a $0 total bond.
No further information has been released about the nature of his arrest.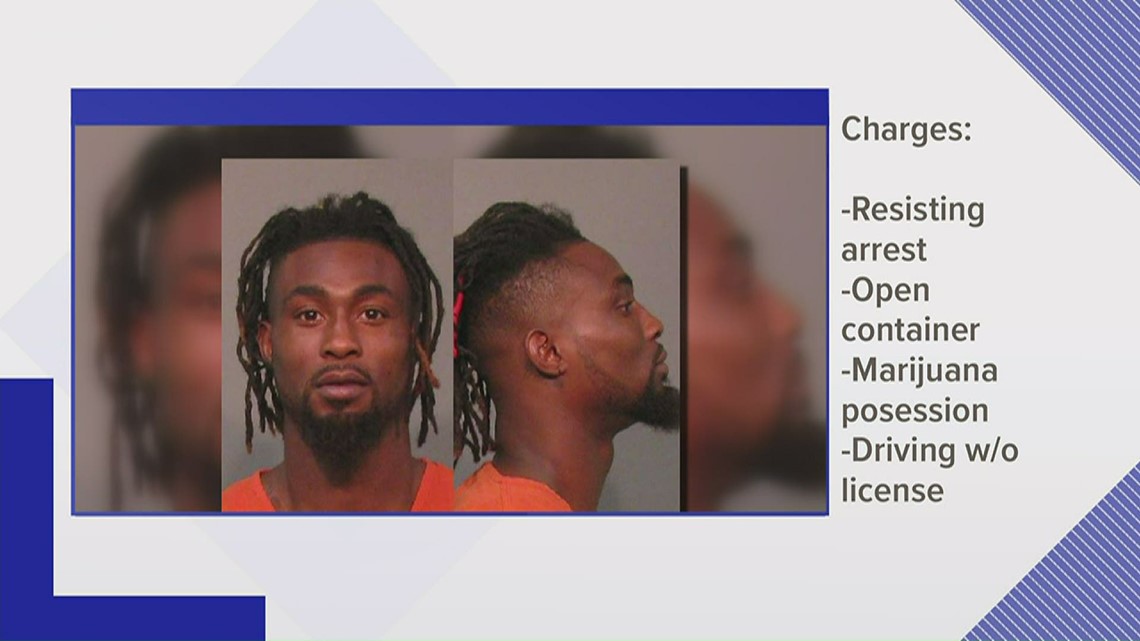 Breeland spent his first four seasons in the league with the Washington Redskins after being drafted out of Clemson in the fourth round of the 2014 NFL Draft.
Breeland and the Kansas City Chiefs won the Super Bowl in February.
MORE ON WCNC CHARLOTTE: