LINCOLNTON, N.C. — A Lincoln County commissioner was arrested and charged Wednesday for alleged drunk driving in Gaston County.
Anita McCall, of Lincolnton, was charged by the Gaston County Police Department with driving while intoxicated, possession of an open container, and reckless driving.
McCall was released after providing a written disposition promising she would return for her future court date.
"We are aware of the charges regarding Commissioner McCall and we are currently assessing the matter at hand and therefore have no further comment at this time, " Vanessa Leon, a spokesperson for Lincoln County, told WCNC Charlotte.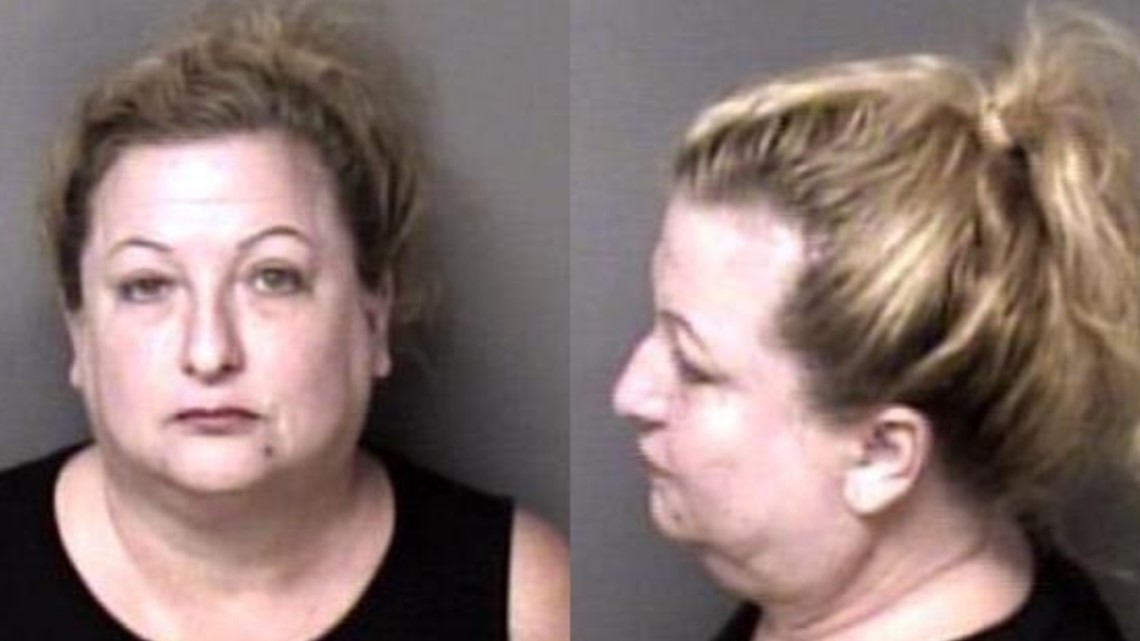 In a statement released later Tuesday, McCall wrote:
My actions were unacceptable and I take full responsibility for my decisions. I apologize to my family, friends and all of Lincoln County for my actions. I am so thankful that I did not hurt myself or anyone else. I will learn from this and move ahead hopefully a better person because of this. Further, I want to recognize the professionalism of the Gaston County Police Department and the North Carolina Highway Patrol. I know they have a difficult job every day, and I am sorry my actions led to this experience but I appreciate the hard work they do to keep everyone safe."
Note: WCNC instituted a policy in March 2021 regarding the broadcast or posting of mugshots.
WCNC will only air or post a mugshot if the person has been formally charged with a crime and in a few other cases. The exceptions include: If it appears the person could be a danger to themselves or others or if they are wanted by authorities; to differentiate between people with a common name; if the photos could encourage more victims to come forward. The news-editorial leadership may also decide to use a mugshot based on the severity of the crime(s) committed and/or the level of public interest in the crime and ensuing criminal proceedings.
WCNC Charlotte is choosing to show the mugshot because this person is a public figure with a position of governmental authority.