DAVIDSON COUNTY, N.C. -- Three masked men attempted to break into the home of NASCAR Legend Richard Childress.
The Davidson County Sheriff's Office said the men tried to enter Childress' home Sunday night just before 10:30 p.m. A window was broken beside a door knob on the lower level of the home which activated an alarm.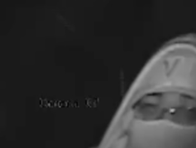 Investigators said Childress armed himself and fired shots at the three robbery suspects. Sheriff Grice said it does not appear that any of the suspects were injured before getting away.
Sheriff Grice said due to the NC Castle Doctrine a person has the right to defend themselves against this type of intrusion.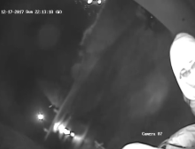 Childress told Grice that he felt, "the only reason he and his wife were here today was because of God and the Second Amendment."
If you have any information call the Sheriff's Office or Detective Sgt. Marc Hanna at 336-242-2100.
Childress is offering a $10K reward for information leading to the arrest and prosecution of those involved.