Officers said it happened sometime before 8 p.m. along Beatties Ford Road, near the intersection with Dr. Webber Avenue. CMPD said officers heard gunshots ring out from within a large crowd of people, with several cars nearby as well.
The victim was located and transported to a local hospital by Medic. Police said the injuries sustained were non-life-threatening.
CMPD has promised further updates as more information becomes available.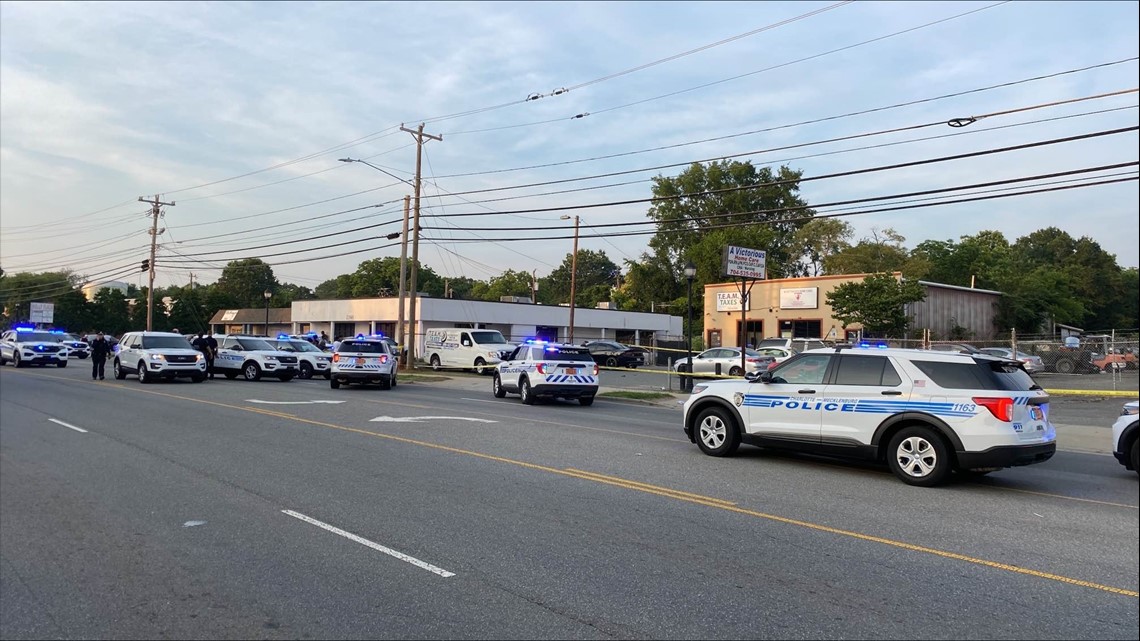 PODCASTS FROM WCNC CHARLOTTE
All of WCNC Charlotte's podcasts are free and available for both streaming and download. You can listen now on Android, iPhone, Amazon, and other internet-connected devices. Join us from North Carolina, South Carolina, or on the go anywhere.