GROVER, N.C. — Kings Mountain Police, along with the State Bureau of Investigation (SBI) and Cleveland County Sheriff's Office, arrested a man accused of hurting four people in an armed robbery at a smoke shop earlier this week.
The suspect, who police identified as 19-year-old Ricky Smith Jr., was taken to the hospital after Cleveland County deputies said he wrecked his car during a chase that stretched several miles Thursday afternoon.
PHOTOS: Armed robbery at Kings Mountain smoke shop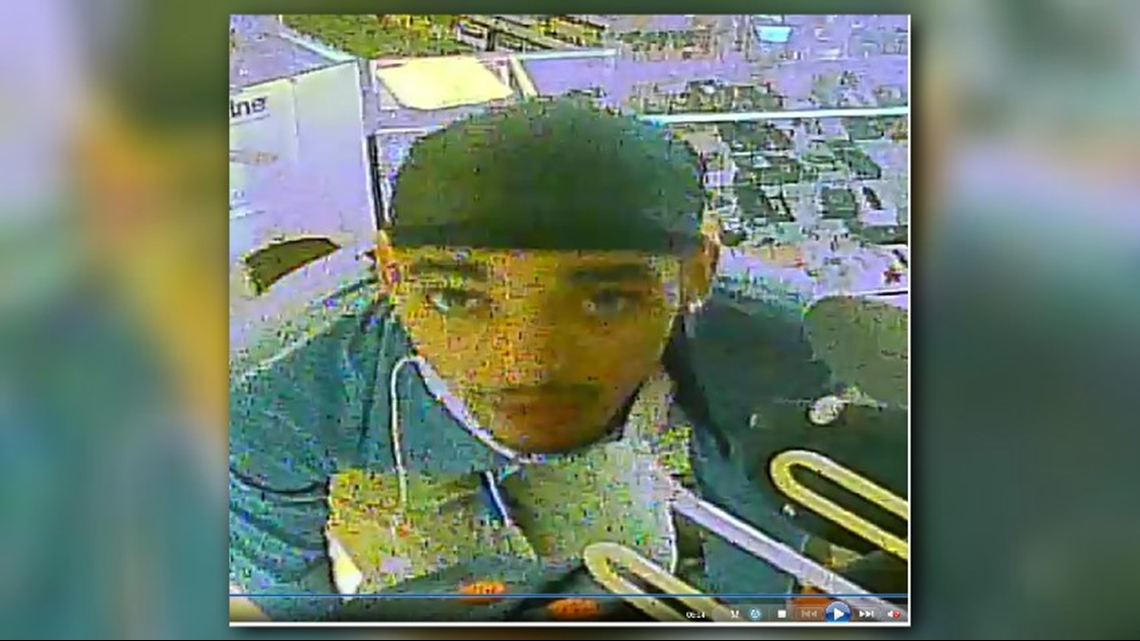 Sheriff Alan Norman said Smith was driving in the same SUV he's accused of stealing following the armed robbery.
"It's a big relief," Sheriff Norman said. "We're just happy to assist and get him off the streets of Cleveland County."
The Smoke Shop off York Road in Kings Mountain, where the armed robbery occurred, remained closed Thursday as the four victims continue to recover.
Detectives confirmed one person was shot, two people were stabbed and one person received superficial cuts.
Debbie Paysour lives just up the road from the store; she said violent crimes rarely happen in the town.
"I was going to get my dog groomed this (Thursday) morning," Paysour said. "I was actually scared to come up here."
Police planned to charge Smith with multiple felonies, including four counts of attempted murder. A judge ordered Smith to remain in jail under a $400,000 bond during a Friday morning court appearance.
Smith said if he was able to bond out, he promised he wouldn't be a flight risk.
"Even though, yes, I did run at first," Smith said. "I was talking to my uncle, and he told me if I'd ever get a bond that he'll make sure that I stay in contact with the lawyers, the judges and do everything I need to do."
Smith is expected to be indicted by a grand jury in the coming weeks.