CHARLOTTE, N.C. — A man was arrested Friday in connection with the shooting of an elderly couple just north of uptown this week, Charlotte-Mecklenburg Police said.
Tomka McDowell, 50, was charged with first-degree murder, attempted murder, assault with a deadly weapon with the intent to kill, and possession of a firearm by a convicted felon.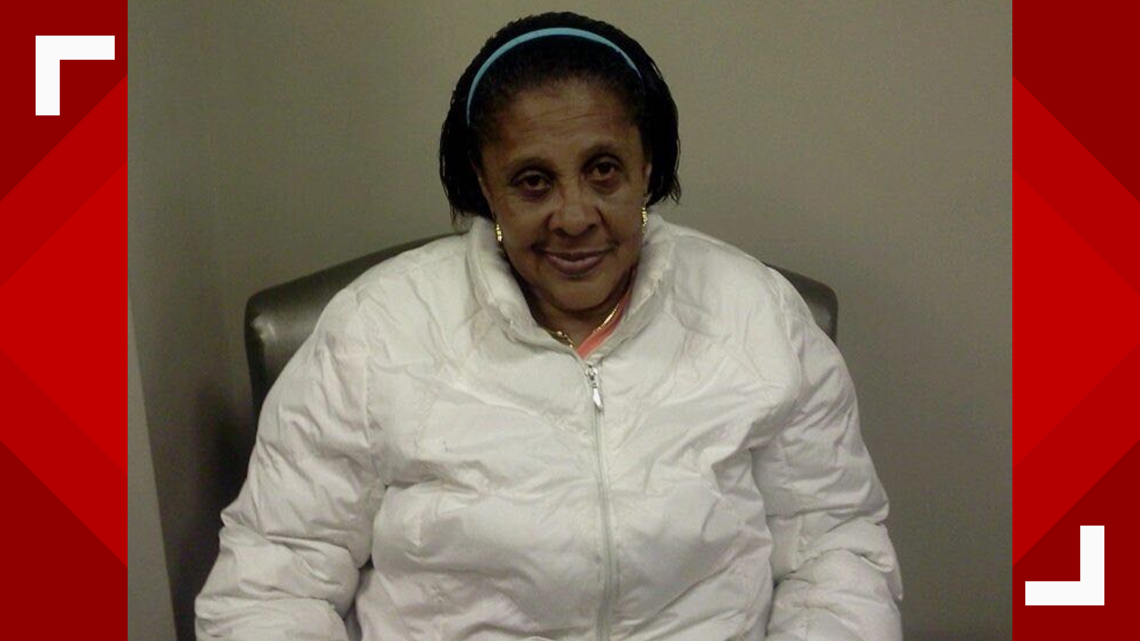 Police said 71-year-old Santa Acevdeo was killed in her home in the 1900 block of Newland Road on Wednesday evening. Her husband was also shot and taken to the hospital.
Anyone with information about this incident is asked to call Crime Stoppers at 704-334-1600.
POPULAR ON WCNC.COM