Metro police do not plan to file charges at this time against the parents of a 1-year-old Nasvhille girl who died after being left inside a hot car on Wednesday.
The continuing investigation into Katera Barker's death indicates that her father, Matt Barker, unintentionally left her in a car seat in the rear seat of his pickup truck after he parked it Wednesday morning at the family's Virginia Avenue residence, police said.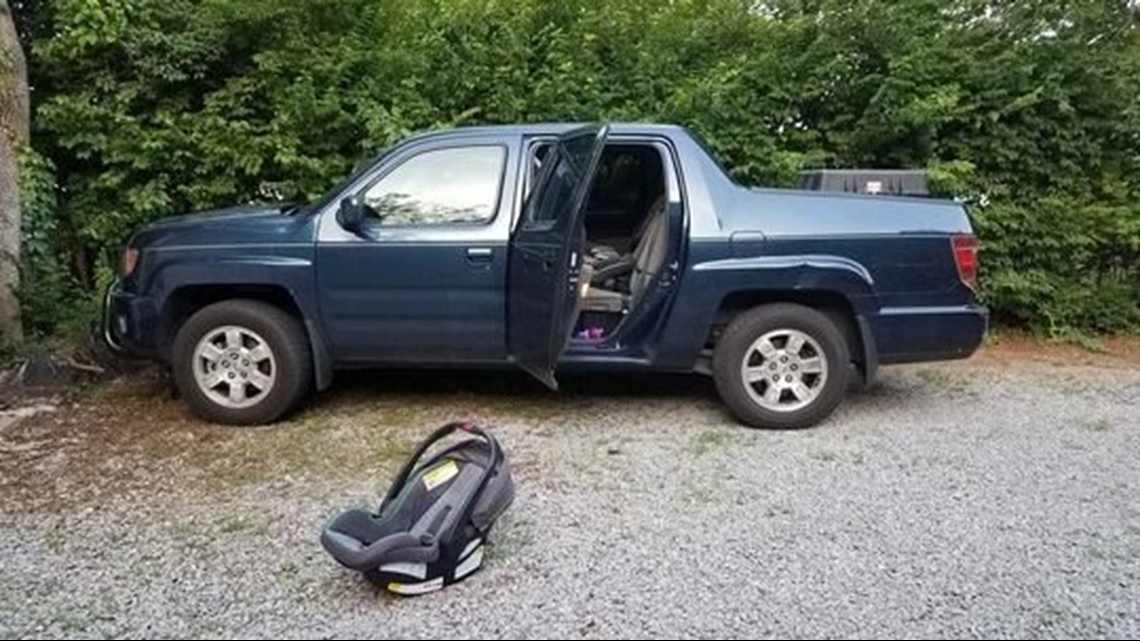 Detectives have been told that the child's father left home at 7:30 a.m. with his two children (Katera and a five-year-old) to take them to a daycare facility on Chapel Avenue. He returned home at approximately 8 a.m. and left minutes later via a ride share service for the airport, police said. He then flew out of the city on a business trip. His wife, Jenny, left home for work in her vehicle.
Temperatures in Nashville were in the 80s on Wednesday, meaning the temperature inside the truck could have easily reached 120 degrees.
On Wednesday evening, Jenny Barker went to the daycare facility to pick up the children. She was told that Katera was never dropped off.
Police said she then telephoned her husband and came to the realization that Katera was still in the pickup truck. The child's mother then telephoned 911 at 5:42 p.m. as she pulled into her driveway.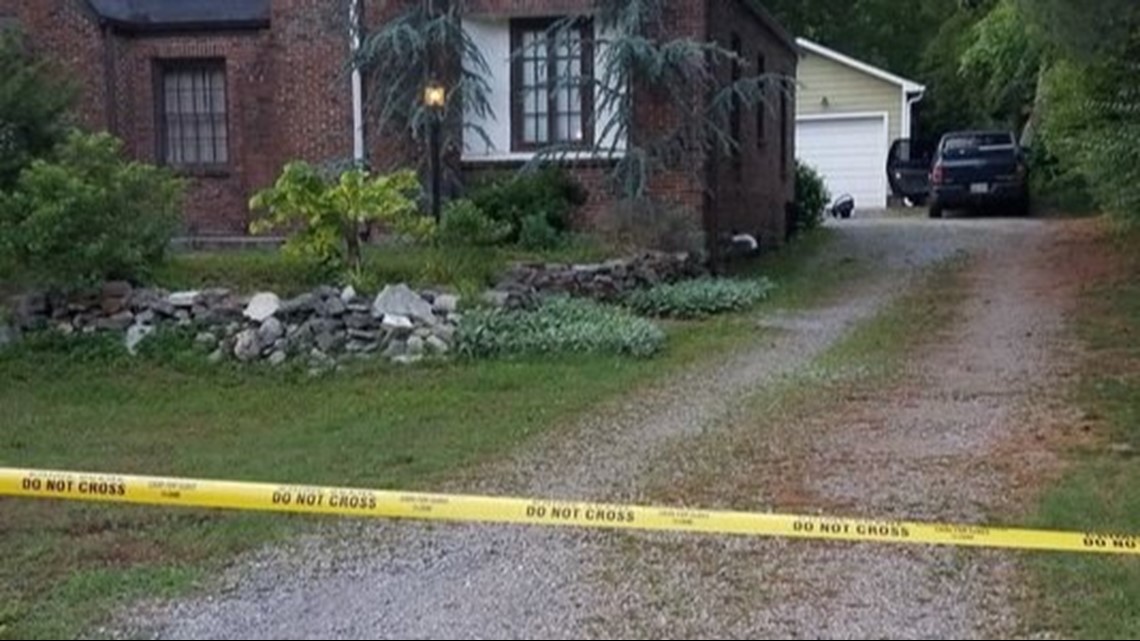 She removed Katera from the pickup truck and began CPR until paramedics arrived. Katera was transported to Vanderbilt Children's Hospital where she was pronounced dead on arrival.
Matt Barker flew back to Nashville and arrived late Wednesday night and police said he and his wife have been fully cooperative with the investigation.
No charges have been filed in the case and police said the District Attorney's Office is being kept apprised of detectives' continuing work on the case, but officials said there is no plan to file charges against them.
Tennessee ranks eighth in the nation in child hot car deaths. There have been 30 children who have died since 1990.
A 1-year-old girl died after being left in a truck at an East Nashville home on Wednesday evening, according to the Metro Nashville Police Department.
The infant was found by her adoptive mother in a car seat in the family's pickup truck, which was parked outside their home on Virginia Avenue.
The child was pronounced dead when she was taken to Vanderbilt Hospital.
The adoptive father "forgot about the child" after dropping off the girl's sibling at day care, according to police. It is unclear how long the infant stayed inside the truck.
Authorities have not identified the child or parents, and an investigation is ongoing.
WSMV also contributed to this story.