YORK COUNTY, S.C. — A sex offender was arrested after police said he impersonated a firefighter in York County.
Robert Shipman, 29, of York was charged with obstructing the fire department and illegally using emergency red lights on a vehicle.
He was let out on bond, officials confirmed.
Police believe it's possible he has presented himself as a firefighter in previous instances as well. Because his vehicle blocked the road, the York Fire Department had to alter the route to a crash scene and emergency services were delayed.
He is not known to be a firefighter with any city or county department. Officials said he illegally used emergency red lights on his personal vehicle.
No other information has been released at this time.
WCNC is continuing to follow this developing story.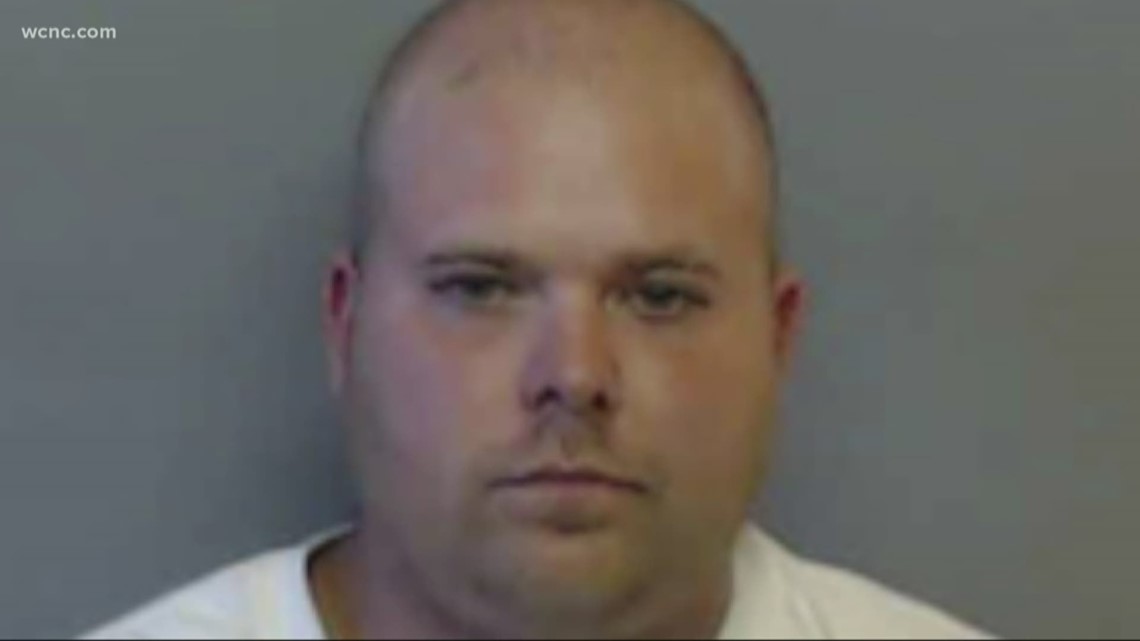 MORE ON WCNC: