CHARLOTTE, N.C. — A decades-old Charlotte mystery is now solved and a family finally has answers after their loved one disappeared 35 years ago, thanks to new technology that's seeking solutions to unsolved cold cases.
It became a part of Charlotte lore: An unidentified body was found at the bottom of an elevator shaft in an abandoned building that's now one of Uptown's nicest hotels. For decades, the mysterious victim was mentioned in ghost tours and blogs about the unsolved mysteries of Uptown Charlotte. Now, thanks to DNA evidence and forensic genealogy, police know who he is and his family has answers.
Becky Insogna wasn't expecting what she got when the phone rang late on Sunday night a few months ago.
"I was in shock. I was like, 'Are you serious?'" she said. "My life has felt like a roller coaster. I'm between a "20/20" episode and a Lifetime movie."
The call was from a forensic genealogy specialist who'd been trying to solve an old Charlotte mystery.
"In 1988, what we now know as the Dunhill Hotel in Charlotte, that building had been abandoned for a while," Detective Matt Hefner said. "Dunhill development had started working on the building to make it into what we now see as a hotel and in that process, they located human remains in the elevator shaft of the hotel."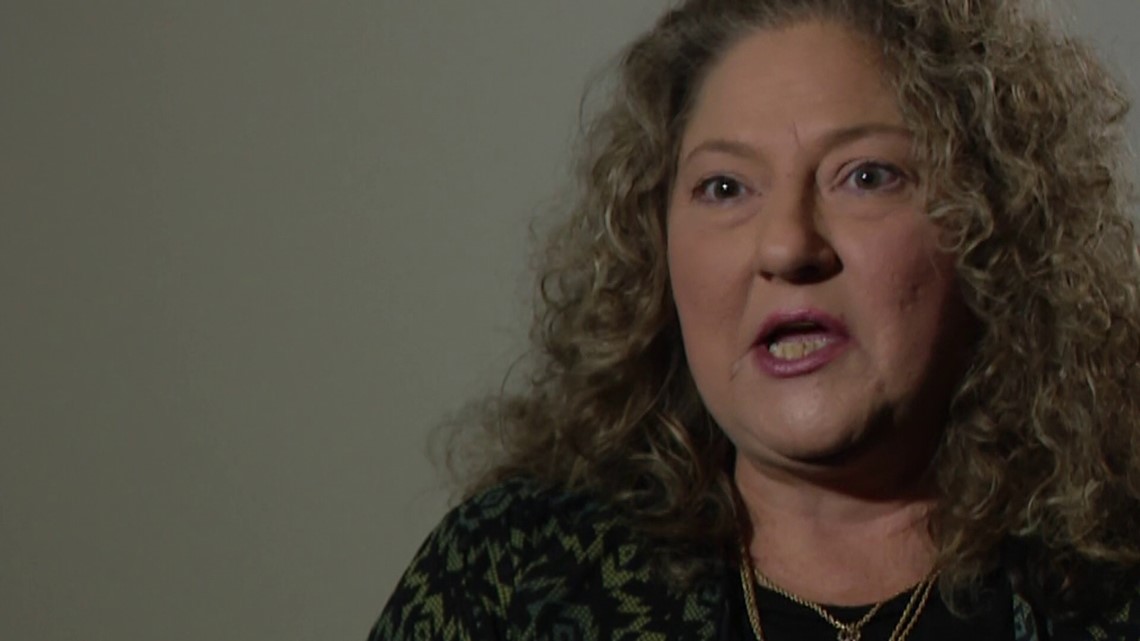 With little evidence and no witnesses to go on at the time, the case went unsolved for over 30 years.
"There was no technology like this so those bones sat in a storage box," Heffner added. "In 2022, among other cases, we have carried those remains to Raleigh."
That's where a forensic anthropologist managed to get DNA from the bones, which was sent to a genealogist who used websites similar to Ancestry DNA to build a family tree.
"We take DNA from an unknown person and we submit it into a consumer database. Only a couple allow us to do it," Hefner said. "They're a John or Jane Doe, but we build a family tree around that person."
"He went missing in the early '80s," she said. "I was 11 the last time I saw him."
It turns out the man in the elevator shaft was her uncle. They called him O.D., he served in the Army during World War II and fought in several key battles. He had a tough time in later years and often slept in the streets. Insogna said her father always worried about his big brother.
"He was very honorable and brave," she said. "I'm sure that serving the country and fighting for us ... it's just a lot."
Her father died never knowing what happened, but Insogna's grateful to have answers after all these years.
"It's been so long and just to get his remains back with us, my plan is to put my uncle with my dad where he needs to be," she said. "That would make my dad so happy."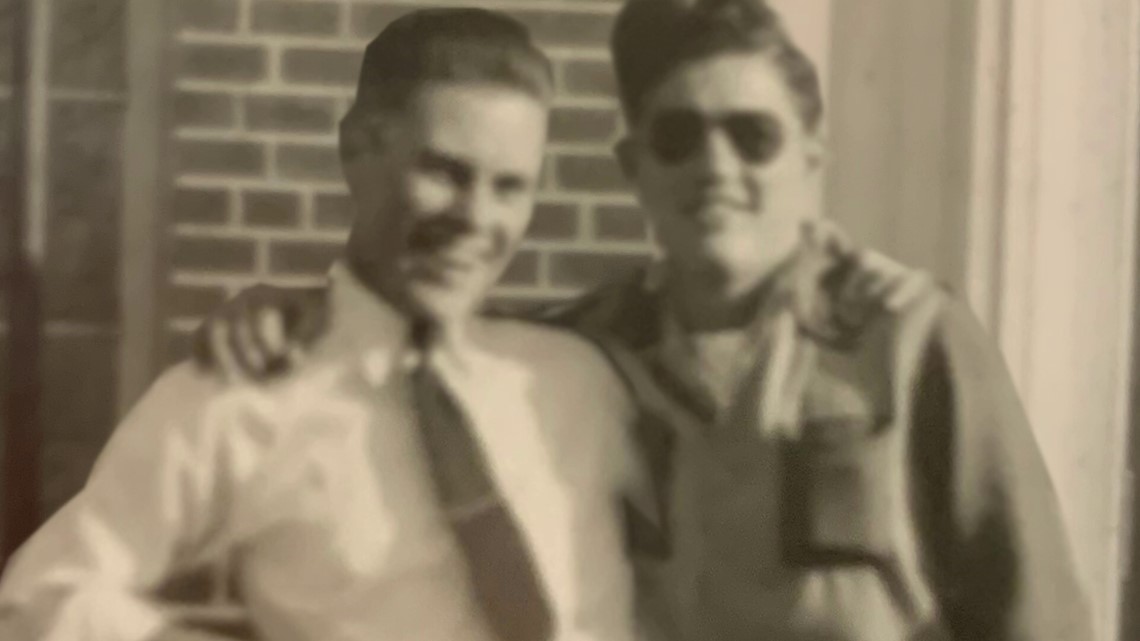 Since learning about what happened to her uncle, Insogna's worked with Veterans Affairs and learned her uncle received several medals and two Bronze Stars.
"Just thinking about my uncle, everything he went through and how my dad worried about him so ... just to get him back with my dad," Insogna said. "I wish they would have identified him a lot sooner, then my dad would have had some closure, but it's definitely better late than never."
Hefner says his job isn't about bringing closure as much as finding the truth.
"I hate that word," he said. "Closure indicates somebody's going to feel better. I don't think I can give them that. It was great to be with them to see the relief. I get them answers, I guarantee I can get them answers."
CMPD has solved three other cases, including two this year, using this technology. Detectives have at least eight more they want to try, but they need money to make that happen.


CMPD solves cold cases with new technology
On Christmas Eve 2008, human remains were found in the woods near Dixie River Road in west Charlotte. In November 2019, a now-retired CMPD detective contacted the DNA Doe Project for help identifying the victim. The DNA Doe Project is an all-volunteer nonprofit organization whose mission is to identify John and Jane Does and return them to their families.
A team of investigative genealogists worked the case until September 2022, when they notified CMPD of a possible victim's name. He was identified as Jose Elder Espinoza, who was reported missing by his family in May 2003. His death is being investigated as a homicide and remains unsolved.
On June 26, 2021, detectives found human remains along Trailer Drive in Charlotte. CMPD requested assistance from the North Carolina Unidentified Project and financial assistance was provided by the Charlotte-Mecklenburg Police Foundation for advanced DNA testing at Othram Labs in Texas. The victim was identified as Cody Ray Herrell, who was originally from South Carolina but known to live on the streets of Charlotte. His remains were returned to his family for final arrangements.
WCNC Charlotte is committed to reporting on the issues facing the communities we serve. We tell the stories of people working to solve persistent social problems. We examine how problems can be solved or addressed to improve the quality of life and make a positive difference. WCNC Charlotte is seeking solutions for you. Send your tips or questions to newstips@wcnc.com.