STATESVILLE, N.C. — The Statesville Police Department said the man responsible for attacking two other people with a machete on Sept. 7 has been apprehended and should face charges soon.
The department shared a Facebook post confirming that 71-year-old David Morgan was apprehended Saturday evening, about a week after the reported attack. He also apparently suffered injuries during the incident and was taken to a hospital for treatment. Upon his release, he will face two counts of assault with a deadly weapon inflicting serious injury.
Police said Morgan was accused of using a machete against two other people, both from Morganton, in a dispute over an area where he was camping. Both victims, who were treated for injuries in the Sept. 7 incident, were homeless and living in a wooded area near the city of Statesville's water treatment plant.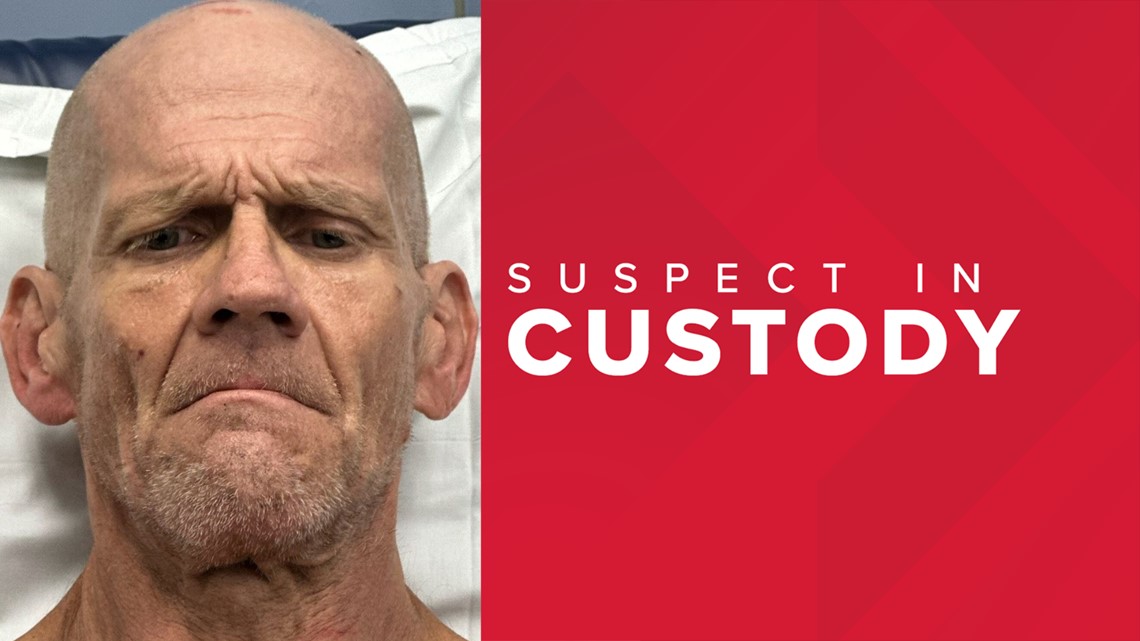 Two nearby schools were placed on lockdown as a precaution during the search: Northview Academy and Statesville Christian School. However, police stressed neither campus was in immediate danger.
All of WCNC Charlotte's podcasts are free and available for both streaming and download. You can listen now on Android, iPhone, Amazon, and other internet-connected devices. Join us from North Carolina, South Carolina, or on the go anywhere.