FORT MILL, S.C. — The suspect wanted in a fatal Fort Mill shooting turned himself in to the Fort Mill Police Department Tuesday afternoon. He has since been charged with murder and possession of a firearm during the commission of a violent crime.
The shooting happened on Friday, Feb. 19, at a Circle K on South Sutton Road near US-21. Police said 25-year-old Sy'Veon My'Veon Howard, was receiving treatments for his injuries, but police confirmed that he died Sunday.
Police were looking for 23-year-old Anquante' El-Malik Lemel Watts, wanted on the charge of murder. Tuesday, he turned himself in.
A bond hearing is pending.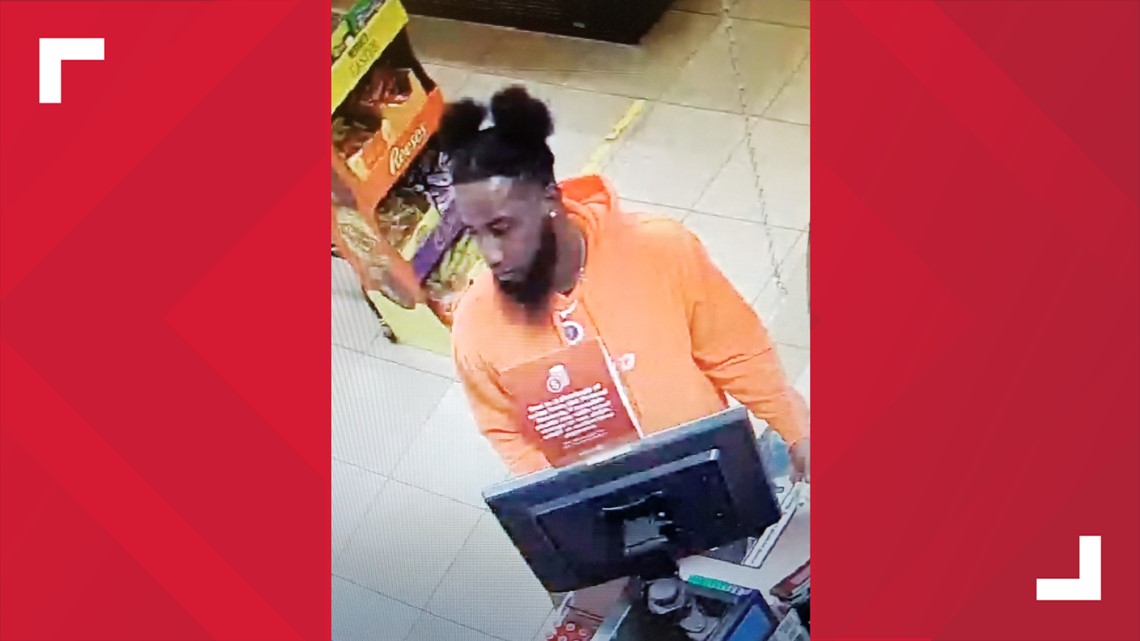 Anyone with information on his location is asked to contact the Fort Mill Police Department at 803-547-2022 or Crime Stoppers of York County at 877-409-4321.
Note: A previous version of this story incorrectly referred to the location as Rock Hill instead of Fort Mill. We have since corrected this error.
MORE HEADLINES ON WCNC CHARLOTTE: