CHARLOTTE, N.C. – Three people were charged after May Day protests at Marshall Park in uptown Tuesday, police said.
According to Charlotte-Mecklenburg Police, a small group of about 15 people gathered in the park just after 6 p.m. to protest International Workers' Day, or May Day.
Officers allowed the demonstrators to gather and march to the intersection of College and Trade. Police said that when the group reached the 100 block of North College Street, three of the protesters set fire to an American flag. Detectives with Charlotte Fire responded to the scene to conduct an investigation.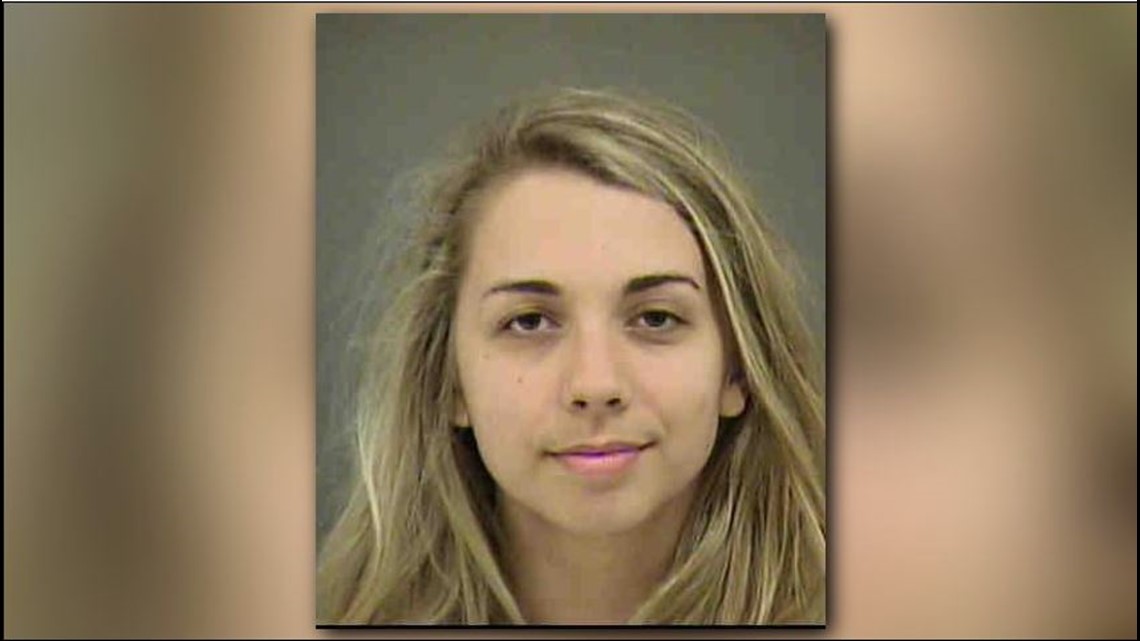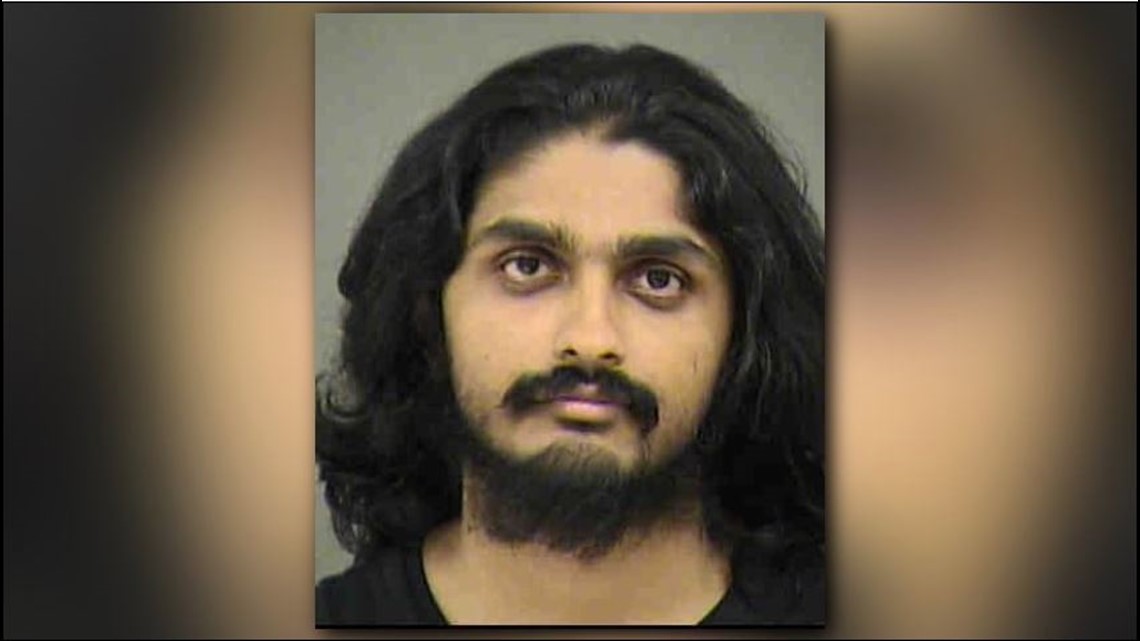 Following the incident, Landon Rice, 23, VanaMary Isaac, 26, and Dhruv Pathak, 24, were charged with injury to real property and carelessness with fire.