CHARLOTTE, N.C. — Two people were arrested after police said they were involved in the shooting of an employee during a robbery at a soul food restaurant in north Charlotte Thursday afternoon.
According to police, the shooting happened at Mr. C's Restaurant Soul Food on North Tryon. Police said the suspect entered the restaurant and shot a 48-year-old female employee several times. The victim was transported by Medic with life-threatening injuries, police said.
Early Friday, CMPD confirmed that 25-year-old Deonte Curry and 24-year-old Trevon Ricks were both arrested with first-degree attempted murder.
Police said the two are also charged with attempted robbery with a dangerous weapon and conspiracy to commit robbery with a dangerous weapon.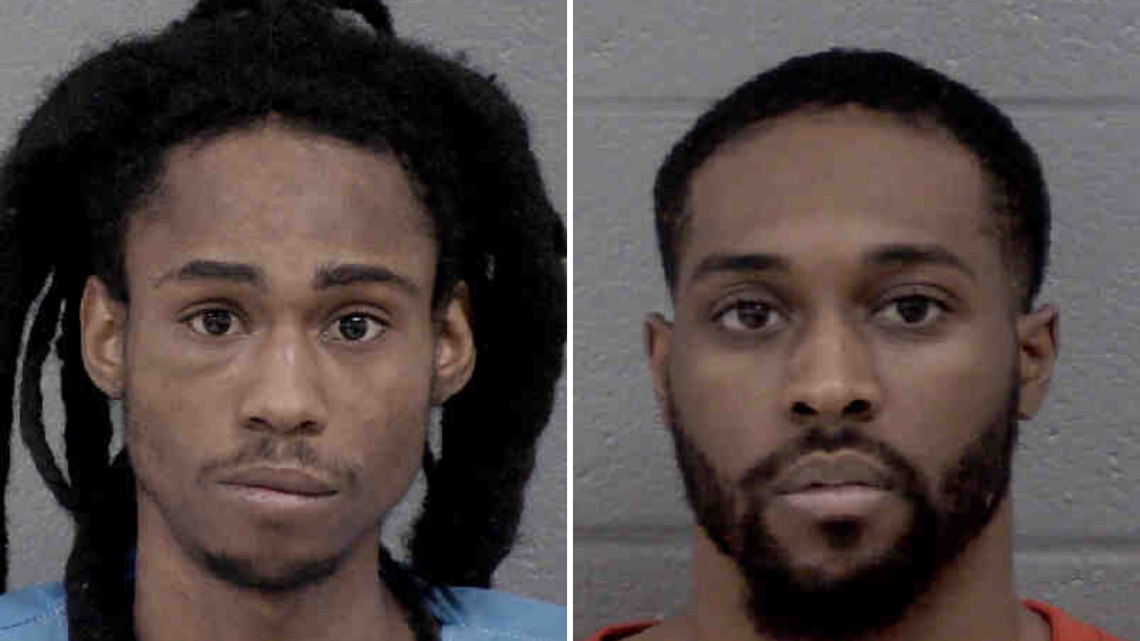 Anyone with information about this incident or any other crime is asked to call CMPD's Crime Stoppers line at 704-334-1600.
OTHER STORIES ON WCNC