A deadly fire was under investigation in Union County Monday night.
It happened around 5:40 p.m. in the 200 block of Gateway Lane in Weddington. Investigators said a neighbor saw smoke and flames coming from the home. While crews were fighting the flames, they found the body of a man inside the house.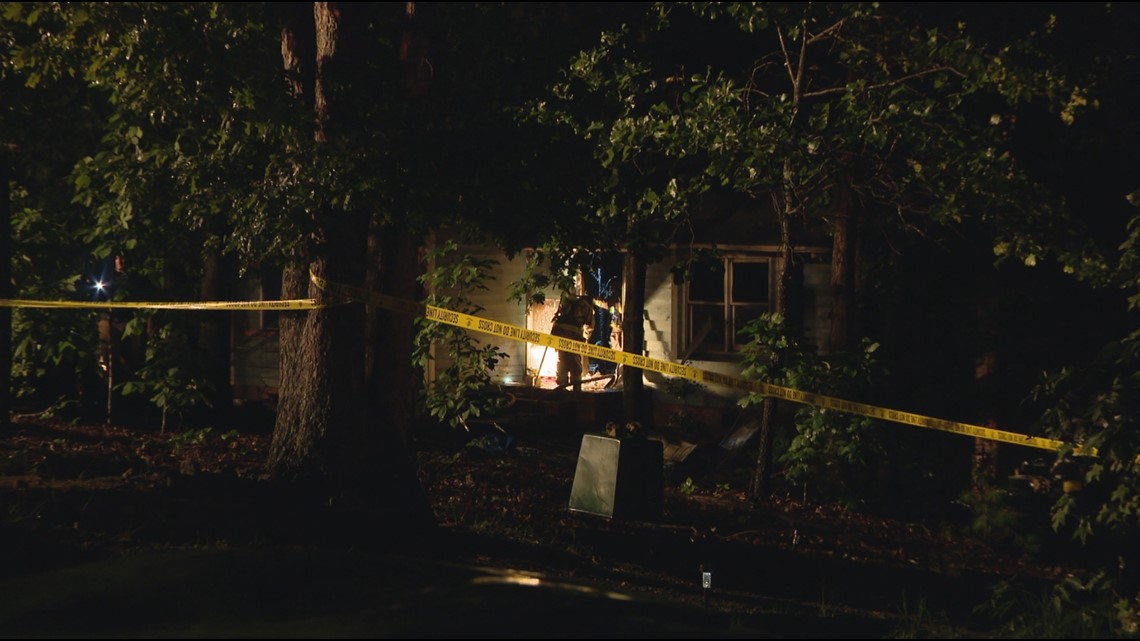 The victim's identity was not released. The cause of death was pending on an autopsy. The origin of the fire was also under investigation by the sheriff's office and fire marshal.
Firefighters from the Wesley Chapel Volunteer Fire Department and the Stallings Fire Department responded to the scene.