New information about the Kalamazoo shooting rampage has been revealed in a lengthy GQ Magazine article posted Monday.
The author, Chris Heath, cites suspected shooter Jason Dalton's wife, his friends, his Uber clients, neighbors and survivors of the Feb. 20 crime.
Perhaps most notable is the conversation Dalton had with an Uber fare named Maci. Heath said Maci was the client who called Dalton to the Meadows Townhomes, where survivor Tiana Carruthers lives.
Maci said she had ordered the Uber for her boyfriend, but accidently put in the address for the Meadows office, rather than his exact apartment. Maci explained she was texting Dalton this whole time, trying to direct him to the correct apartment.
In court, Carruthers testified, before Dalton started shooting at her, he was asking for, "Maisie or Misty." When Tiana said that wasn't her name, he briefly drove off, before returning with a gun and shooting her four times.
Despite this new information, Dalton's motive for the shootings remains unclear.
"Even when Dalton finally told the police the truth as he claimed to experience it, he made it clear that he really didn't want to. He came across less like someone trying to seem delusional than someone rational enough to know that what he was saying sounded completely insane."
Dalton faces six counts of open murder and two counts of assault with intent to murder and weapons violations. An insanity defense is planned for Dalton, who is being represented by court-appointed attorney Eusebio Solis of Battle Creek.
Mary Jo Nye, Mary Lou Nye, Judy Brown, Barbara Hawthorne, Rich Smith and Tyler Smith were all killed in the shooting.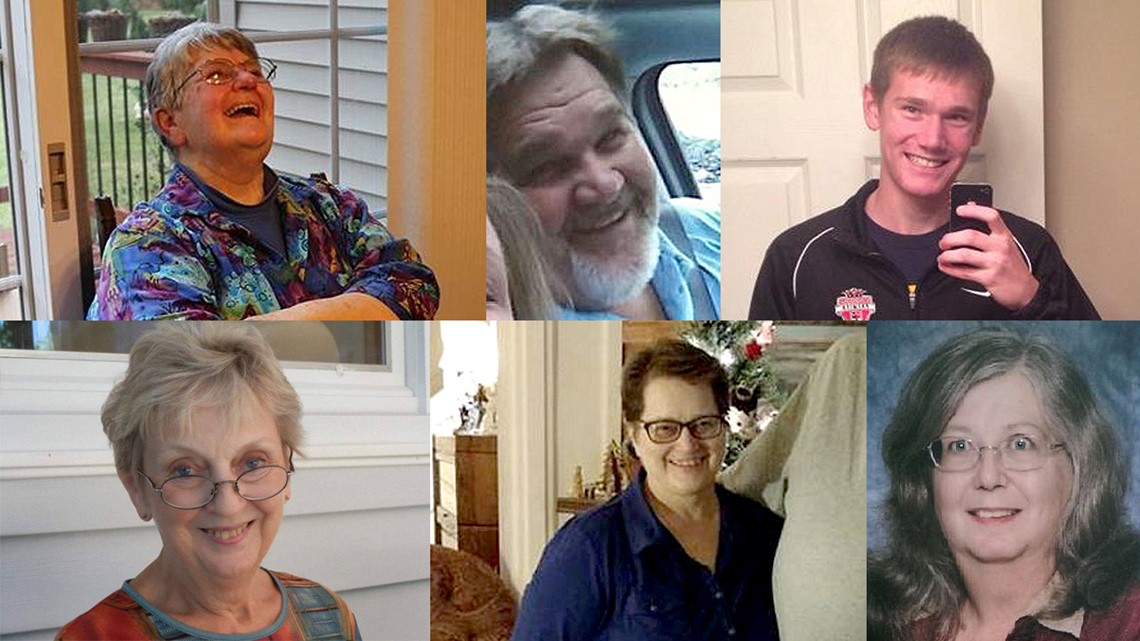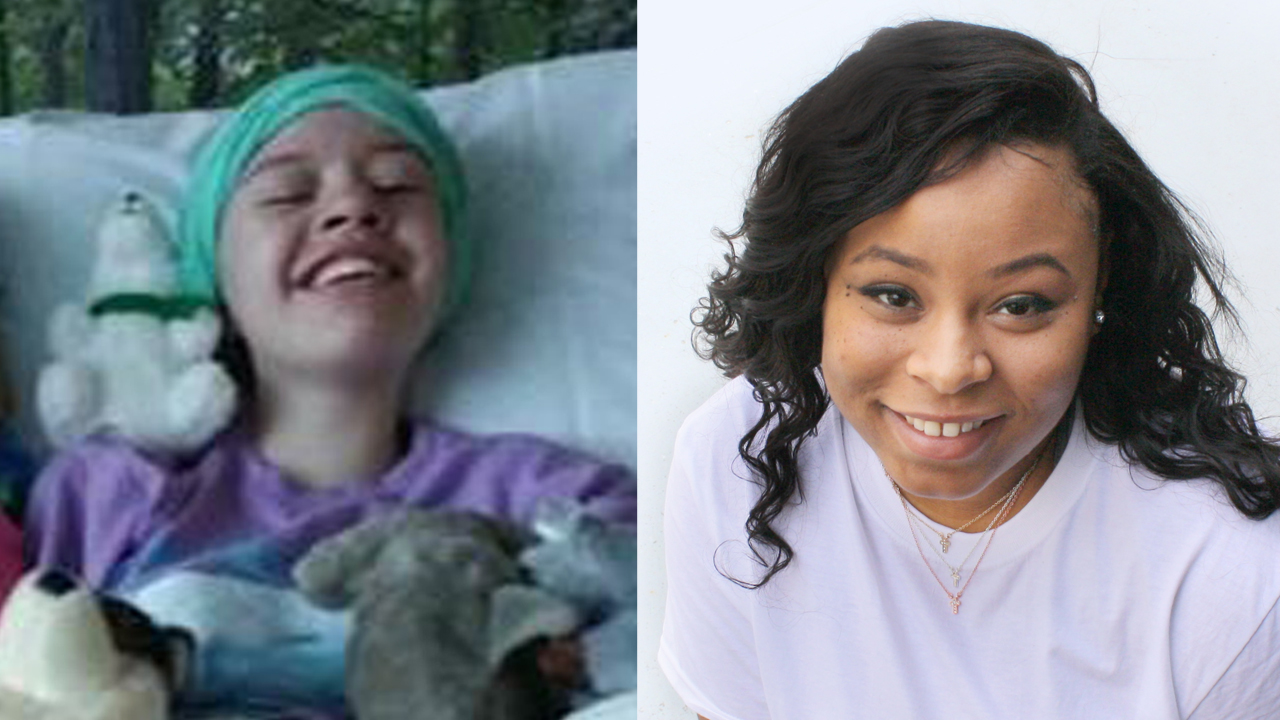 A status conference is scheduled for Sept. 30 to discuss the results of Dalton's "criminal responsibility evaluation."