Teams and fans are eagerly awaiting sports to return as many events were suspended due to the coronavirus.
No matter where a sport is played, arenas, fields and courses will largely be empty as leagues work to prohibit the spread of the virus between spectators and athletes. However, fewer spectators also mean less income, which is being reflected in some athletes' salaries. Below is the current status of all major sports leagues.
Major League Baseball will have a 60-game season beginning on July 24 without spectators. "Spring training" will begin on July 1.
New safety protocols will be in place to protect players and managers including multiple testings per week with frequent temperature checks. Players and managers will also be required to wear masks while in the dugout.
Without spectators buying tickets to watch games, players will receive 37% of their full-season salary.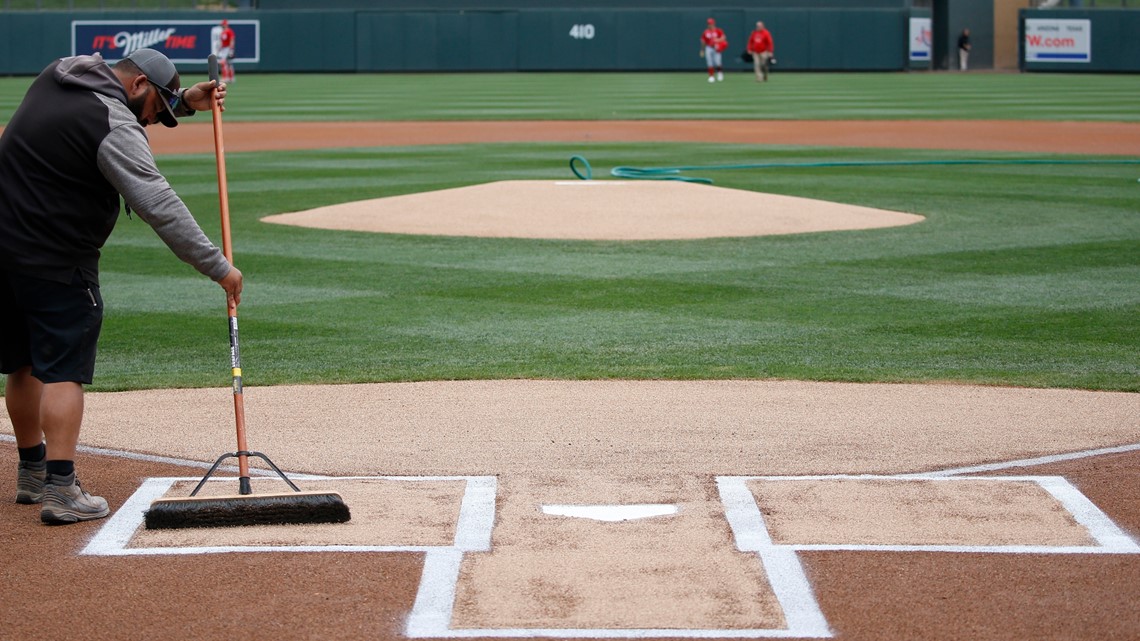 NBA
The NBA is planning to begin training camp on June 30 in Orlando, Fla., but this is now in question as the number of coronavirus cases in the state continues to rise.
The league is also planning on having 22 teams compete in Orlando on July 31 with both regular-season games and a play-in tournament to decide postseason berths. Fans will not be allowed to attend.
As for the 2020-21 season, it is currently planned to start Dec. 1, but that is subject to change.
The NFL is planning to start training camps on July 28 with the season starting Sept. 10 with the Houston Texans against the Kansas City Chiefs.
Currently, the league is considering just two preseason games per team with the Hall of Fame Game and induction ceremony already canceled.
While allowing fans into the stadium is still being determined, the NFL is planning on creating a new seating plan blocking the first six to eight rows for logos and local sponsor signage.
The Miami Dolphins have already unveiled plans to limit crowds to as much as 15,000 people in a 65,000-seat facility.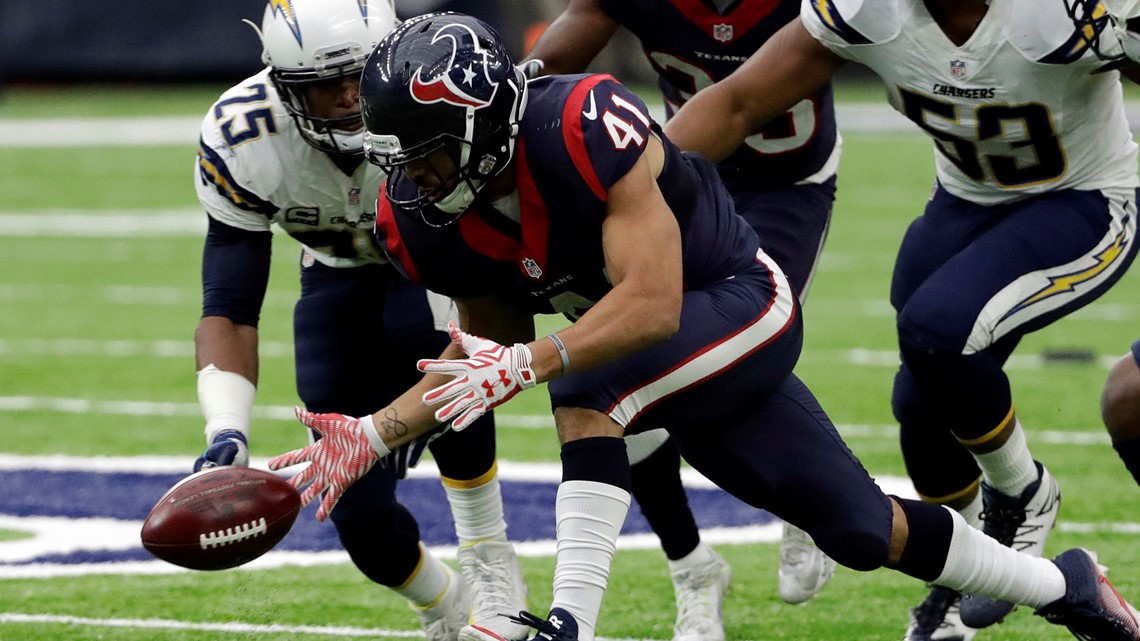 NHL
The National Hockey League said it is going to abandon the current regular season and move straight to a 24-team playoff.
Training camps will first begin July 10 before the playoffs.
Games will be held in empty arenas in two hub cities that would house players and staff during the season restart. The hubs would have secure arenas, hotels and practice cities with aggressive coronavirus testing and protocols at each site.
Division I college football is planning a six-week preseason practice, which has been approved by the NCAA D-1 Council.
Practices are set to begin Aug. 7, but many schools have already halted summer training as cases begin to increase.
Some leagues, including the Patriot League consisting of schools like American University, Boston University and the U.S. Naval Academy, have already announced a shortened season with longer travel for away games halted.
WNBA
The women's basketball league is preparing a 22-game season beginning July 24 at the IMG Academy in Bradenton, Fla. The playoffs will likely happen at the same facility in late October. Even though its schedule is reduced by 14 games, players will receive 100% of their salaries.
MLS
Teams began arriving in Florida on June 24 for the MLS is Back Tournament, which is set to begin July 8. The teams will participate in a total of 54 matches until Aug. 11. All games will prohibit spectators and begin at 9 a.m, 8 p.m. or 10 p.m. for weather and television broadcast purposes. The league will also furnish a $1 million prize pool to support charities in clubs' home markets.
NASCAR
NASCAR has already returned with a packed schedule and limited spectators. This past weekend drivers raced in the Pocono 325 and 350 and are planning to next race the Big Machine 400 on July 5 in Indianapolis. A full list of upcoming races can be found here.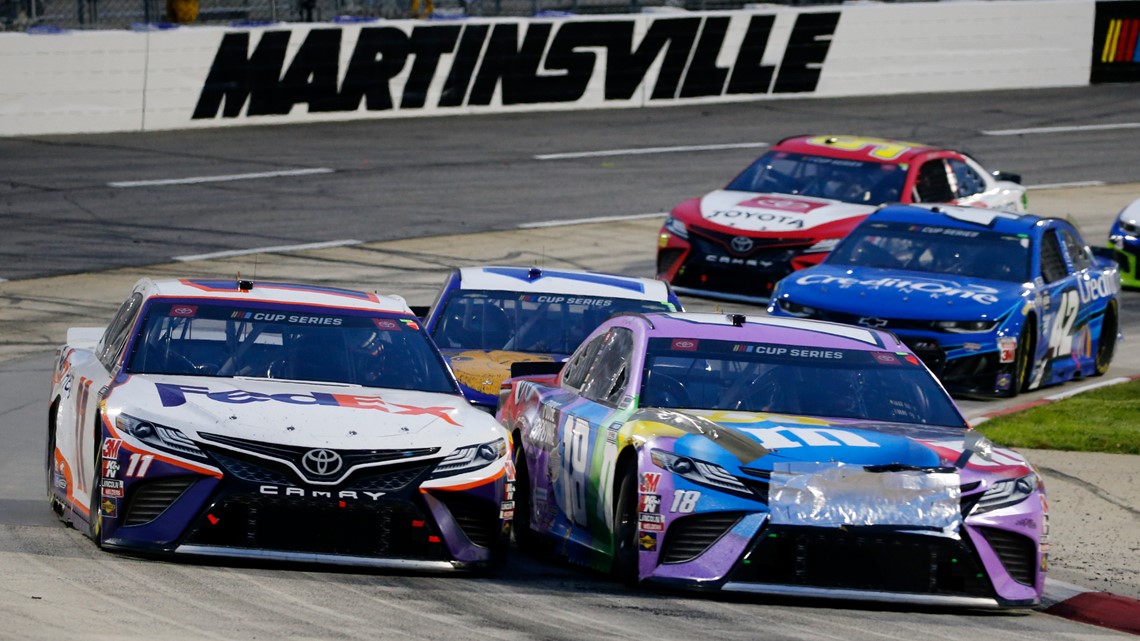 PGA
The PGA Tour has also restarted; however, without spectators. In its third event this past weekend, golfers were in Cromwell, Conn., for the Travelers Championship. A full list of the tour's upcoming U.S. events can be found here.
The European Tour plans to resume July 22 for the four-day Betfred British Masters event in Newcastle-upon-Tyne, England.