CHARLOTTE, N.C. -- For Jenn Andrews, a simple trip to the spa for a pedicure ended in a way she never imagined.
The 33-year-old mother of two hardly stops moving, but in 2013, she received news that threatened to slow her down.
"I was getting a pedicure, and the woman doing the pedicure noticed I had a small pea-sized nodule on my right foot, and you could only see it when you were massaging," Andrews explained.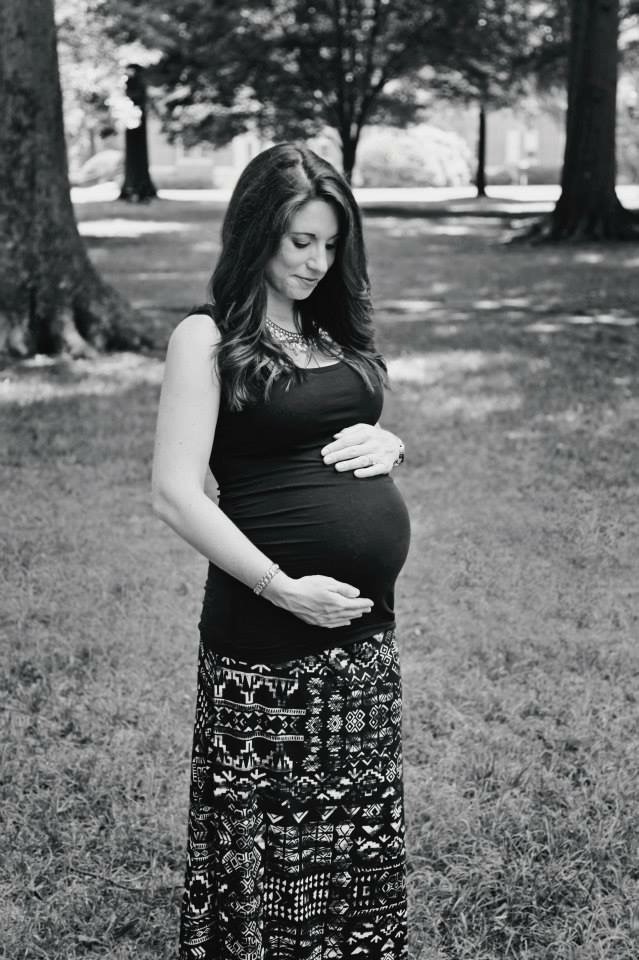 She was pregnant with her first child at the time.
During her second pregnancy, Andrews said the lump began to grow.
"It went from a pea size to almost a golf ball on top of my foot," said Andrews. So post baby 2, I knew I needed to take care of this issue," Andrews blogged.
The golf ball size tumor was removed.
"10 days after I went to an appointment with my 17-month-old daughter and three-month-old son in tow, to what I expected to be just an incision check and possibly take my stitches out. Instead – I was blind sided to find out the mass removed was actually a low grade myxoid sarcoma," Andrews blogged.
Andrews was determined to achieve full remission and turn her misfortune into an opportunity: to live a healthier life while inspiring others by becoming a health and wellness coach.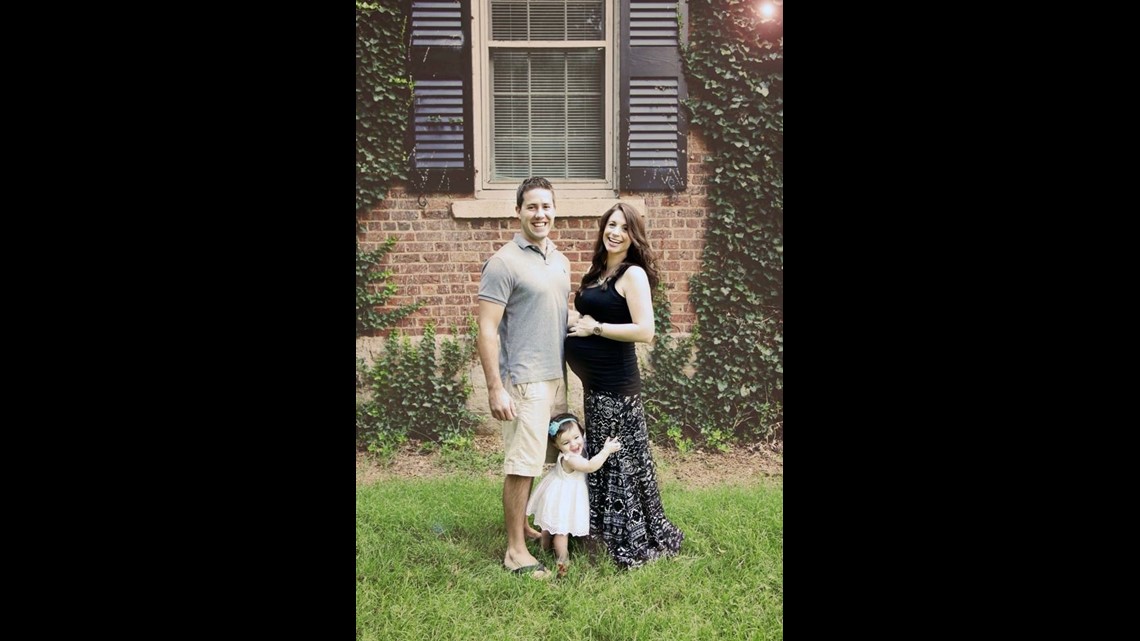 "After a full year of clear scans every three months – I started to believe in my head that maybe this was in fact hormone related and since I wouldn't be having anymore children – this would never become a problem for me again. Year two came and I got to be upgraded to scans every six months. This gave me more time to start feeling "normal" again.
"Normal as in living my life around ME and not the fear of testing every few months. Of course every time it would get close to testing time – the fear would reappear. I know – this is normal. The last year I was able to move to annual which was a big upgrade. I cried leaving the office in happiness knowing that I could have a full year of normalcy without having to worry about appointments and testing. But something was different this time," blogged Andrews.
Remission was short-lived. At her next checkup, Andrews learned the tumor was back.
"It was presenting itself in a different way as a layering so 'carving out another margin' is not an option as expected," Andrews blogged. "I just sat there, and all I could think of is, I have a 17-month-old and a three-month-old, and I don't want to miss out on my kids," Andrews said.
To live a life free of cancer, Andrews made a bold decision.
"In my first appointment when I was told it was cancer – I asked him (the doctor) if I didn't want to deal with this again – what was my best course of action? His response was one that I never expected to hear. It was to eliminate my foot," Andrews blogged.
Andrews will have her foot amputated on Monday. But instead of wallowing in fear and grief, she is pushing forward, encouraging people on social media to get out and move that day – when her life will change forever.
"Whether that means going for a run in the rain if it's crappy outside. Whether that means going for a walk on your lunch break, even if it's just for 15 minutes. Enjoy being able to do it because there might be a time where you want to and can't," said Andrews.
The loss of her foot is not stopping Andrews. She plans to be fitted for a prothesis and run again. In fact, she's planning on doing a 5K later this year.
"So for now – it's one day at a time. Taking things as they come. This will by far be the hardest year of my entire life. I am scared to death. I cry a lot. But I know in the end I will persevere – I will inspire. I will get myself back. And most importantly, I will be okay."