PORTLAND, Ore. — Photos and video released by federal prosecutors show how a man rigged a home in southern Oregon with booby traps, barricades and tripwires.
The rural property had various booby traps, including a round hot tub turned on its side, designed to flatten anyone who approached. The trap was like a scene from the movie "Raiders of the Lost Ark" in which Indiana Jones is forced to outrun a giant boulder, Rodvelt described to an FBI agent, according to court records.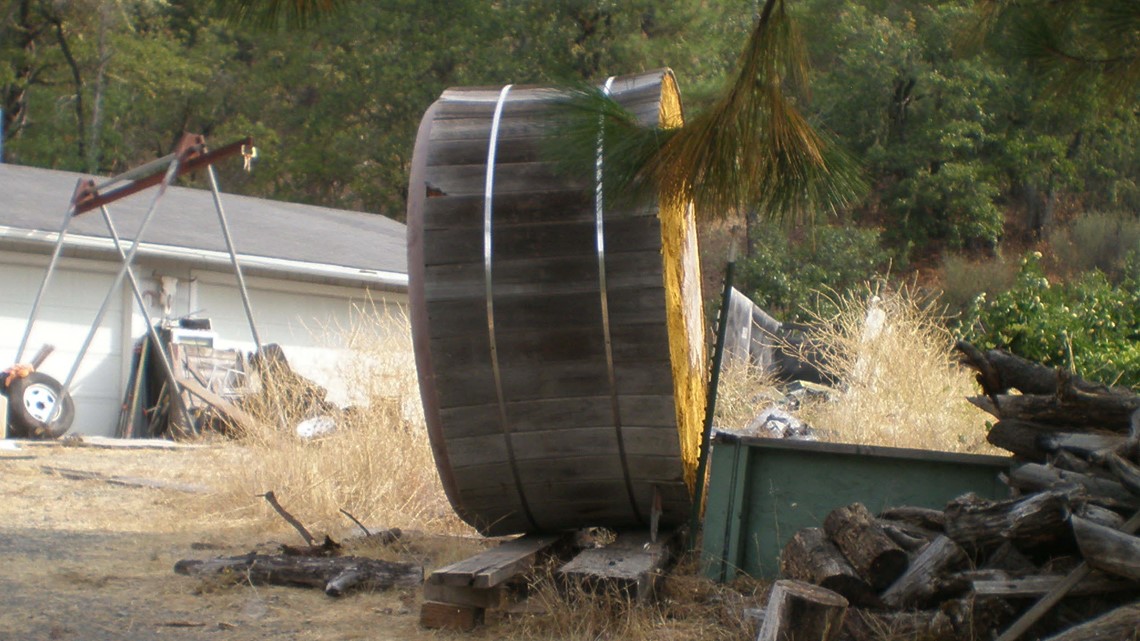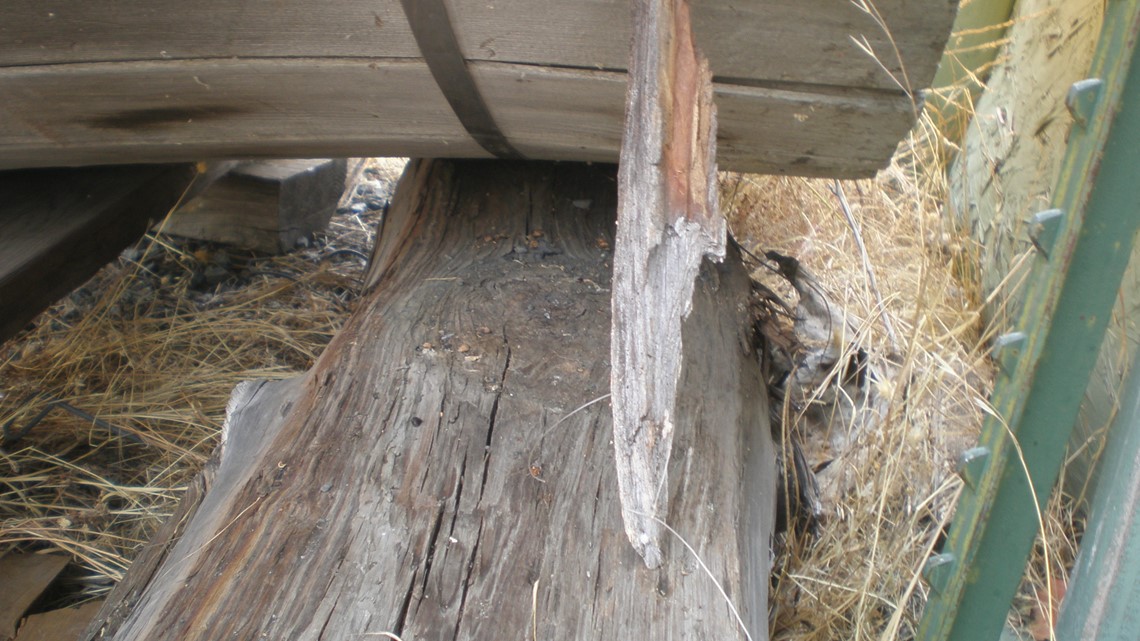 Rodvelt had lost the home in a lawsuit. After learning it would be sold, he set-up a maze of booby traps, federal prosecutors alleged.
When law enforcement arrived on September 7, 2018, they found a minivan blocking the gate. There were steel animal traps, hidden under the hood of the minivan and affixed to a gate post.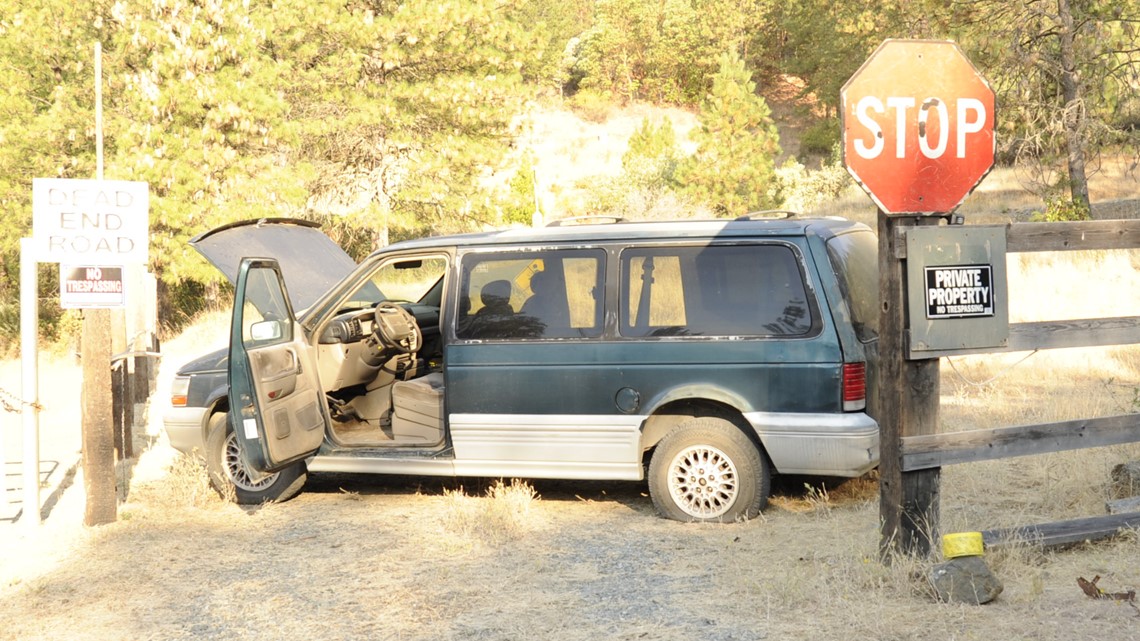 Investigators also found homemade spike strips along the long, gravel driveway.

Photos showed a sign warned, "PROPERTY IS PROTECTED BY IMPROVISED MUNITIONS."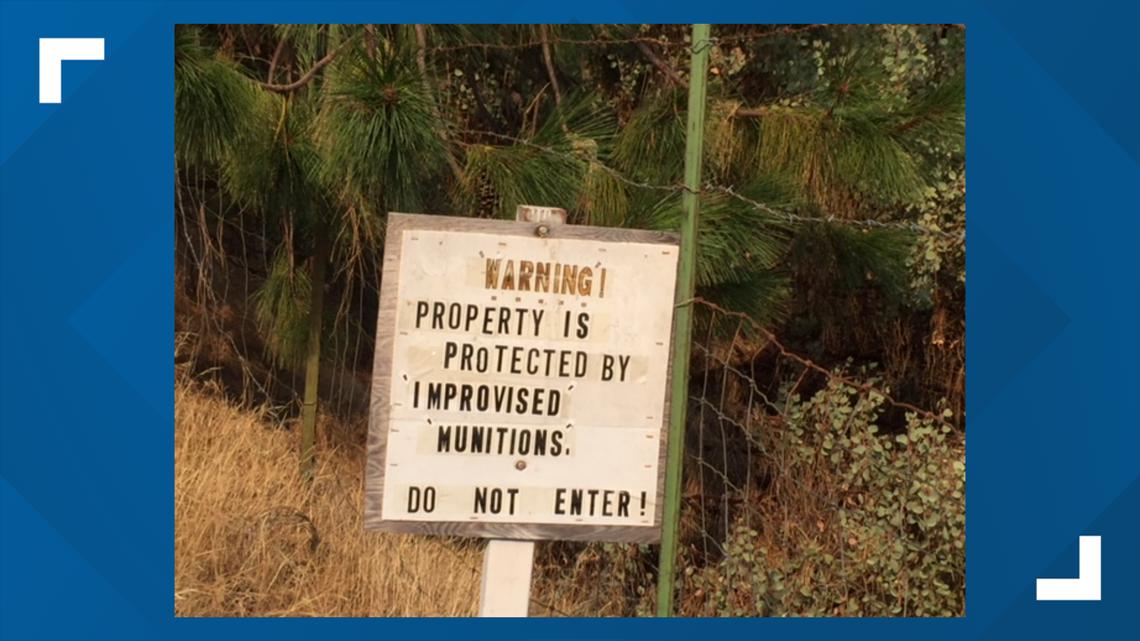 The hot tub was rigged to roll down a hill if anyone opened the gate.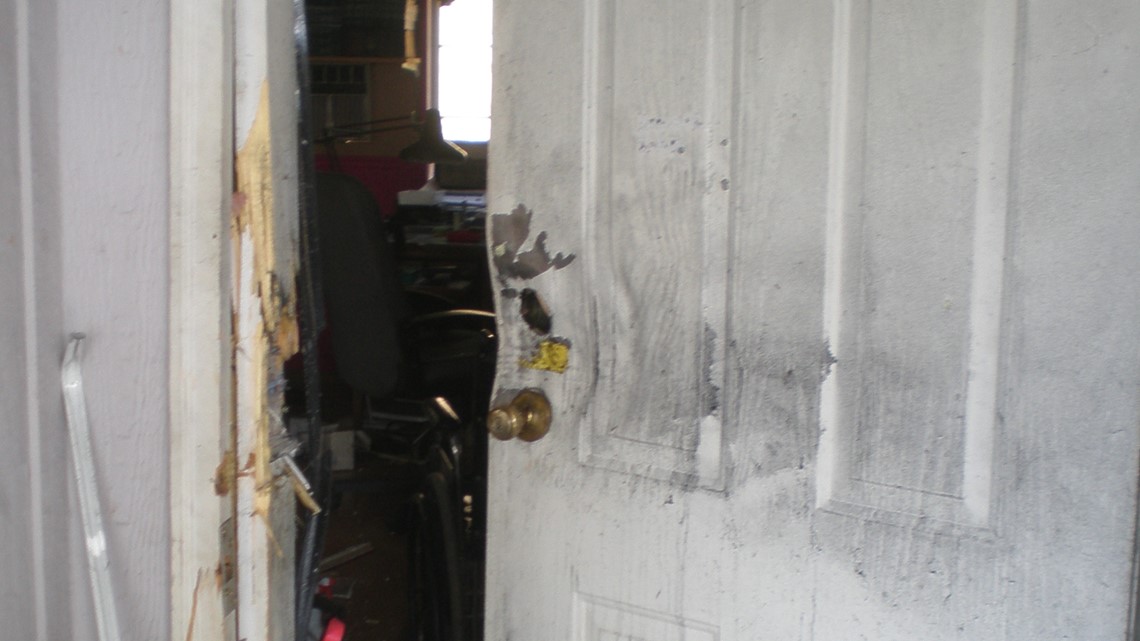 Police and the FBI used an explosive charge to breach the front door. No one was inside the home. While entering, investigators bumped a wheelchair. It triggered a homemade shotgun device, striking an FBI bomb tech in the leg. He was treated at the hospital and released. A closer look revealed the boobytrap used fishing line as a trip wire, which set-off a mousetrap, triggering a shotgun shell.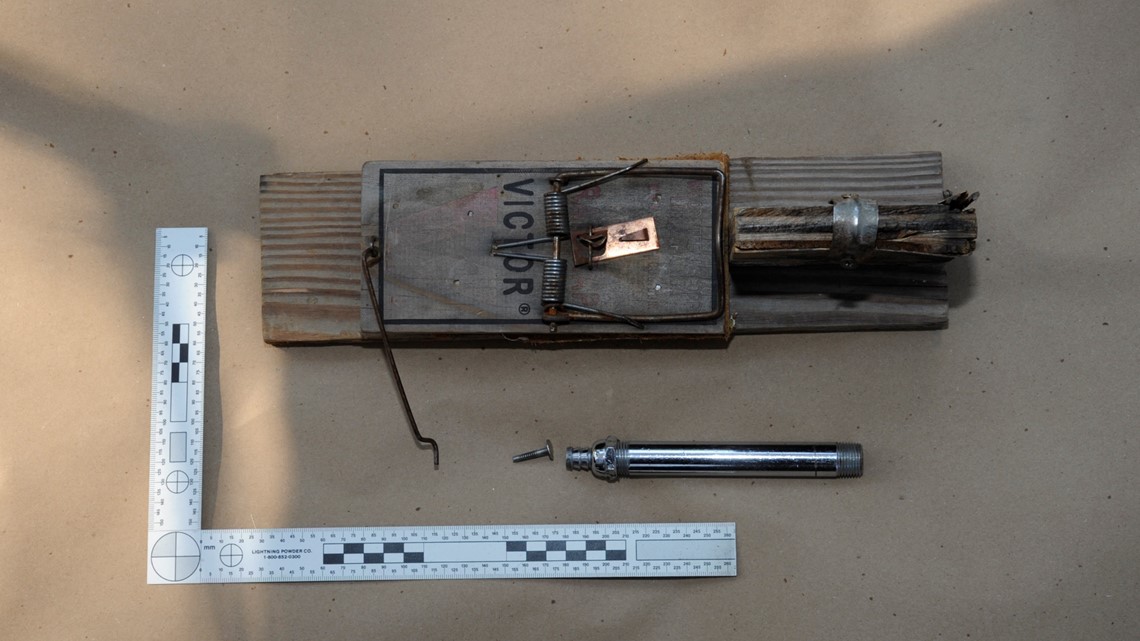 A video submitted at trial showed how federal agents recreated the homemade weapon to illustrate how it worked.
Rodvelt faces up to 20 years in prison. Sentencing is scheduled for October.