SALISBURY, N.C. — The following the is a reporter's notebook entry from WCNC Charlotte Defender Nate Morabito:
Craig Rae sent a desperate plea for help on May 7. What the owner of Penrod Medical Equipment in Salisbury wrote in that email to WCNC Charlotte seemed hard to believe. At a time when small businesses like his urgently needed money, he could not get any reassurance that his $72,000 Paycheck Protection Program (PPP) loan application would be approved.

Congress created PPP loans to help small businesses survive the COVID-19 pandemic, promising to forgive the loans if the money is spent on certain expenses. Now in the midst of a second round of loans, the program has already awarded more than 4.4 million loans totaling more than $537 billion.
While the program, administered by the Small Business Administration, has helped many, in recent weeks it has also come under fire after news broke that big, publicly traded companies received PPP loans too.
We already knew people were outraged about that, which is why Craig's situation seemed so outlandish. His company, with just eight employees, provides medical equipment to patients in need, yet while large companies quickly received millions of dollars in PPP loans, he was forced to wait? That just didn't seem fair.
"We're a NC-based healthcare provider on the front lines of the Covid-19 battle," he wrote. "We were among the first 0.35% of applicants...for PPP. Over a month later they staunchly refuse to provide any update on the status of our application."

His email really struck me, so I reached out to Craig, hoping we could help in some way.
"It's been very, very difficult," he told me during that interview. "We just need some help."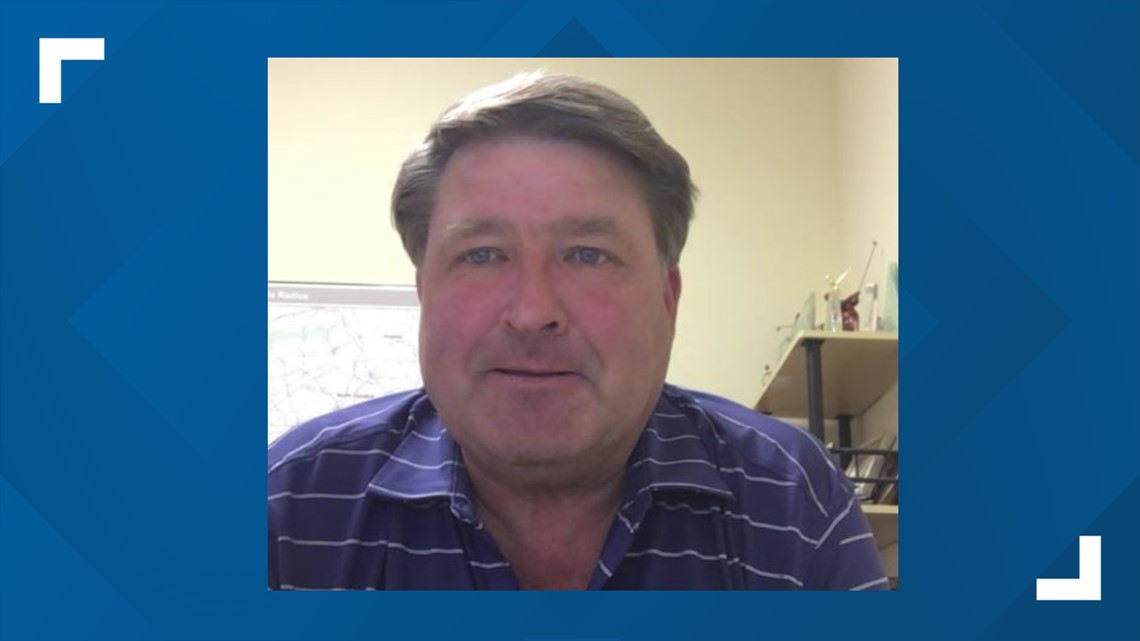 After we wrapped up our conversation, Craig connected me with Susan Morris. She is the owner of Bethany Retirement Center in Spencer and told us she too was left waiting on a PPP loan for an unreasonable amount of time.

It was after her interview that I found a letter sent by trade associations for banking and credit unions to the SBA and Treasury Department. The letter described "significant problems submitting loan applications" and warned it's "taking too long to submit loans and get these funds where they need to go." Clearly, delays and backlogs were not just isolated to the Charlotte region. They were widespread across the country.

That led me to Congresswoman Alma Adams. She's a member of the House Financial Services Committee. In her eyes, every PPP loan should be approved or denied in 10 days or less. It turns out, the Charlotte coffee shop she frequents, Central Coffee Company, also waited for PPP loans.

I didn't realize it until the end of our initial phone call, but Central Coffee Company Owner Jimmy Kleto is the same Jimmy Kleto who grew up in the same south Charlotte neighborhood as me and was a high school classmate of mine. Jimmy applied for two loans for each of his coffee shops. He eventually received approval, but told me both took more than 10 days.

Susan, meanwhile, grew tired of waiting, so she gave up on her bank and tried another, which she said turned around the loan in three days.

Then there's Craig. Less than 24 hours after we reached out to his bank on his behalf, he sent an email that made this reporter smile.

"Holy cow – you work at lightning speed!" he said.
Needless to say, with a little nudge from us, he finally received his PPP loan.
We certainly celebrated that win. After all, any time we can help a viewer, it reaffirms the importance of journalism. That said, we don't want to see any other small business owner face this same unneeded stress. That's why we asked Congresswoman Adams what the government could do to help.
"Thank you for taking on the task," she told me. "These delays that we continue to hear about are not acceptable, which means we've got to reform it."
This week, her office finalized a letter Rep. Adams shared with House and Senate leadership. The congresswoman and more than a dozen others are now calling for a federal audit of the Paycheck Protection Program.
"For millions of American small business owners, the PPP has been a welcome lifeline for preserving their businesses, protecting their employees, and maintaining their livelihoods," Rep. Adams wrote in her letter. "However, the window for utilizing relief is swiftly closing. We appreciate your efforts to negotiate a strong, bipartisan package, but without the necessary oversight and accountability, we fear the program will not live up to its original intent and will leave thousands of small businesses without the support they so desperately need."
The program nearly failed Craig Rae. Let's hope it doesn't fail anyone else.
You'll hear from Craig, Susan, Jimmy and Rep. Adams in our Defenders investigation Wednesday at 11 pm on WCNC Charlotte.