GASTON COUNTY, N.C. — Shalanda Ashe said a police mistake left her humiliated, but unless something changes, the public will never see the video of how officers treated the Gaston County woman when she said they pulled her out of her home naked, put her in handcuffs and searched her house.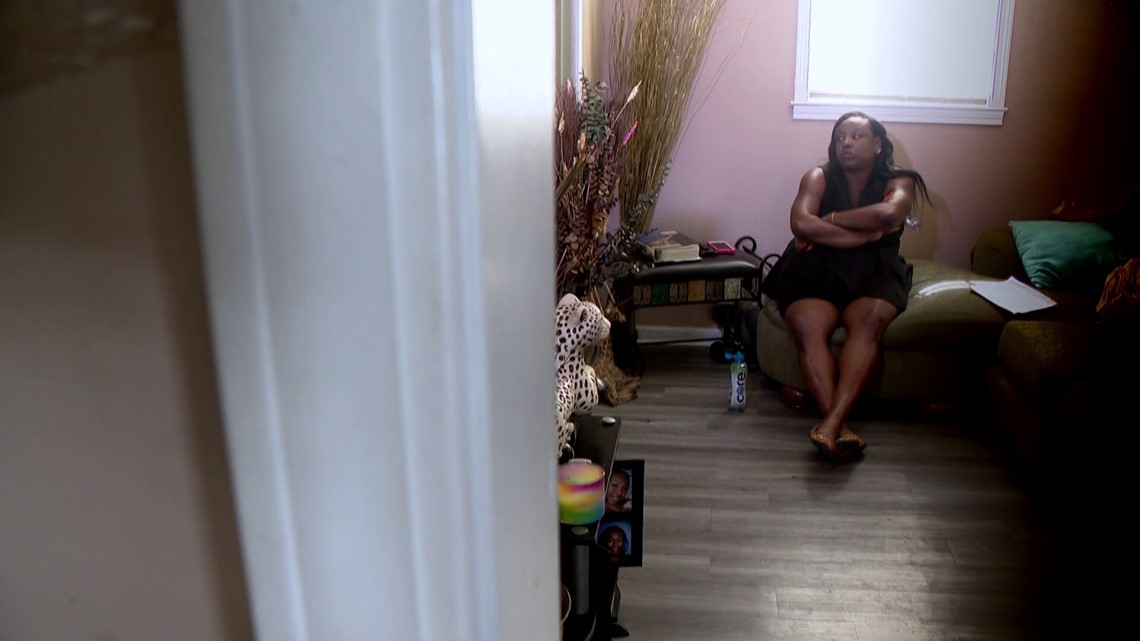 Sen. Mujtaba Mohammed (D), NC-38, said the lack of transparency in this case, first exposed by WCNC Charlotte in June, is yet another example of why North Carolina needs to change its police body camera law.
"It's deeply disheartening," the Mecklenburg County state senator said. "What happened to Ms. Ashe is deeply disappointing."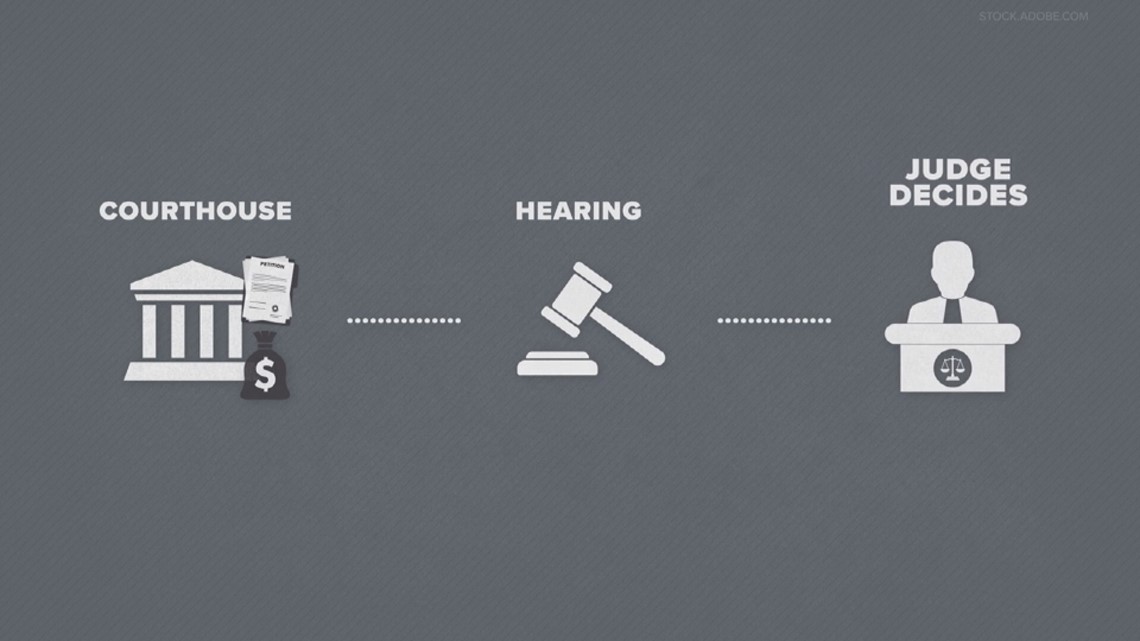 To get body camera footage in North Carolina, state law requires members of the public to go to the courthouse and file a petition, which costs money, then argue their case during a hearing. Ultimately, it's up to a judge to decide if "release is necessary to advance a compelling public interest."
Ashe's attorney tried to get footage from her February 2022 incident released, but a Gaston County judge denied the request, ruling he didn't see how it would accomplish anything other than trying to embarrass law enforcement, rightly or wrongly, without the proper context, according to a court transcript.
Without that video, the public doesn't know the full scope of how the task force searching Ashe's home for her sister, a murder suspect out of South Carolina, acted, what they said, and how they reacted when they found an undressed Ashe inside, but not her sister.
Her case is one of several WCNC Charlotte identified where police in the Carolinas embarrassed innocent people wearing next to nothing in recent years.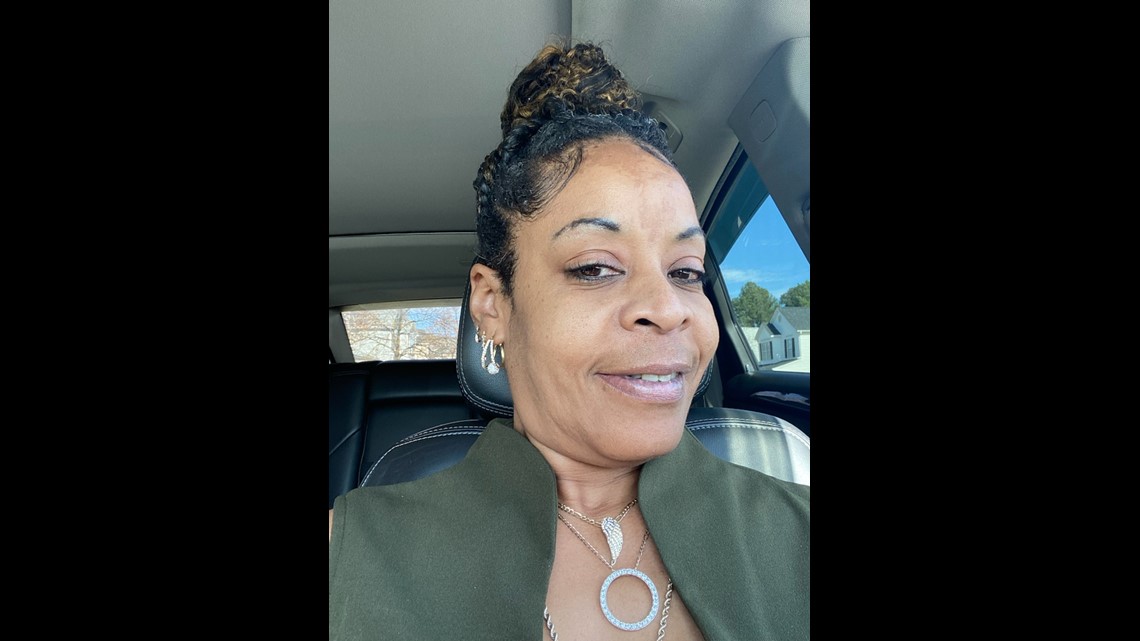 In Stacey Campbell's case, the public has also not yet seen taxpayer-funded body camera footage that, if released, could better help the community understand the full truth.
"I would love for it to be released," Campbell said of video from what she describes as her strip search in Raleigh. "So they can see how the police can just roll up on you, search you, pretty much strip you, expose you and still get away with."
Campbell said a Raleigh police officer embarrassed her in September 2020, while she was outside wearing a bathrobe. Campbell said the officer stopped her, incorrectly thinking her car belonged to someone else, and then lifted up the bathrobe she was wearing after already patting her down and finding no weapons. She's since filed a civil rights lawsuit.
"She exposed the whole lower half of my body," Campbell said. "There were cars going past. There were people there standing on the porch looking."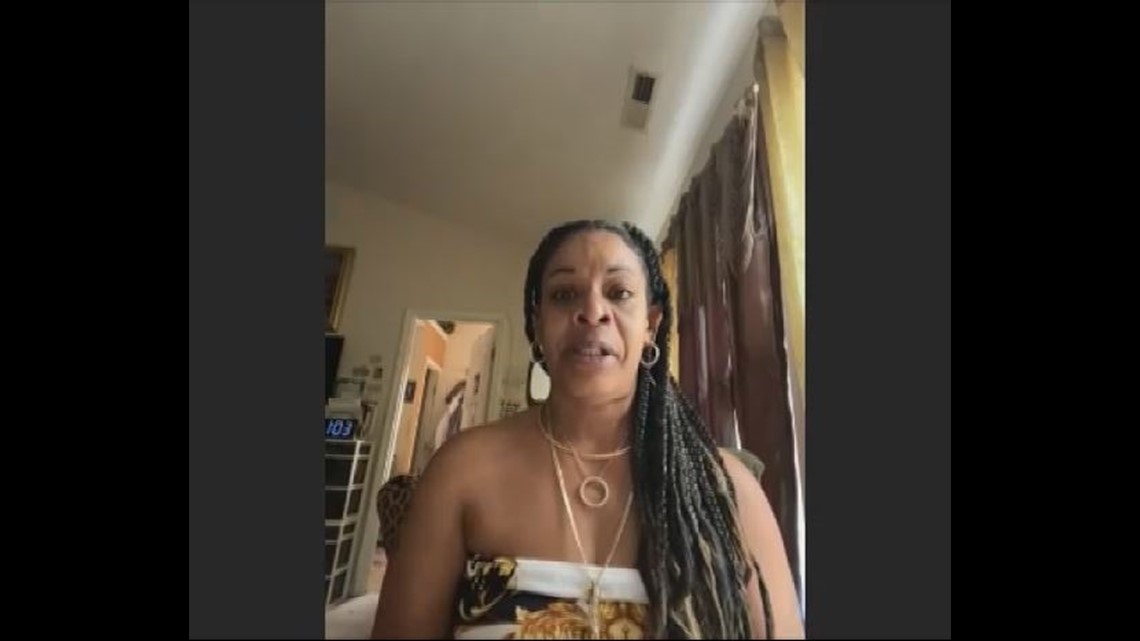 Short of saying the department's Office of Professional Standards "conducted a thorough investigation of the complaint," Raleigh police won't say anything else, citing employee privacy law. Thanks to state law, the agency also doesn't have to release body camera footage unless a judge orders it.
A Wake County judge agreed to release footage to Campbell and her attorney, but did not find release "is necessary to advance a compelling public interest," according to his order.
Sen. Mohammed has filed legislation in the past pushing for better access to body camera footage. He said he'll continue advocating for more transparency, hopeful the political landscape will eventually change so his proposal can secure the votes needed to become law.
"I personally believe that the burden should not be on journalists and ordinary citizens and community leaders to have to petition a superior court judge, file formal documents and motions and go through that process in order to get access to video footage. That is really the issue. The burden should be on the institution. The burden should be on the law enforcement agency," he told WCNC Charlotte. "This will help build trust between law enforcement and the community. The community deserves answers. They have a right to know what happened, because this is again, about basic dignity and basic respect."
His 2021 bill would have required police to release footage publicly, when requested, after 48 hours. If agencies had concerns, they would have been the ones to petition a judge. His legislation stalled in committee.
A little over a year later, a judge refused to release Ashe's video.
Sen. Mohammed said continued de-escalation training is also critical.