CHARLOTTE, N.C. — Three Charlotte-area teens are heading to Washington, D.C. to help raise awareness for type 1 diabetes. It's all part of the Juvenile Diabetes Research Foundation's Children's Congress.
"We actually don't know a ton about type 1 diabetes," Kabir Dewan, 16, told NBC Charlotte.
The Weddington High School student was diagnosed at the age of 14.
"It went missed by my pediatrician, then I had a stroke, was rushed to the hospital and that's how we found out," Kabir said.
Type 1 diabetes is an autoimmune disease that occurs when a person's pancreas stops producing insulin. The exact cause is unknown, but it affects around 1.25 million Americans. Of those affected, 200,000 are under the age of 20.
Warning signs include drowsiness, extreme thirst, increased urination, increased appetite, and sudden vision changes. It requires round-the-clock monitoring of blood sugar levels which are managed with the use of insulin, either through an injection or a pump.
Joining Kabir in Washington will be 16-year-old Jack Cusick from Hough High School and 17-year-old Hannah Self from Lake Wylie.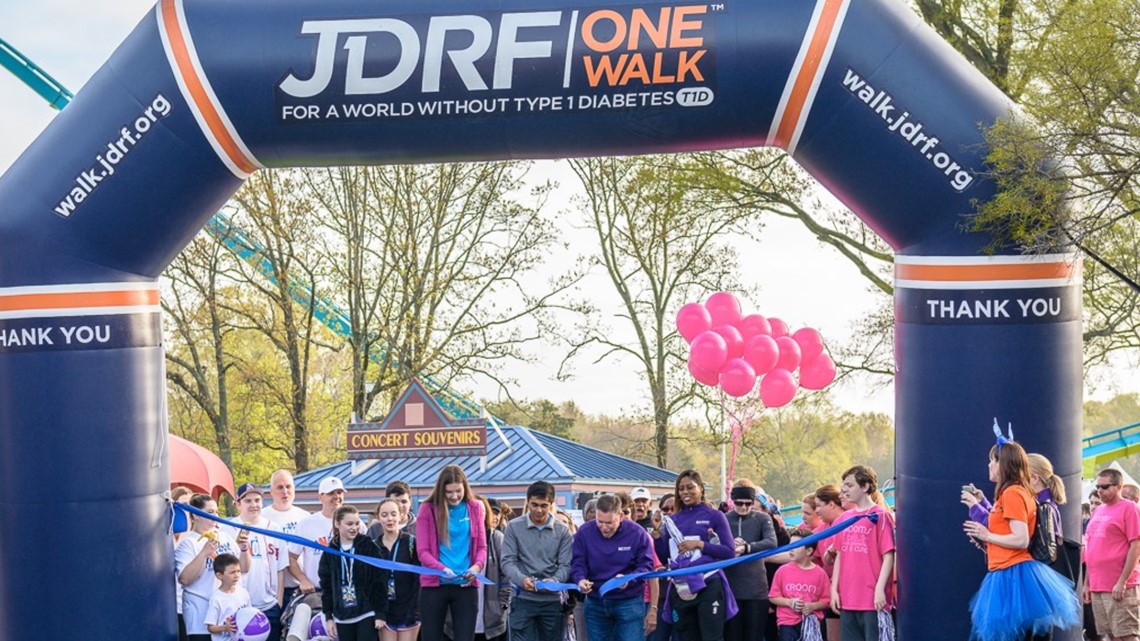 The teens will be among 160 children attending the Children's Congress from July 8 through the 10. It's an event that happens every two years and gives the kids a chance to meet lawmakers to explain why research is desperately needed. Children ages four to 17 will attend, representing all 50 states as well as the District of Columbia.
The Juvenile Diabetes Research Foundation is the world's largest nonprofit funder of T1D research. While the goal is to find a cure, the foundation also focuses on finding alternative treatments to keep people with type 1 diabetes healthy.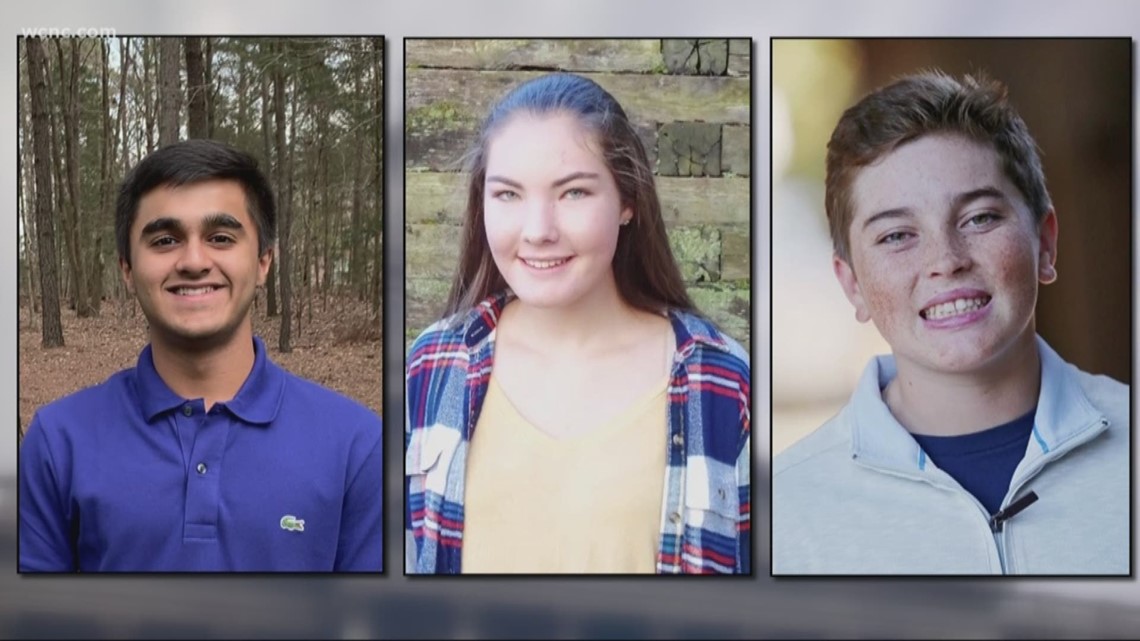 ALSO ON WCNC: