LANCASTER, S.C. — A Lancaster County family is heartbroken and has been left searching for answers after Lancaster City Police say 15-year-old Trey Hughes was tossed out of the back of a pick-up truck.
Police said it happened around 12:30 a.m. Saturday at the intersection of Gillsbrook and Plantation Rds in Lancaster.
The coroner said "the victim was thrown from the back of a moving pickup truck."
"He was just happy and the life of the party and that's how we want him to be remembered, as the boy who always had a smile on his face," said Heather Hughes, the teen's sister.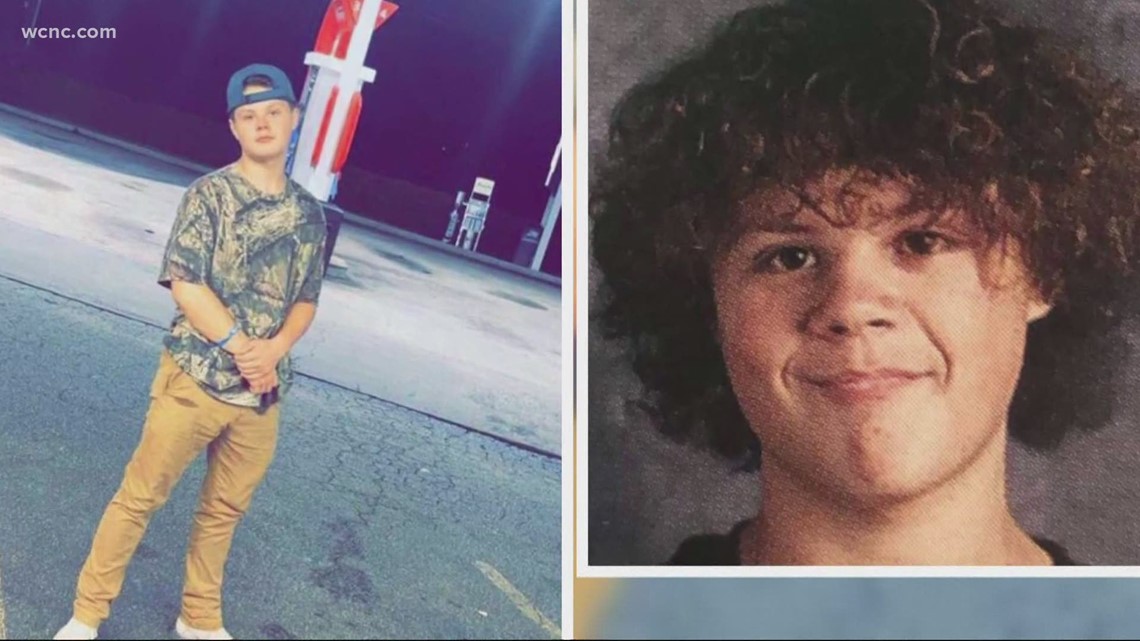 Heather said her brother was hanging out and drinking with friends in the parking lot of the Walmart located on Lancaster Bypass West, late Saturday night, calling it a popular weekend hangout.
"There was a video posted on Snapchat of a lot of alcohol with the group of people that he was with," she said.
Shortly after midnight, Heather said the group was headed home, but they didn't make it far. Lancaster City Police said Trey Hughes -- who was riding in the back of a pick-up truck – was tossed as the truck rounded the corner at the intersection of Gillsbrook and Plantation Roads in Lancaster.
Google Maps shows the hospital, MUSC of Lancaster, is located 1.2 miles or 4 minutes from where the accident happened.
But police said they weren't notified of the teen's injuries until 45 minutes later when they say he was brought to the hospital's ER around 1:15 a.m.
Police reports show he had swelling to the face, as well as blue lips. Officials said he died shortly before 2 a.m. The report says that's when officials at the hospital called in police and the coroner to investigate.
"If the accident happened at 12:30 a.m., he should have been at the hospital at 12:35 a.m.," Heather said. "That makes no sense to me and that's where my anger comes from towards everybody who was there."
Heather said her family is now calling for answers.
"Someone needs to be held accountable because what if he would have got there on time and he would have been saved," she said.
Heather said she's angry and wants justice for her brother. She also said she hopes what happened to him is a warning to all teens, that drinking and driving can have deadly consequences.
"When you lose someone so close to you because of it, it's like oh, my gosh, drinking and driving really is a big deal," she said. "I just want to get it out there because I don't want another family to have to continue feeling this pain."
Chief Deputy Coroner Jennifer Collins said an autopsy is being performed, but as of Monday, the results had not been released.
Lancaster City Police say no charges have been filed, including on any allegations of underage drinking. Police said the investigation is ongoing.
MORE NEWS ON WCNC CHARLOTTE: