CHARLOTTE, N.C. — A man who was reported missing after telling his family he was going for a hike last Friday was found dead in a Charlotte park, police said.
Charlotte-Mecklenburg police said 48-year-old Matt Sullivan told his family of his plans on Friday and went to McAlpine Creek Park along Monroe Road around 1:45 p.m. Police say he promised his family he'd be back after a few hours, but they never heard from him again.
CMPD announced Monday morning that Sullivan was found dead in McAlpine Park. Investigators said there are no signs of foul play and they aren't looking for any suspects.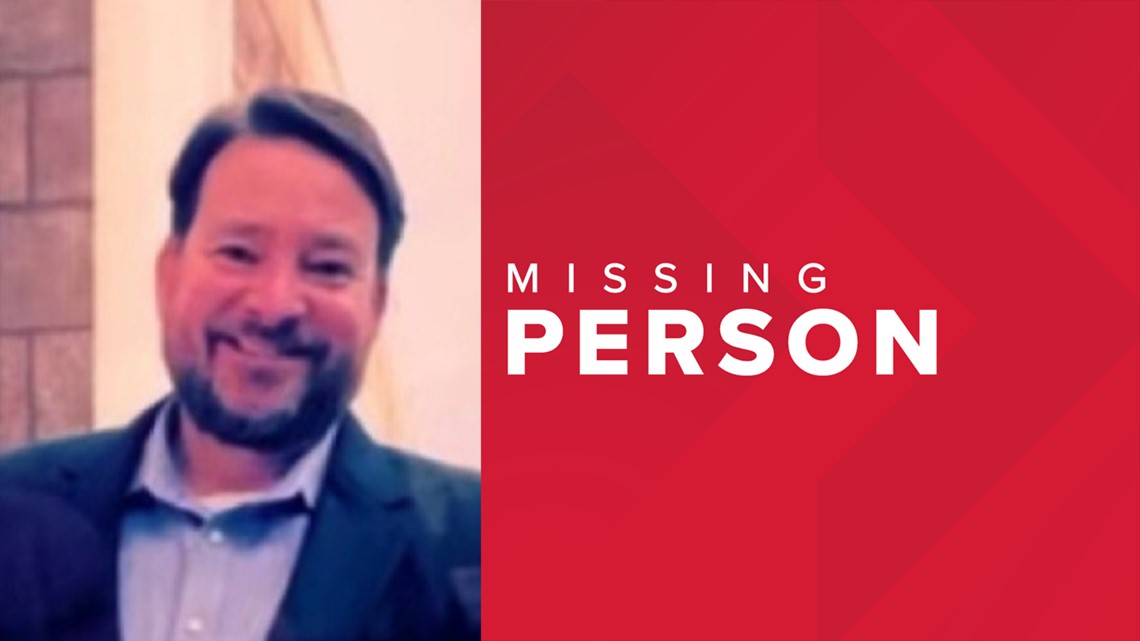 PODCASTS FROM WCNC CHARLOTTE
All of WCNC Charlotte's podcasts are free and available for both streaming and download. You can listen now on Android, iPhone, Amazon, and other internet-connected devices. Join us from North Carolina, South Carolina, or on the go anywhere.