CHARLOTTE, N.C. -- Charlotte-Mecklenburg Police released the body cam footage of the officer-involved shooting that took place in September 2017.
On September 25, 2017, CMPD responded to a reported home invasion in the 1900 block of Holly Street. When officers arrived, they said an armed man, identified as 28-year-old Johnathan Autry, came outside with a pregnant female hostage being held at gunpoint, according to CMPD.
One of the body cam videos shows officers ordering the man, who appears to be Autry, to drop his weapon multiple times. Autry escorted a pregnant woman at gunpoint outside of a north Charlotte home.
As Autry continued walking outside and refused to listen to the officers' command to drop his weapon, one of the CMPD officers opened fire at Autry.
**WARNING: THE VIDEOS BELOW ARE GRAPHIC; VIEWER DISCRETION IS ADVISED.**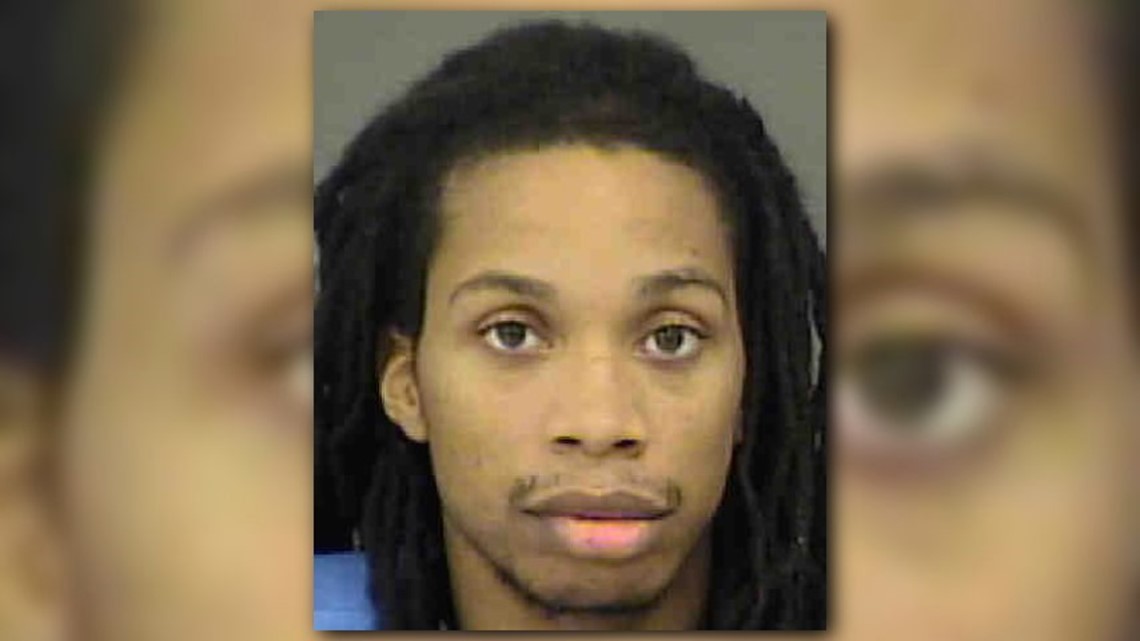 Following the shooting, officers listed Autry in critical condition. After Autry was released from the hospital, he was charged with first-degree burglary, first-degree kidnapping, robbery with a dangerous weapon, and possession of a firearm by a convicted felon.
CMPD said the officers at the scene were not hurt. CMPD said the shooting is under investigation and that all three officers involved were placed on administrative leave. CMPD has identified the officers as Shon Sheffield, Joseph Bauer, and James Tindall.
CMPD said the woman was not harmed during the incident but was taken to a hospital as a precaution. A child was also in the home during the incident, investigators said at the time of the incident.