The Gatlinburg Mountain Coaster has been shut down following an incident involving a passenger being thrown from the ride.
On July 3, the front passenger of a double ride slide was thrown from her slide and suffered fractures to both wrists, a knee cap, head trauma, and possible broken ribs, according to Chris Cannon, Director of Communications for the Tennessee Department of Labor and Workforce Development.
The victim was taken to a local hospital for treatment.
After the incident, Cannon said a third party inspector completed a full inspection and found no issues and determined the Mountain Coaster was in proper working order at the time.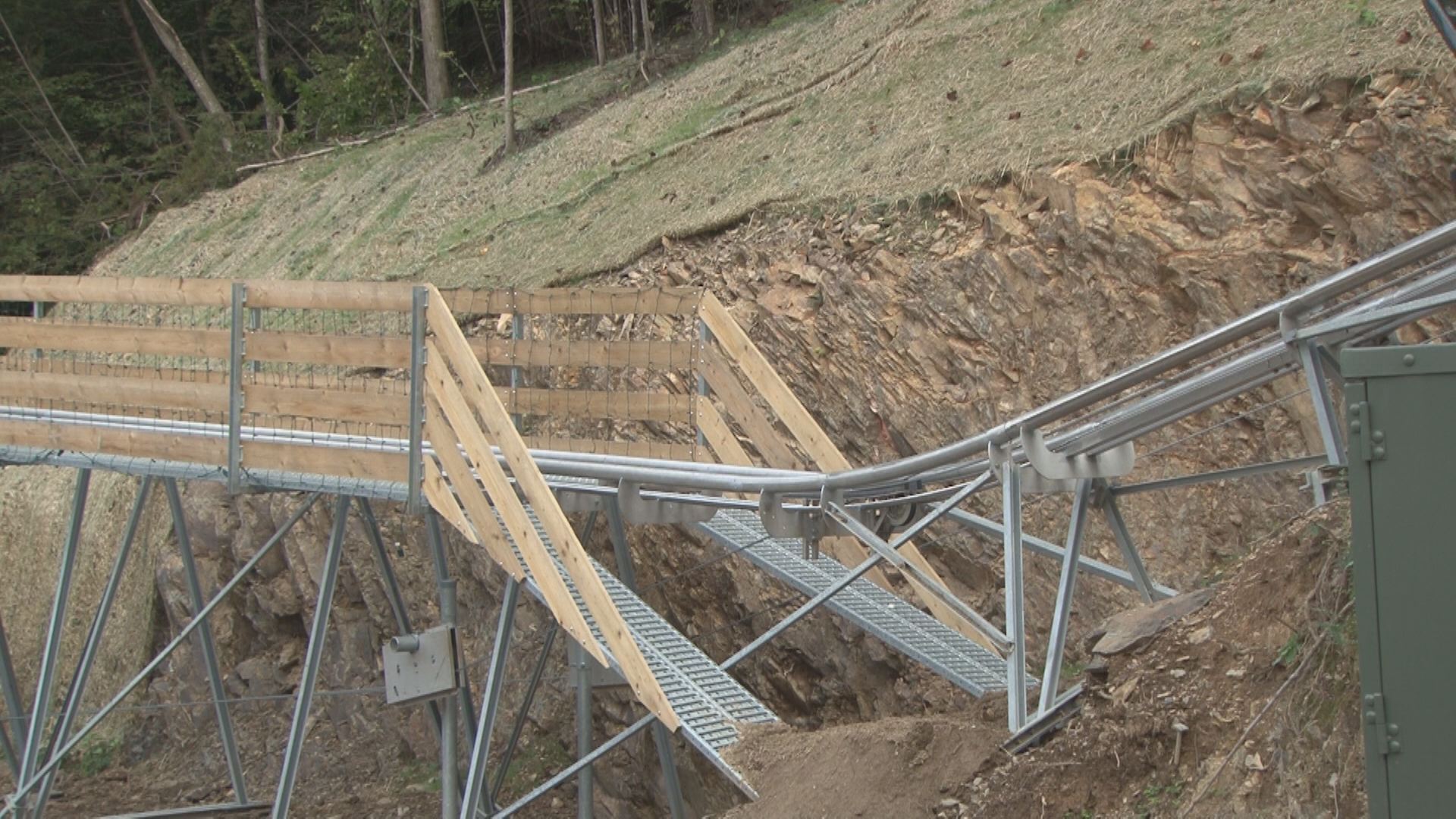 However, the Gatlinburg Mountain Coaster still must comply with remedial measures, according to Cannon.
"This Department is still working with the company to achieve statutory compliance requirements which will not be ready until next week, until then the Mountain Coaster remains closed," Cannon said.
On its Facebook page, the attraction informed guests that it is closed for repairs after they discovered a sensor issue during a system check. They added that they are waiting for a part from the original manufacturer in Germany.