UNION COUNTY, N.C. — More than a month after a woman was reported missing in Union County, four people have been arrested in connection to her death.
On Monday, the Union County Sheriff's Office announced that Michael Kasminoff, 51, Brandon Kisiah, 27, and Amanda Griffin, 42, were arrested for the death of Alison Thomas, 37.
On Thursday, the sheriff's office announced it had obtained wrrants for the arrest of 29-year-old Shawn Adkins of Hinton, West Virginia.
Adkins was arrested by the U.S. Marshals in the Hinton area, according to deputies. Adkins is in custody and awaiting extradition back to NC at this time.
"I got a text message that my mom and my dad had peace and closure," Walter Thomas, Alison's brother, said. "(Alison) had a huge heart. She loved everybody that she came into contact with -- it's just really hard to wrap our head around this whole thing and why it happened."
Although there have been multiple arrests, Union County detectives are continuing their investigation and encourage anyone with information to contact our office at one or more of the methods below.
Kasminoff is facing charges of first-degree murder, kidnapping, conspiracy to commit murder, and conspiracy to commit kidnapping. Kasminoff is currently in the Chesterfield County, S.C. detention center awaiting extradition to Union County.
Griffin and Kisiah are charged with conspiracy to commit murder.
Still, more arrests are likely, according to Chief Deputy Tony Underwood with the Union County Sheriff's Office.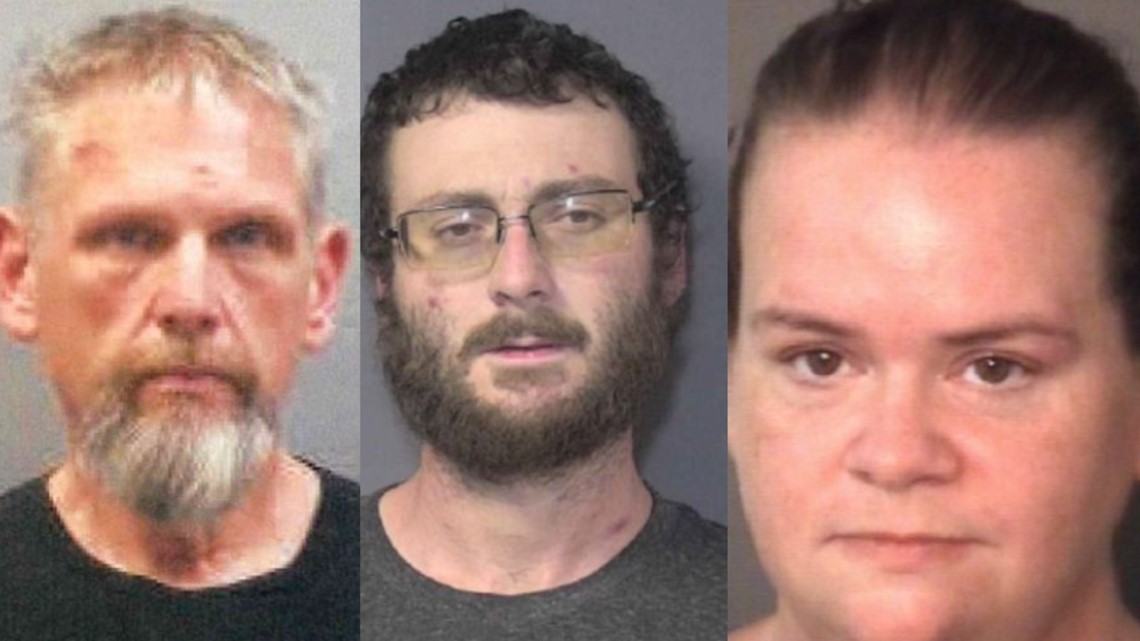 "We've identified others," Underwood said. "My message to those people would be this, you know who you are, and we know who you are. And we're coming for you. So, the easiest thing to do is to come in now."
The motive is still unclear, Underwood said.
"Lots of questions, but we know that God's going to pull us through this one," Walter Thomas said. "There's peace in confession. We serve a loving God and a just God. Just come forward."
This investigation is ongoing. Anyone with information is asked to contact the Union County Sheriff's Office at (704) 283-3789.
MORE FROM WCNC
All of WCNC Charlotte's podcasts are free and available for both streaming and download. You can listen now on Android, iPhone, Amazon, and other internet-connected devices. Join us from North Carolina, South Carolina, or on the go anywhere.