CHARLOTTE, N.C. — A group of protesters gathered in Uptown Charlotte Sunday night calling for an end to racial injustice. WCNC Charlotte reporter Lexi Wilson was in Uptown and estimated that roughly 40 people were in attendance.
"It's a situation where people are angry over what took place with George Floyd but then they're also angry about what's happened in their lives," Pastor for Mt. Olive Presbyterian Church and Justice Organizer Rev. Willie Keaton Jr. said in an interview with WCNC Charlotte separate from the protest.
People in Charlotte are eagerly awaiting the verdict.
"If we don't get justice in this particular case I wouldn't be shocked, however, I feel as though the prosecution put together a strong case for murder," Keaton said.
Protests have also been happening across the country in recent days following the shooting death of 20-year-old Daunte Wright in Brooklyn Center, Minnesota. The officer in that incident, Kim Potter, has resigned and has since been charged with second-degree manslaughter.
Protesters in Charlotte chanted Sunday night "Justice for George Floyd" and "Black Lives Matter" as they moved through the streets of Uptown. From the protests to a pending verdict in the Derek Chauvin trial, many have felt compelled to speak up.
"George Floyd's death -- tragic, dramatic, senseless -- definitely made an impact and will continue to do so," Norma Gray NAACP Rock Hill President Norma Gray said in an interview with WCNC Charlotte separate from the protest. "That's why it's important that this jury get it right."
Gray said although the locations may change, the story remains the same; news of African Americans being killed at the hands of people sworn to protect and serve.
"It matters, it matters that police officers are held to an accountability," Gray said.
After the verdict is made, Gray says she plans to meet people at Fountain Park in Rock Hill to celebrate or to take a knee, depending on what the jury decides.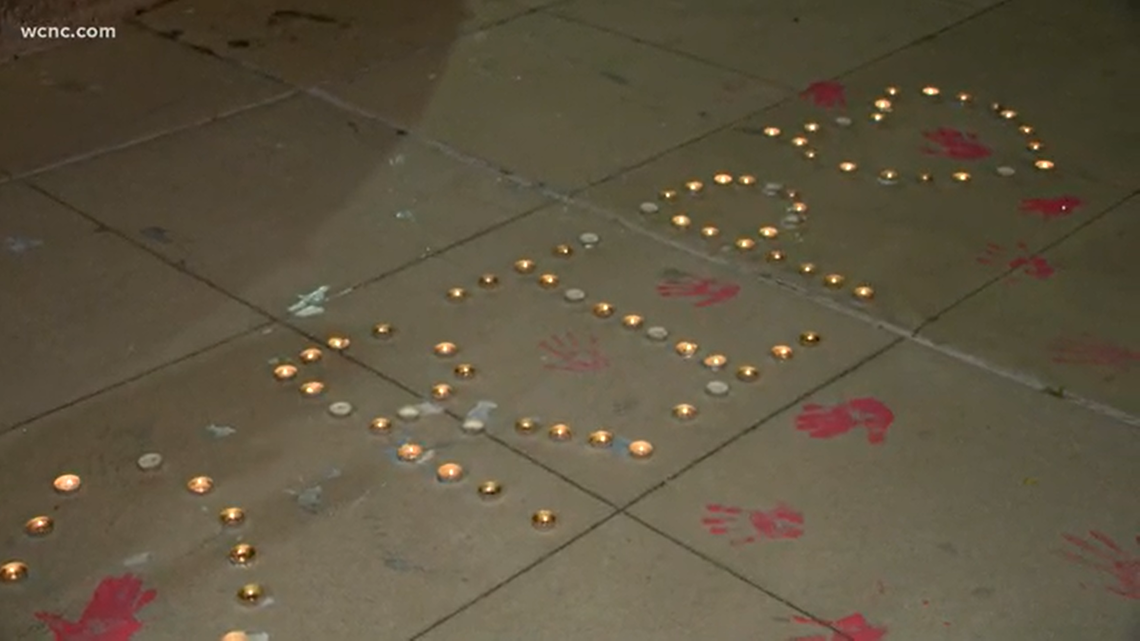 WCNC Charlotte reached out to CMPD to see if they were preparing for demonstrations throughout the week, they have yet to respond.