Second-degree murder charges were authorized Thursday against a 50-year-old Battle Creek man accused of plowing through nine cyclists with his pickup north of Kalamazoo, killing five of them and hospitalizing four others.
But authorities aren't saying what they believe caused Charles E. Pickett to drive his Chevrolet pickup into the group of nine cyclists, who ranged in age from 40 to 74, as they pedaled up a hill on a two-lane road in rural Cooper Township just after 6:30 p.m. Tuesday. According to various media reports, the truck had been reported driving erratically a half-hour before the tragedy and had sideswiped other vehicles and nearly hit a house.
Pickett faces five counts of second-degree murder, along with four felony counts of reckless driving causing serious impairment, when he is arraigned, possibly on Friday.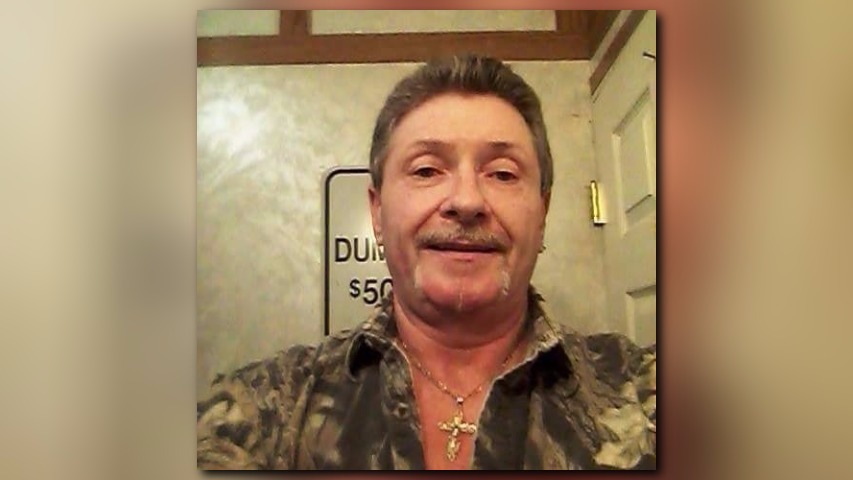 Kalamazoo County Prosecutor Jeffrey Getting at a Thursday afternoon news conference declined to elaborate on how he arrived at the murder charges, which require intent to kill or willful disregard of the likelihood that one's actions would cause death. Intoxication is not mentioned among the criminal charges. Getting said more evidence is being analyzed at Michigan State Police crime labs, and more charges are possible.
"I will wait for their reports before I tell anyone what was or was not in his system at the time, because for me to suggest something was or was not is simply speculative," Getting said at a news conference.
He said Pickett was "medically unable" to be arraigned Thursday, but he may be able Friday. He declined to give specifics on Pickett's condition or to say whether he's at a hospital.
The charges were authorized by District Judge Christopher Haenicke at Getting's request. Pickett has no history of traffic violations in the state, according to the Michigan Secretary of State's Office. State records also show no criminal history in Michigan.
The Associated Press previously reported that the pickup driver fled the vehicle, but no fleeing-the-scene criminal charges were filed. Getting said Thursday that Pickett was apprehended "near the scene," almost immediately after the incident.
A Facebook page for "Charlie E. Pickett" shows numerous sexually provocative memes and a profile picture with a skull and revolvers that reads, "Never water yourself down just because someone can't handle you at 100 proof."
The most recent post, dated May 30: "Pissed because people only care about their bull----. and of course when s--- gets tough the(y) feed ya to the wolves."
The five cyclists who were killed were identified as Debra A. Bradley, 53, of Augusta; Melissa A. Fevig-Hughes, 42, of Augusta; Fred Anton (Tony) Nelson, 73, of Kalamazoo; Lorenz J. (Larry) Paulik, 74, of Kalamazoo, and Suzanne J. Sippel, 56, of Augusta. The injured cyclists are Paul D. Gobble, 47, of Richland; Sheila D. Jeske, 53, of Richland; Jennifer L. Johnson, 40, of Kalamazoo, and Paul L. Runnels, 65, of Richland.
"As members of the Kalamazoo community we have all been dealt a devastating blow by the deaths and injuries of so many innocent people," Getting said in a news release Thursday. "Our hearts are saddened for the victims, their families and friends who are trying to cope with this tragedy. As a community, we must reach out to them and give them our support as we all struggle to deal with what has happened."