50 state road trip: Things to do in each state for under $20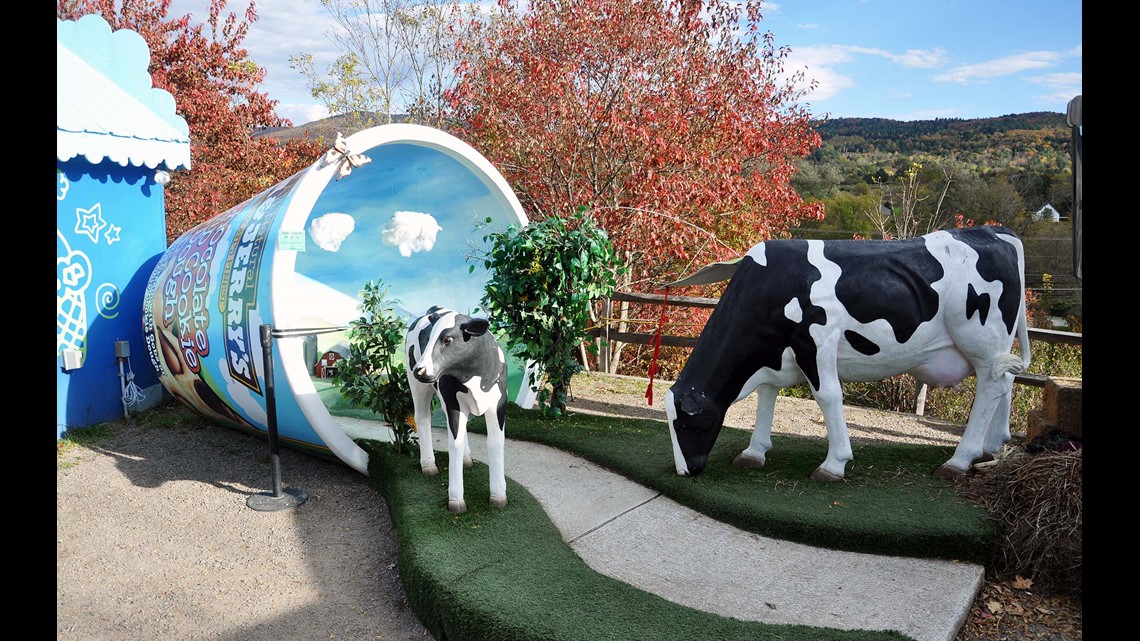 Two decades ago, a crisp $20 had the same buying power as about $30. For that amount of money in the , you could enjoy a plethora of fun activities, such as a trip to the movies — with a tub of popcorn and fountain drink — or a long day at a local amusement park.
These days, it might not seem like $20 can get you much of anything, but there are still plenty of fun activities to do in the U.S. for little money. GoBankingRates.com has put together a look at how you can live the big life on a budget in all 50 states, with cool ideas for under $20.
Most expensive travel destinations in the USA
Free things to do in every state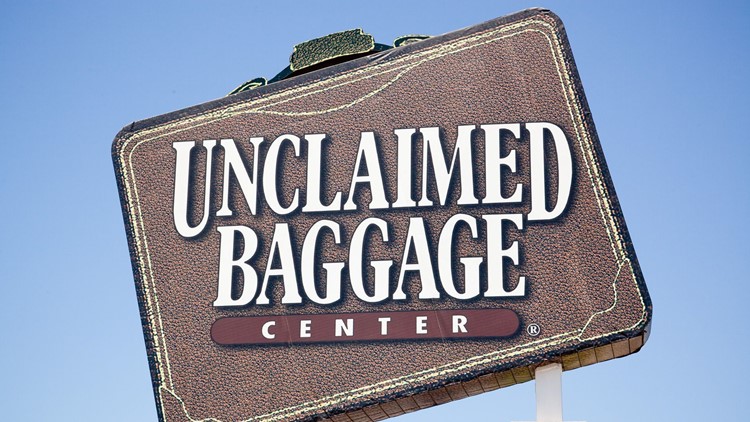 Best and worst US cities for your wallet