MILWAUKEE — A baby boy who continues to fight for his life at the Children's Hospital of Wisconsin is in desperate need of a partial liver transplant, CBS affiliate WDJT reports.
Marcus Albers has been given only weeks to live by doctors, his parents told WDJT.
"It's pretty critical," Marcus' mother added.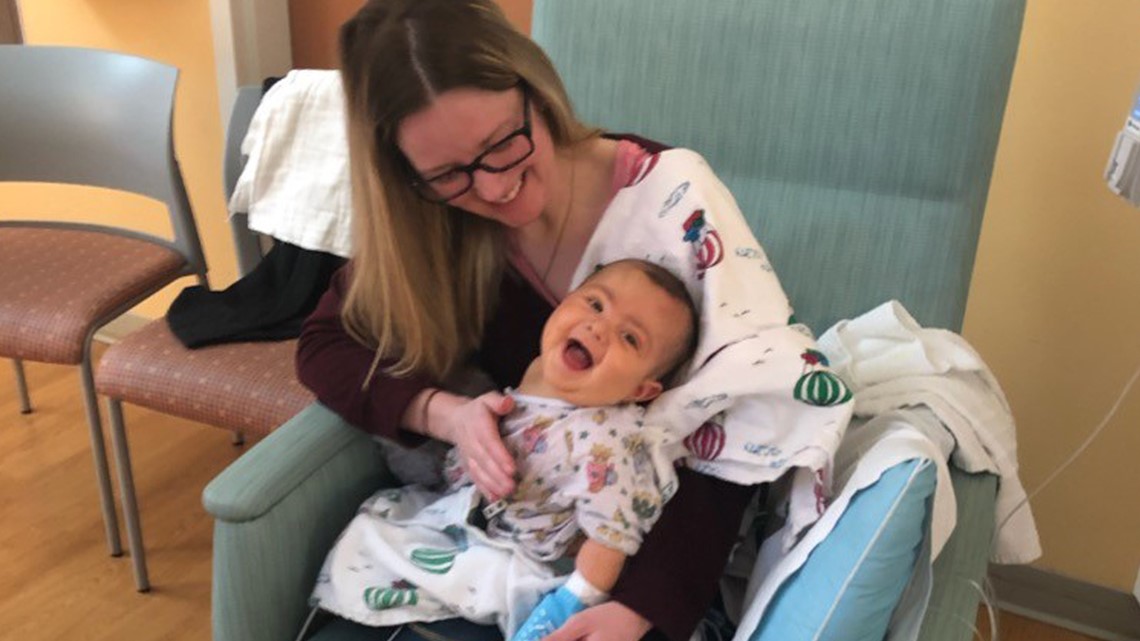 The 4-month-old appeared fine a week and a half ago while he was playing with his older brother. Now he's in the ICU fighting for his life.
Marcus was born with Immunodeficiency 47, a rare liver disease. Doctors told the family he needs a partial liver from a living donor, and neither of his parents are able to donate.
To his parents, it's not just a liver donation. It's a future for their child.
The donor would not be asked to cover medical costs for the donation. A GoFundMe has also been set up for Marcus' medical costs.
Are you a match?
The donor must meet the following criteria:
Have type O blood
Be under 150 pounds
Be under 50-years-old
Even if you're not a match for Marcus, you could be a match for the 406 children waiting to find a liver match in the United States through the American Transplant Foundation.
What other people are reading right now: