You don't have to go out and spend $700 on a swanky new iPhone.
The latest mobile operating system upgrade, iOS 11, was released Tuesday, and it has "hundreds" of new features, according to Apple.
Here are five worth checking out:
1. Control Center. The feature, which you get by swiping up from the bottom of the screen, has a new look, and it's customizable. If you go to Settings, Control Center, you can choose what shortcuts you'd like to be in there. Apple has Flashlight, Timer, Calculator, Camera and others, by default. I tweaked it to add Screen Recording, Voice Memos and Alarm.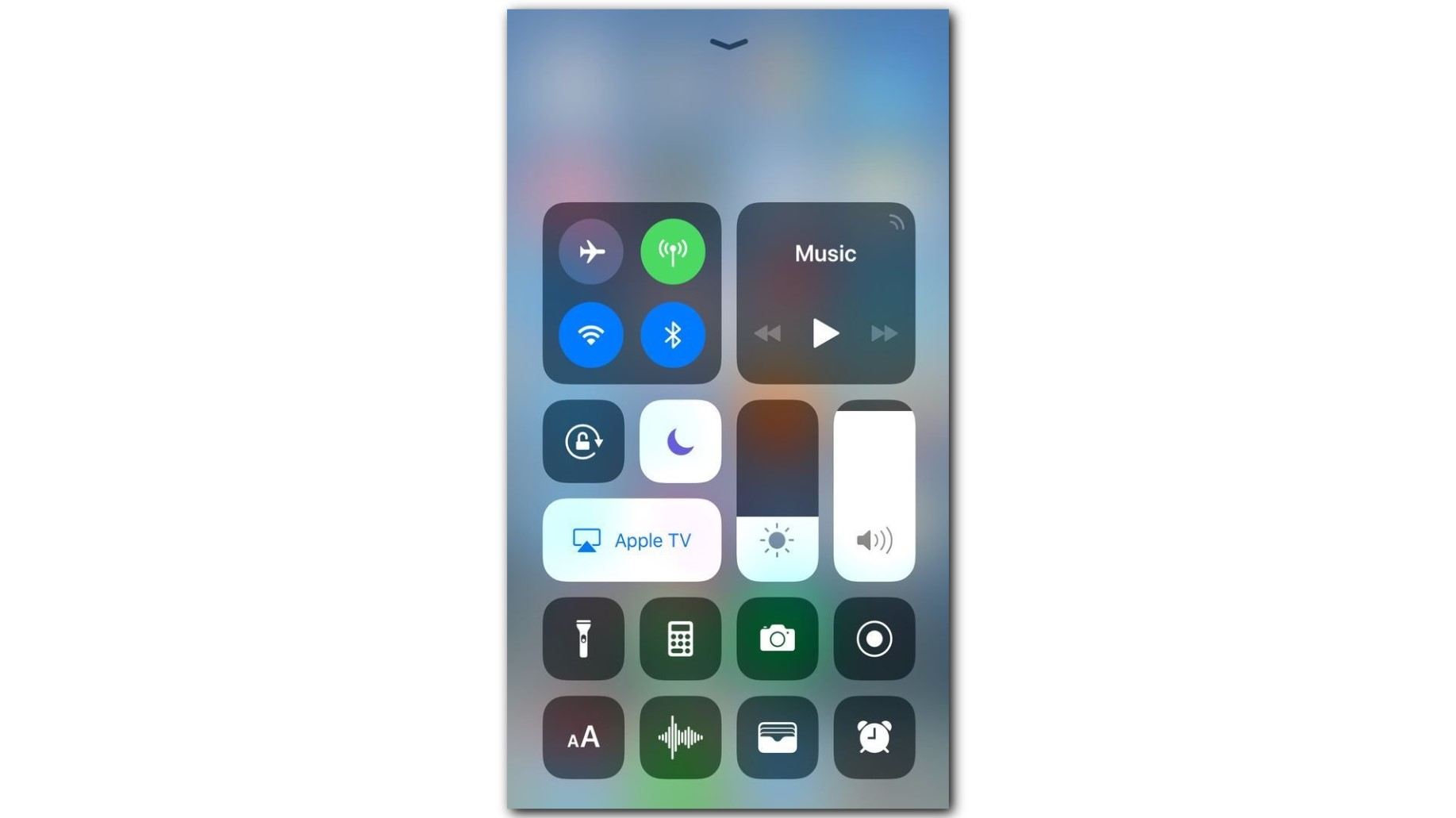 2. Did you say Screen Recording? Yes, and it's my favorite new feature, and one I predict I will use more than any other. We have long been able to take screen shots of our phone by clicking the home and power buttons at the same time. Now, open Control Center, take a screen shot, and you can mark it up, with doodles and underlines. Best of all, we can also do video screenshots—expect to see a lot of them from gadget reviewers.
3. Siri. The long suffering personal digital assistant has a different voice, according to Apple, although it seemed the same to me. Siri can do more, however, and that's good. The assistant can translate phrases and speak the responses effectively. When I asked Siri to tell me about tennis legend Billie Jean King, it went to Wikipedia, and instead of saying, "Here's what I found on the Web," it actually read me the top two paragraphs, a vast improvement over the old way of just sending me a link. (Siri is still as finicky as ever though. I asked for movie listings, and it gave me what was playing on Netflix.)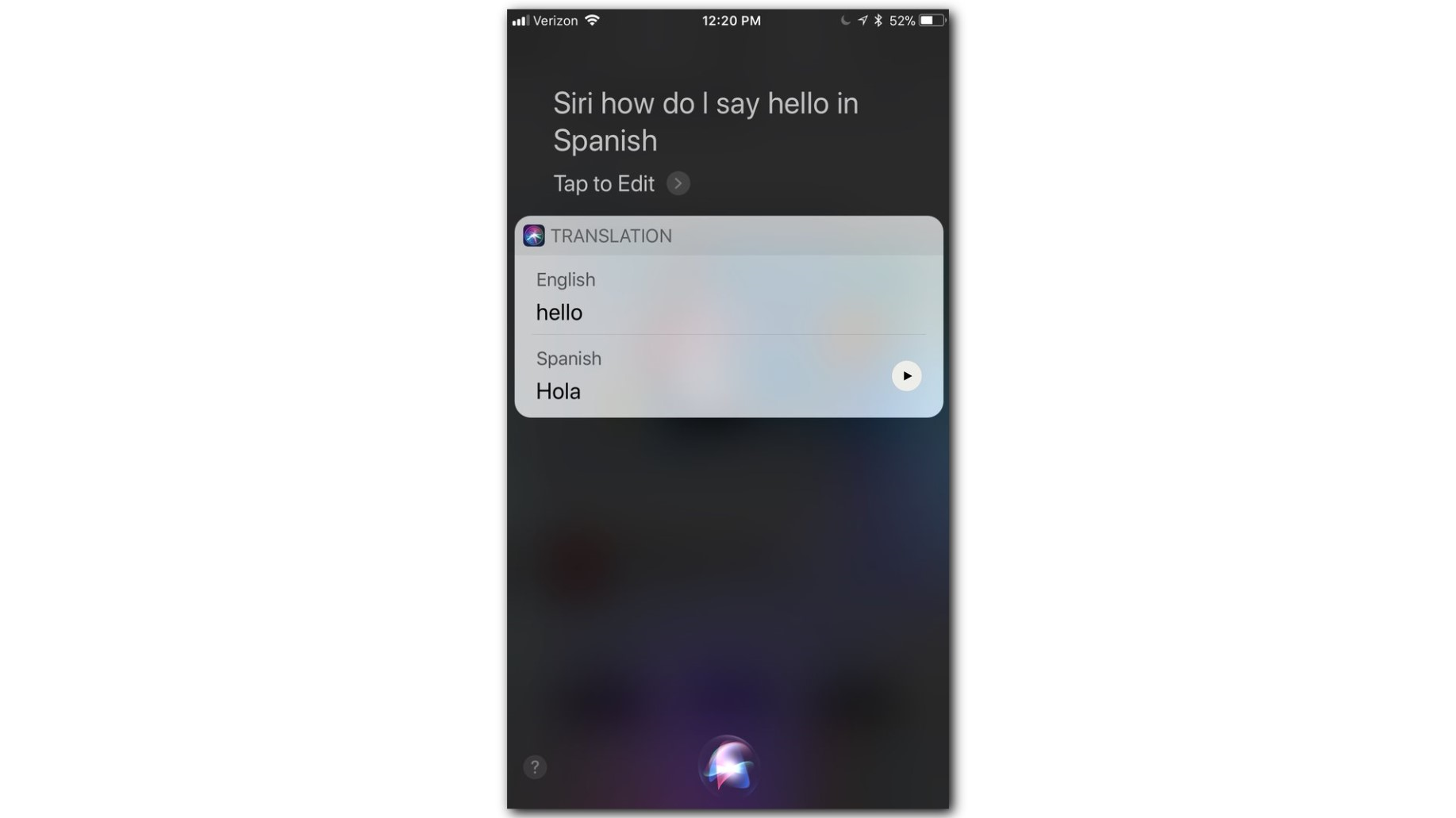 4. iMessage. The popular text program has a new look, making it easier to find those new apps for texting that were introduced in last year's iOS. Those sent you to a separate App Store. Now, there's a tab for the store within your message history, along with the apps you like to use. In my case, that's stickers from JibJab and GasBuddy and even the Solitaire app.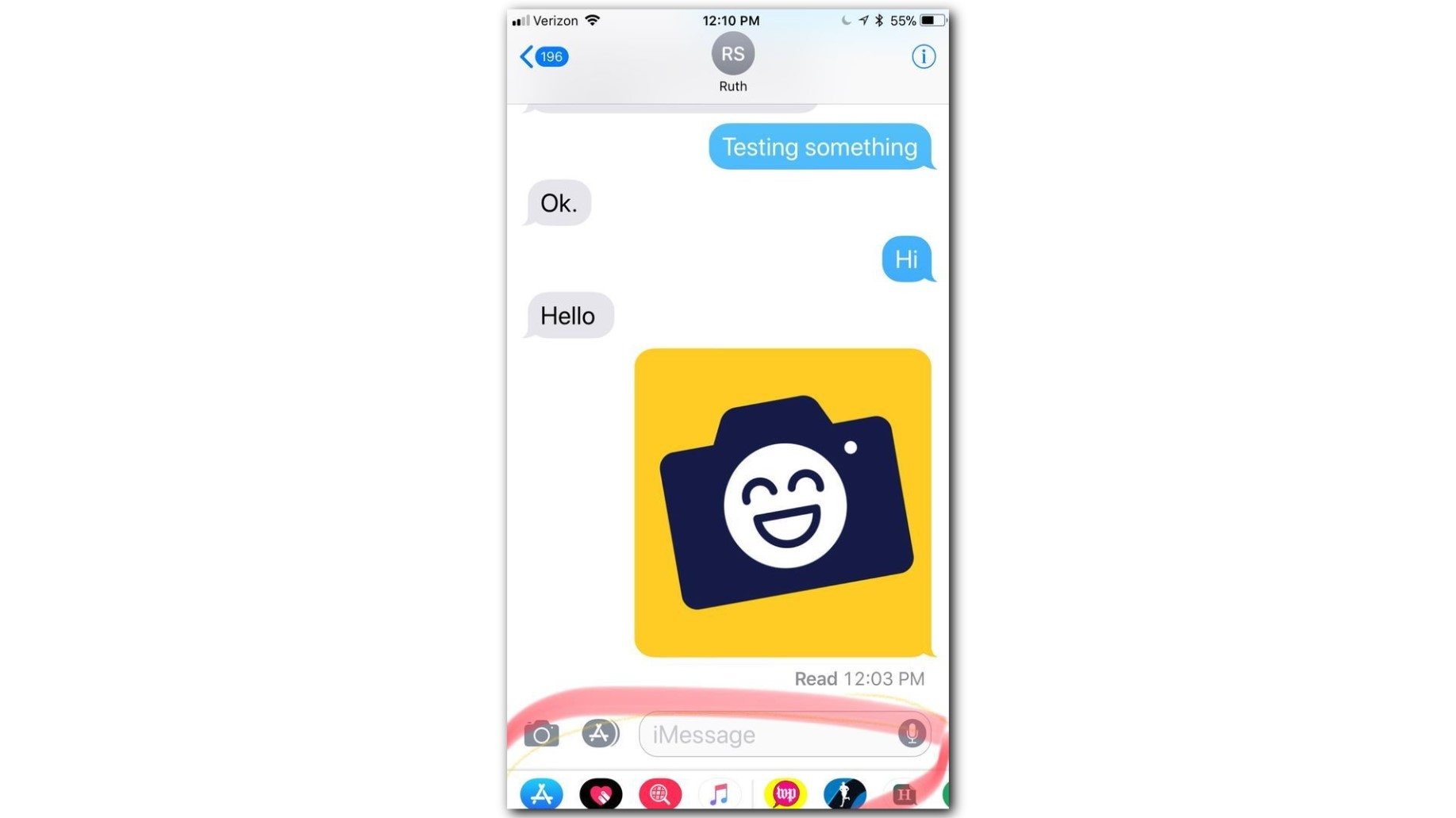 5. App Store. The App Store also got a major upgrade, with less of a guide to hundreds of apps, and more of a curated, editorial look at what's new and hot. It's easier to navigate your way around, and find new fun stuff.
But two of the most awaited iOS 11 features didn't make the cut and fall into the "coming soon," arena.
The cloning of the popular Venmo app, where friends pay their share of the pizza bill or rent money via their smartphone, via iMessage, has been delayed, as has an enhancement for Apple Maps. The new feature promises indoor mapping—think shopping malls and office buildings, alongside outdoor maps.
Additionally, many of the new iOS features are geared towards the iPad, and making it more of a laptop replacement. We'll be back at a later date with a review of those features.
To update your iOS, back up your device first, and then go to Settings, General and Software Update. You'll want to plug your phone into power and Wi-Fi for the download, which depending upon your connection, could take anywhere from 30-60 minutes.