WASHINGTON — President Donald Trump on Wednesday became just the third president in U.S. history to be impeached.
After a daylong debate, the House of Representatives voted to approve two articles of impeachment Wednesday night against the president.
Here are some key questions and answers about this historic impeachment vote and where things go from here.
What are the articles of impeachment?
Abuse of power: The abuse of power charge focuses on the central allegation that Trump abused his office for personal benefit by trying to get Ukraine to announce investigations into Democratic presidential candidate Joe Biden by withholding aid.
Obstruction of Congress: The obstruction of Congress charge accuses Trump of directing members of the executive branch to not cooperate with Congress in their investigations into the first charge.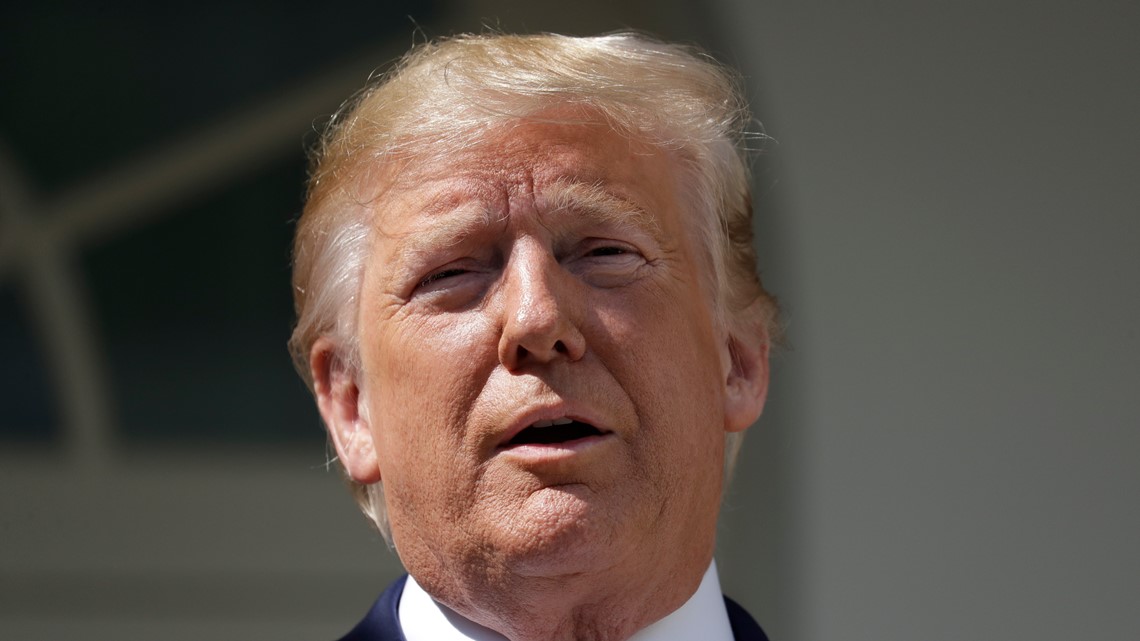 Who are the other presidents that have been impeached?
Only two U.S. presidents other than Trump now, Andrew Johnson (1868) and Bill Clinton (1998), have been impeached and neither was removed from office.
Articles of impeachment were drafted against Richard Nixon, but he resigned from office before an impeachment vote could occur.
When is the Senate trial?
Following the House of Representatives' vote to impeach President Donald Trump, the process now moves to a formal Senate impeachment trial, presided over by the chief justice of the United States, the top judge on the Supreme Court of the United States, John Roberts.
An official date for the trial has not yet been set, but it's expected to take place sometime in January after lawmakers return from the holidays.
It would take two-thirds of the Senate to vote guilty and remove the president from office. It only takes 34 senators to acquit the president.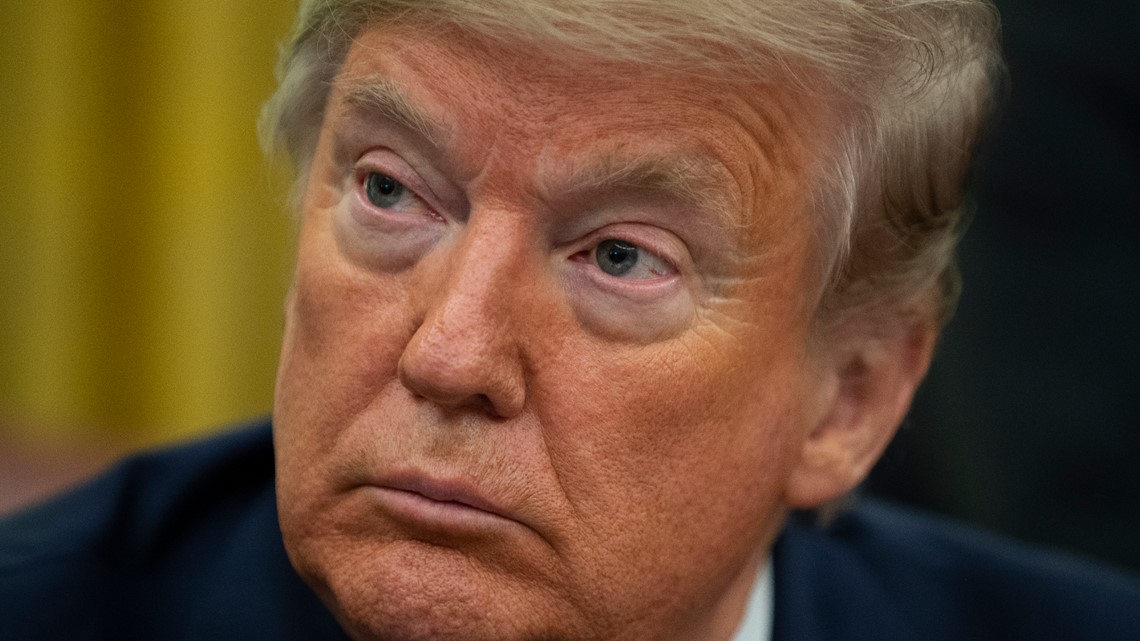 Can Trump run for a third term as president if he's acquitted during the Senate trial?
No, despite lots of chatter surrounding this topic, the idea of nullifying a presidential term is unsupported. The 22nd Amendment explicitly prohibits a person from being elected to the office of president more than twice.
Section 1 reads, "No person shall be elected to the office of the President more than twice…"
Since Trump was already elected once, he is only eligible for one more term, no matter what happens with the impeachment trial.