GREENVILLE, S.C. — Organizers for a Juneteenth celebration in Greenville, South Carolina, are receiving backlash on social media over marketing material for the event.
Some people online are sharing photos of a promotional banner for the Juneteenth GVL event, skewering organizers for their use of white models.
Question
Are photos of the Juneteenth GVL banners, with white models, real?
Sources
Recent footage of downtown Greenville, SC, from NBC affiliate WYFF
Rueben Hays, Founder and Executive Director of Juneteenth GVL
Answer
Yes, there are Juneteenth banners in downtown Greenville featuring white models. However, there are different versions of the banner around the area featuring models of other races.
What we found
The viral banner, featuring a white couple, is there, and there are other banners depicting people of different races, including one with a single Black woman and another one with an older Black couple.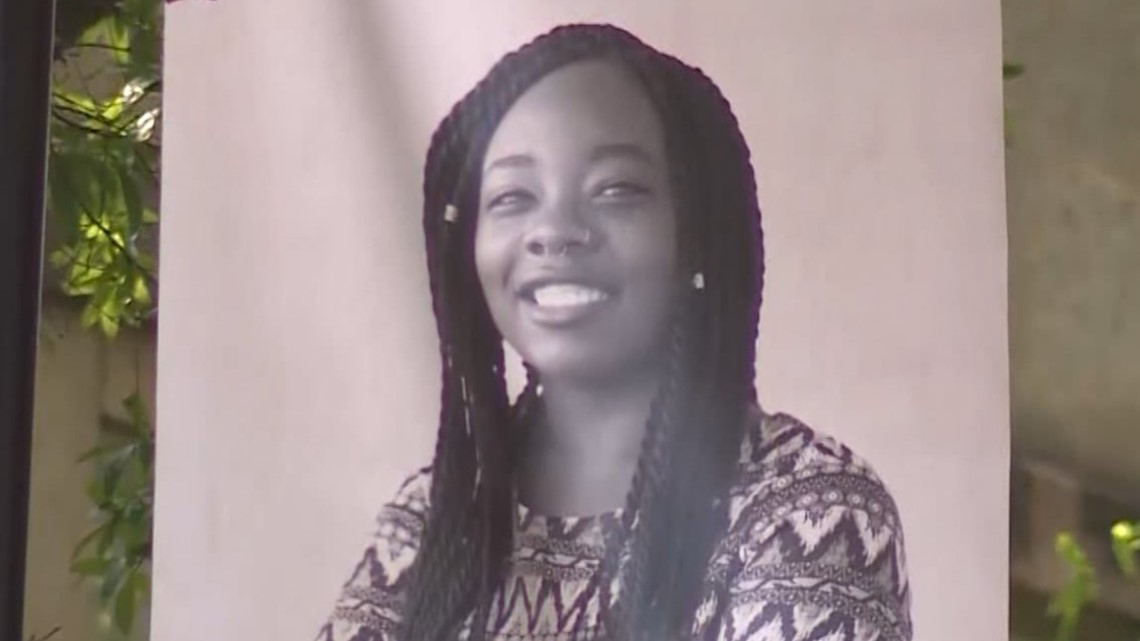 The organization behind the Juneteenth materials told WYFF it was trying to portray how everyone is welcomed to join in Juneteenth celebrations and how everyone must come together to push any vision forward.
That said -- Hays is apologizing for the delivery of that message.
"We understand that it's a very sensitive subject, especially in the African American community," Hays said. "We failed at making sure that we completely centered African Americans at the center of our marketing, of all of our marketing."
In addition to apologizing, organizers said they plan to change the banners to feature the Juneteenth and Pan-African flags.
VERIFY is dedicated to helping the public distinguish between true and false information. The VERIFY team, with help from questions submitted by the audience, tracks the spread of stories or claims that need clarification or correction. Have something you want VERIFIED? Text us at 704-329-3600 or visit VERIFY.