Sitting in a circle with his mom and grandparents is Marine Corporal Todd Nicely's circle of strength.
Every day with his family means everything. And recently, it was the circle that reshaped his thinking.
"These days I'm feeling a lot better than I was say a year ago," said Nicely.
Look up the word "survivor" and you should see Todd Nicely's picture.
In March 2010, while on patrol in Afghanistan, he stepped on an explosive device. The blast tore off his arms and lower legs. He survived the attack as a quadruple amputee and his never-give-up attitude became an inspiration for others.
We were there as he got his driver's license in a specially-made van and a new smart home at the Lake of the Ozarks.
He was celebrated by politicians and a prince with words like "hero" and "courage." But the four words he would never utter were "Post-Traumatic Stress Disorder."
"It was there," he said. "It was just that I tried not to show it because everybody was always looking at me like what an inspiration. I had to be that strong guy."
But in the quiet moments, the noise level inside his head was turned to full volume.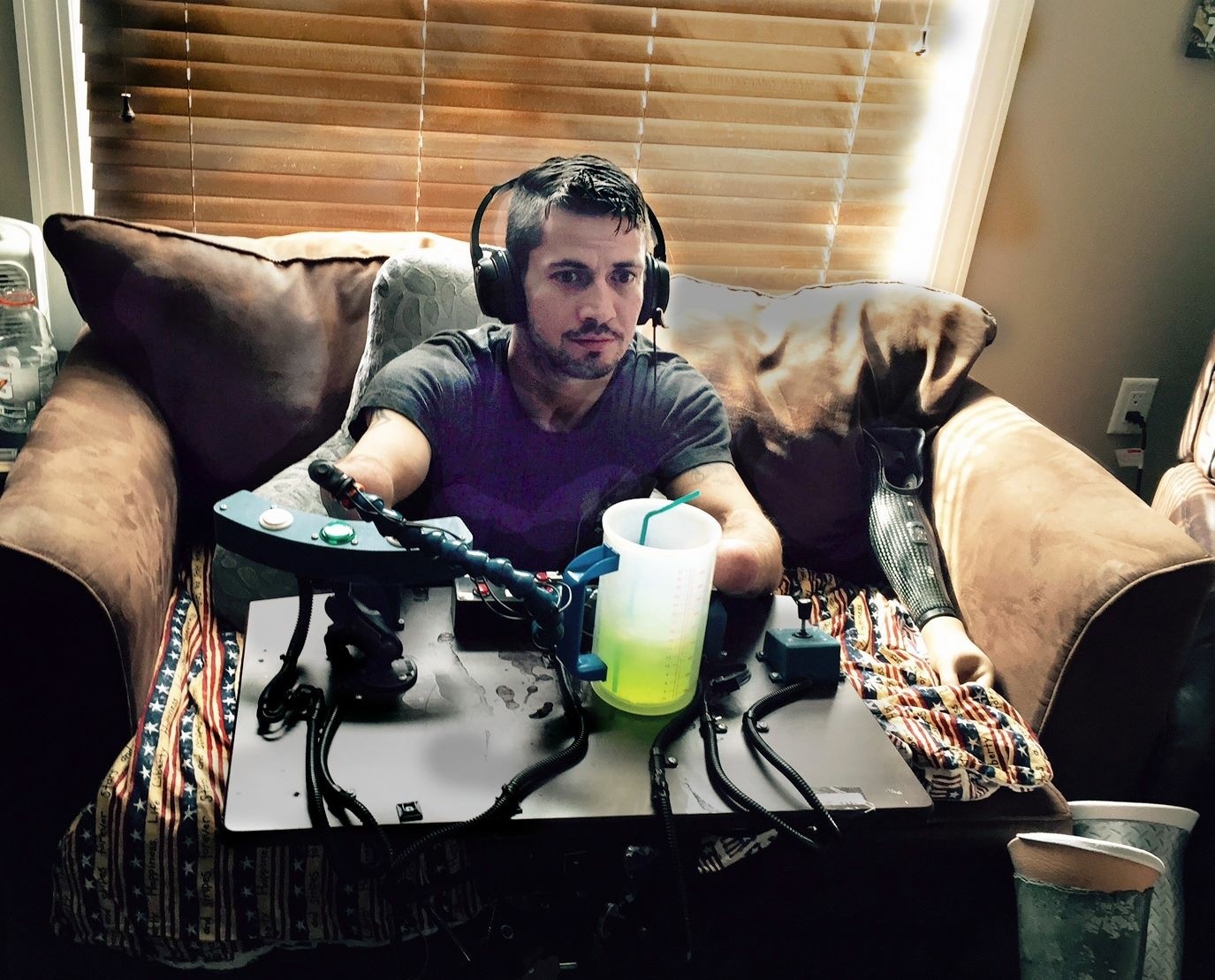 "Sometimes when you're by yourself, your mind will take over. You end up thinking things. It's not a good place to be in for me," Nicely told 5 On Your Side.
Then, in June of last year, Nicely grabbed his phone and a gun.
"I was drinking heavily at the time and things got bad and I tried calling the VA (Veterans Administration) and let's just say they weren't very helpful," he recalls.
He went out to his back porch, emailed a note to his mom and shot himself.
"At that moment what I was thinking there was pretty selfish, but the pain was going to be over," Nicely explained.
Days later, when he woke up in the hospital, his family was by his bedside and they were angry.
"That he gave up," said Nicely's mom Julie Stanbrough. "That he wouldn't keep trying. Because he came so far."
"They weren't looking at me like when I got blown up, they were looking at me like 'you did this to us. This time we are in the hospital because of you,'" he said.
In that moment he says, he vowed to get help and get back on track.
These days, Todd Nicely is back in school studying finance. He's engaged to be married to his sweetheart Michelle. And he's given himself new marching orders-- to help other veterans however he can.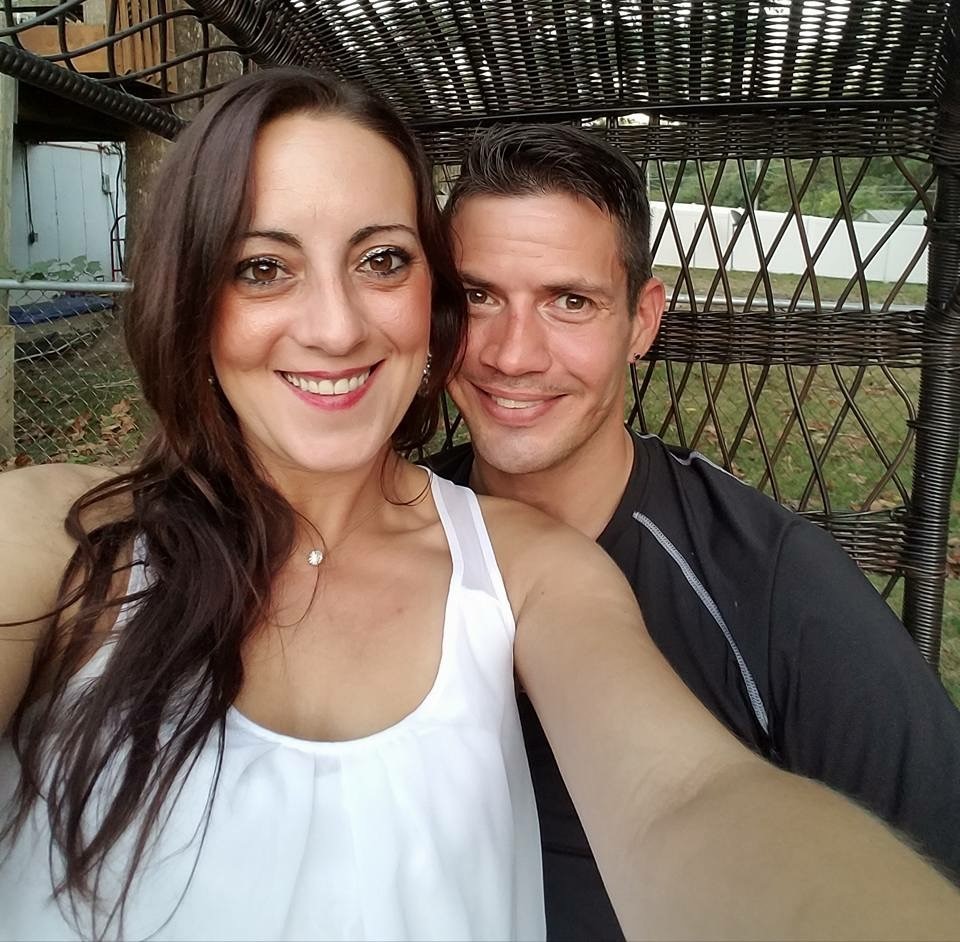 "If I can change just one veteran's life by what I do sometimes, then that's all I really need to do. If I can save one then maybe he can save one and who knows what will happen," he said.
"He's got a focus on his life and he's happy and he seems content," added Stanbrough.
For Marine Cpl. Todd Nicely, the circle remains unbroken. It now marks the end of one journey and the beginning of the next.
"I think I'm the happiest I've been since the injury."