A little boy was killed and at least two other children were injured when a pack of dogs attacked a group of students walking to a nearby elementary school.
Five-year-old Syrai Sanders was seriously injured and had surgery. Another child was taken to the hospital for observation but was released.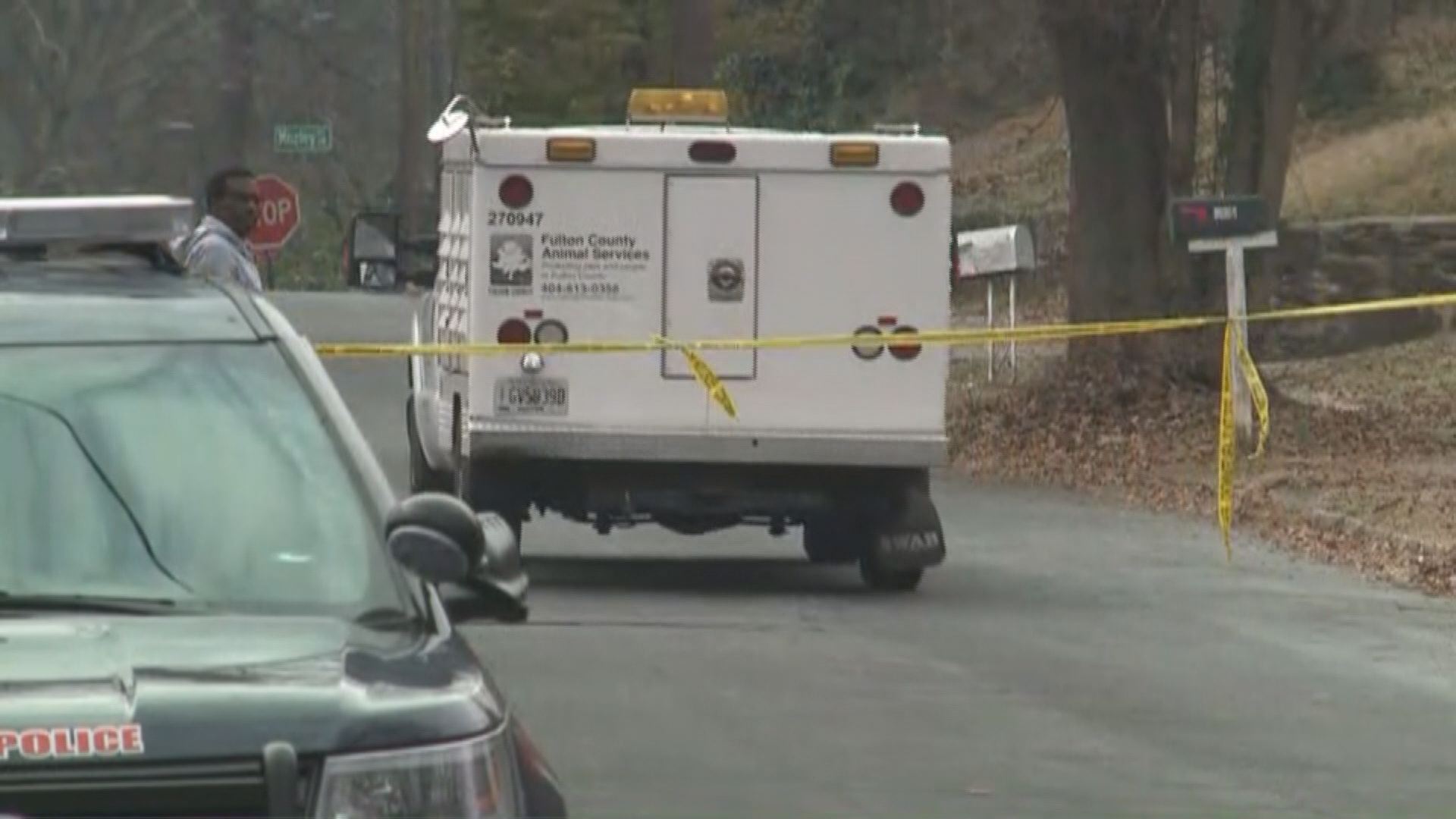 Several neighbors and family members came to the rescue of the children and witnessed the attack.
Shamonte Clayton lives nearby and said he didn't see the initial attack but came outside when he heard screams.
386735905
"I saw the mothers running to the end of the street," Clayton said.
"As I chased the dog from behind the abandoned house I noticed that the rest of the kids were pinned up on the porch. So I chased the dog away from the rest of the kids and it got down to the second abandoned house. That 's when I noticed that it was standing over the second child, the little's boy's unconscious body. So I chased it away from the boy's body. The dog took off and the mother was standing there screaming," Clayton said.
A mom came outside after she heard screaming and described what she saw. She said a little girl's face had been mauled.
"The child and a dog were playing tug-of-war with the baby and the dog actually won the fight. He ripped the baby out of the child's hand and kind of just slung her around."
She said she saw the dogs roaming on Saturday but didn't call anyone.