BELMONT, N.C. — A homicide investigation was launched in Belmont Tuesday, May 7, after a woman was found in a submerged car at Seven Oaks Boat Landing over the previous weekend.
Police said around 1 a.m. May 5, a witness reported hearing a loud noise and seeing a vehicle in the water off South New Hope Road. When emergency personnel arrived, they found 61-year-old Delia Aldridge Rick.
The woman was taken to Caromont Regional Medical Center, however, attempts to revive her were not successful.
A joint investigation by the Belmont Police Department and the Gaston County Police Department led to a first-degree murder charge filed for the arrest of James Michael Rick, 48. Gaston County Police were looking for a second person of interest, 51-year-old Melinda Kay Robinson. Officials say Robinson is an acquaintance of both Delia Rick and James Michael Rick.
On Wednesday, May 15 members of the Gaston County Police Criminal Investigations Unit, Special Investigations Unit, and Emergency Response Team conducted a warrant service operation and arrested James Rick and Robinson,
The arrest happened at a residence in the 1000 block of Old Carolina Mining Rd. outside of Stanley. Robinson has been charged with accessory after the fact to first-degree murder.
The area where the arrest took place is near East Gaston High School, officials confirm. The East Gaston Administration and School Resource Officer were notified and the school was placed on a temporary perimeter lockdown as a precaution. It ended immediately after the arrest concluded.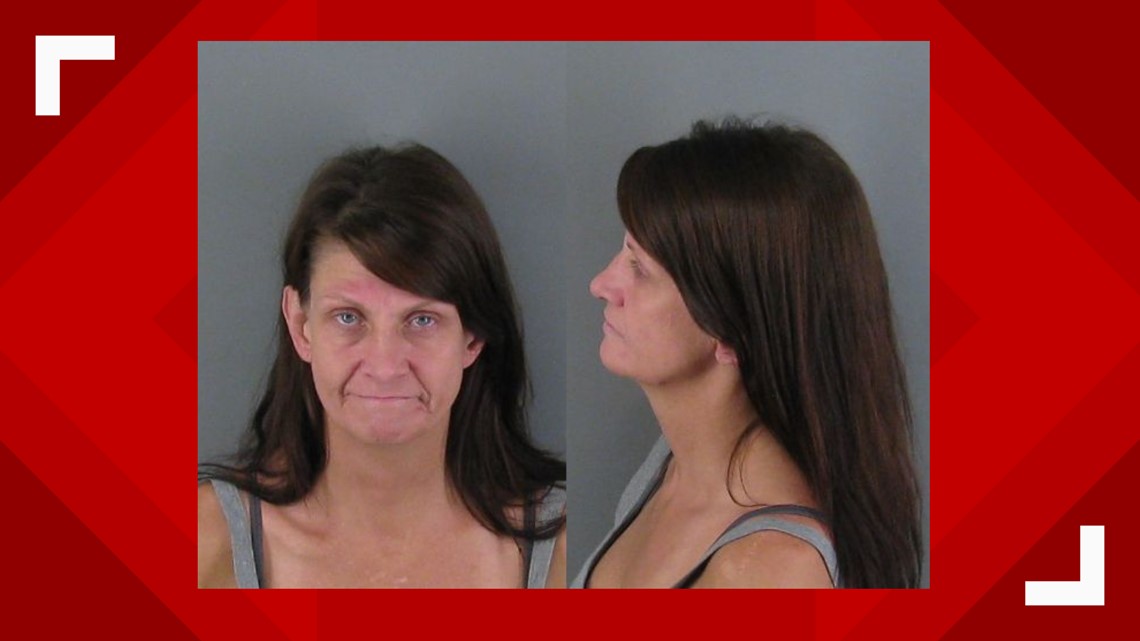 Anyone with information about the whereabouts of either person of interest is encouraged to contact the Gaston County Police at 704-866-3320 or Crimestoppers at 704-861-8000.
MORE STORES ON WCNC.COM