CHARLOTTE, N.C. -- Farmer Jim Miller owns 220 acres of land right on the line between North and South Carolina. From his property, you can see uptown Charlotte from a distance.
Two sources, including a Charlotte government official, have told NBC Charlotte that there is interest in building a new stadium for the Carolina Panthers in the Carowinds Boulevard area and Miller's property fits the bill.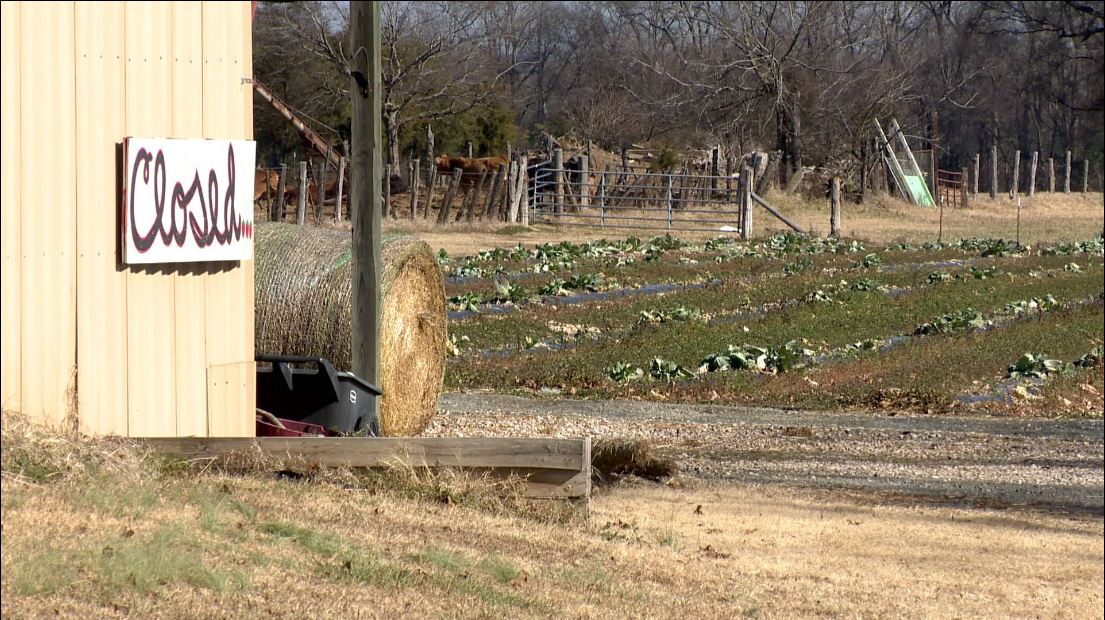 "A long time ago, this was one of the first places that they picked to put it right on the state line and call it 'State Line Stadium,'" Miller said Tuesday afternoon.
He continued, "They said they thought it was too far out. Now it's not a bit too far out."
Felix Sabates, a minority owner of the Charlotte Hornets, is putting together a group that will bid to buy the Panthers.
Last week, NBC Charlotte first reported from sources that NASCAR owner Brian France would be a part of the group.
Sabates would not confirm to NBC Charlotte that he is looking at Miller's farm, but he has said if his group does buy the Panthers, they would need a new domed stadium with parking for 20,000 cars.
The Miller farm would fit that bill with ample space for high-revenue parking, something an uptown location would likely not be able to offer.
And there is this connection: Jim Miller has a son named Steve, whose wife went to school with Felix Sabates' son.
Sabates said Tuesday that his group has not yet submitted a bid, but he indicated it would happen sooner rather than later.
Jim Miller is a longtime Panthers fan and said it was intriguing to think about the future and the possibility the Panthers would be playing on the old Miller homestead.
"Yeah, that sounds pretty good, doesn't it?" he said with a smile.