On Saturday, the school announced varsity coach Greg Simmons' death, reminiscing on his 30-year tenure with the Knights and the storied career he led. Simmons joined the school in 1989, taking the helm of the baseball program in 1992.
"For the last 13 years, Greg Simmons has been my colleague, neighbor, friend, and most importantly, a brother in Christ. The Lord Jesus called Greg to his eternal home this morning," shared Head of School Barry Giller in a statement. The school also cited Psalm 30:5 to find comfort: Weeping may tarry for the night, but joy comes in the morning.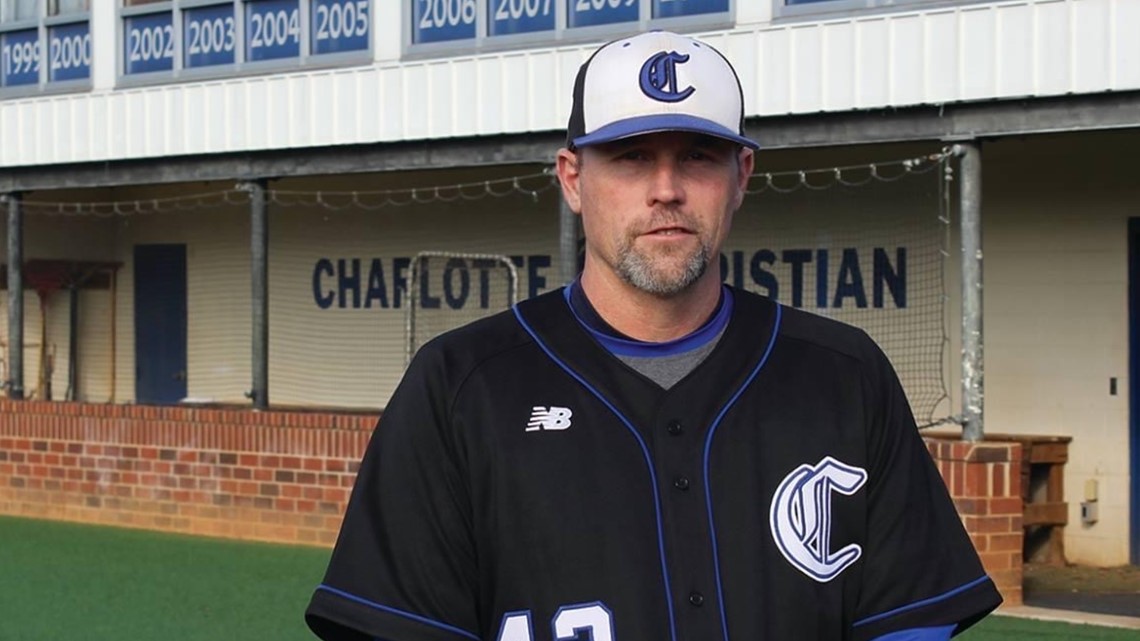 During his time with the Knights, Simmons racked up 733 career wins, which included 16 state titles and 22 conference titles with the North Carolina Independent Schools Athletic Association (NCISAA). He was also the winningest coach of any sport in Charlotte Christian School history, along with the most wins in NCISAA baseball.
95 student-athletes under his wing went on to partake in college athletics, and 10 were drafted into Major League Baseball.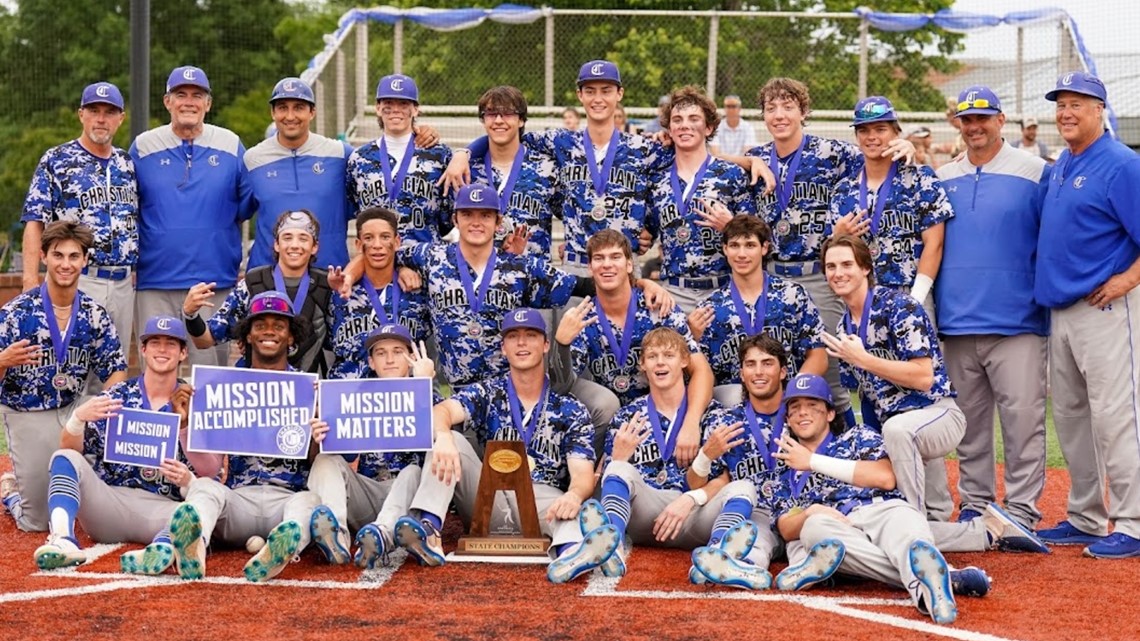 Simmons is survived by his wife Renee, their three sons, and four grandchildren.